In this day and age of superhero movies around every corner, it must be nice to have a superpower. Chris Drummond has one. He has a super brain – for trivia, that is.
"I've always had a knack for it," the Ashburn Village resident said. "I'm one of those people where that kind of information just sticks in my head for some reason. I love all kinds of history, and I'm an old school pop culture junkie from way back. Music, movies, old TV shows – those are my strong points." 
Drummond grew up in Strasburg, Va., and moved to Ashburn about 10 years ago. It was here that he discovered he could turn his talent for trivia into a full-time job – as the founder of World's Okayest Trivia, a trivia events provider for breweries and bars across the area.
He launched the business in 2019, and today he regularly hosts up to 20 events a month, sometimes more.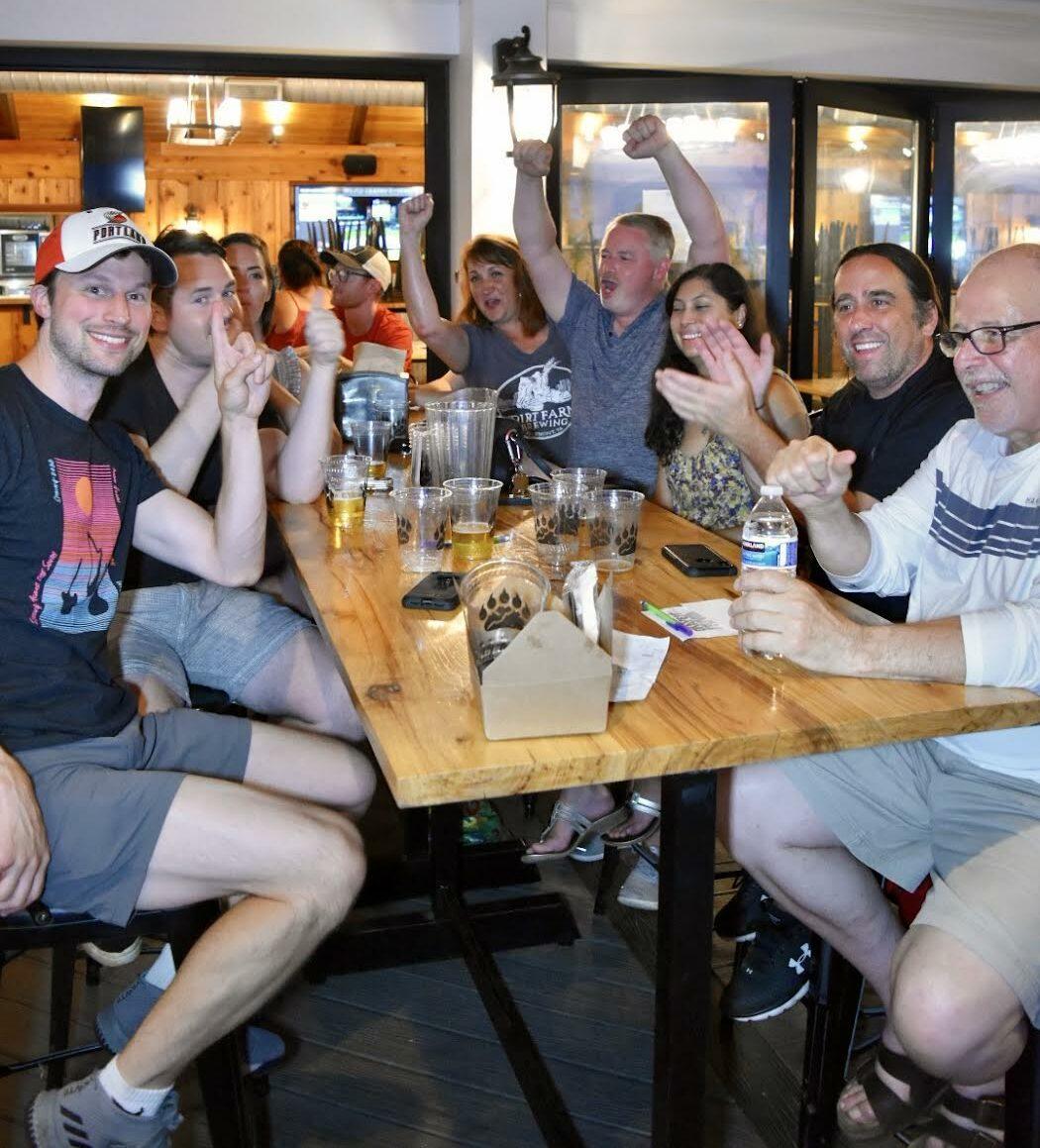 "All in all, if I wasn't hosting – I think I'd be a guy that you'd want to have on your team," Drummond said of his skills.
Take a deeper dive into some fun facts about how a trivia business work, click here to read Ashburn Magazine's full interview with Drummond and his World's Okayest Trivia.