Quick retail roundup of some new businesses signed on for shopping centers or other locations around eastern Loudoun:
A new cafe and catering facility (pictured above) is opening in a Sterling office park located at 22365 Broderick Drive. It's called All Occasions Cafe & Catering and features a menu with breakfast items, pizzas, pastas and more.
Matt Curry's Craftsman Auto Care has opened a new Ashburn location. It took over the former NTB auto service center (and Merchant's Tire before that) at the Ashburn Farm Market Center (aka Junction Plaza). The brand has seven area locations including one in Sterling.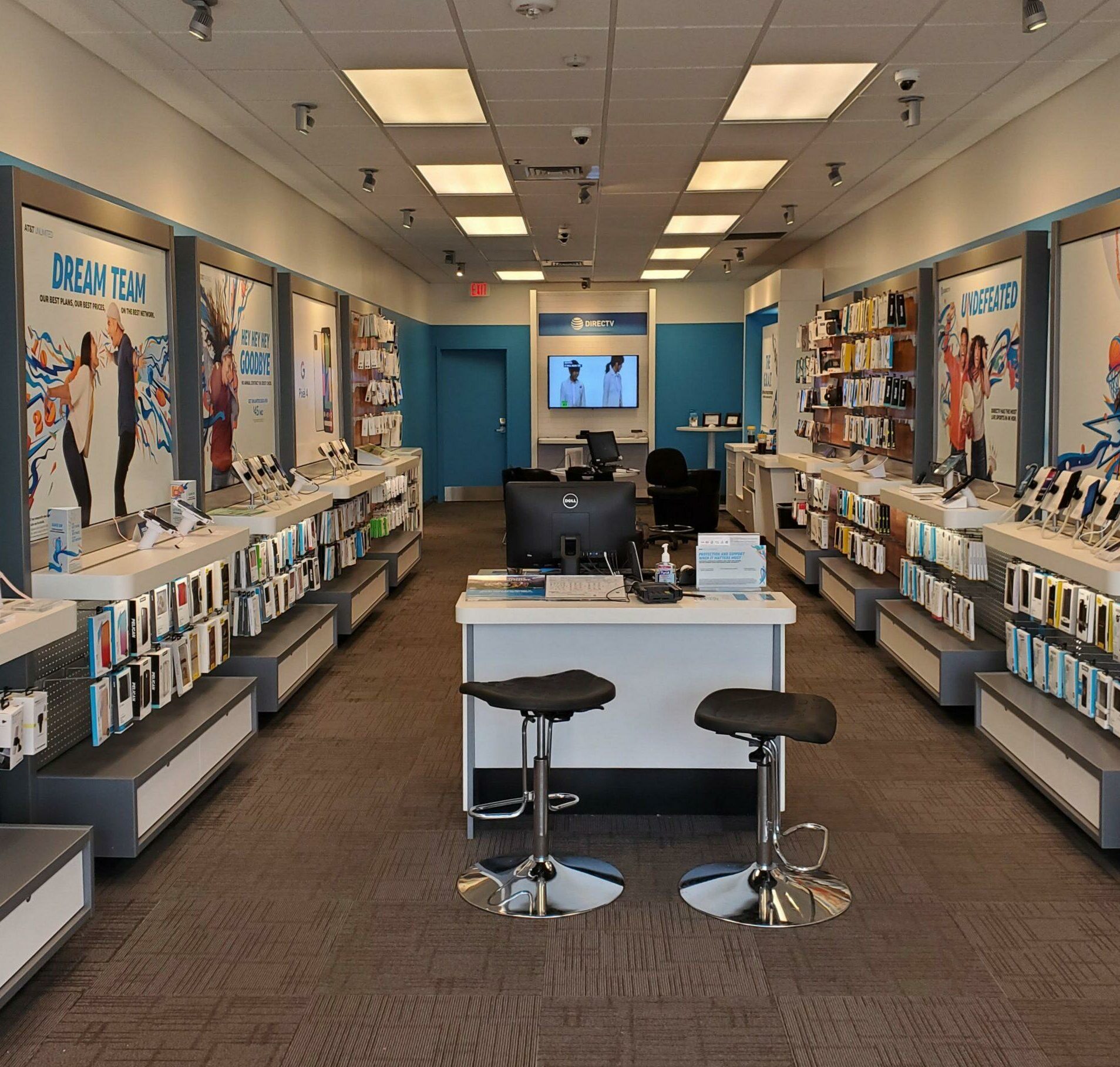 An AT&T store is taking a 1,700 s.f. space at the Shops at Compass Creek in Leesburg. That's the new row of restaurants and stores that has opened next to the Leesburg Walmart and the Leesburg airport. It will reportedly be located in between the under-construction Mezeh Mediterranean Grill and the Bruster's ice cream shop.