It's a small step for a duck, but a big step for Loudoun County as we have our first sign of movement on the much-anticipated debut Duck Donuts location here.
A banner has gone up on the front of the 1,100 s.f. space in the South Riding Town Center shopping plaza. That's at the intersection of South Riding Boulevard and Tall Cedars Parkway.
The Burn first broke the news about Duck Donuts moving into Loudoun last October. But it's been radio silence ever since. Now, the simple act of a hanging a banner indicates things are starting to move.
The very first Duck Donuts ever opened — in of all places — Duck, North Carolina back in 2006. The chain now has more than 100 locations.
The nearest current location to most Loudoun County residents is the one on Elden Street in Herndon.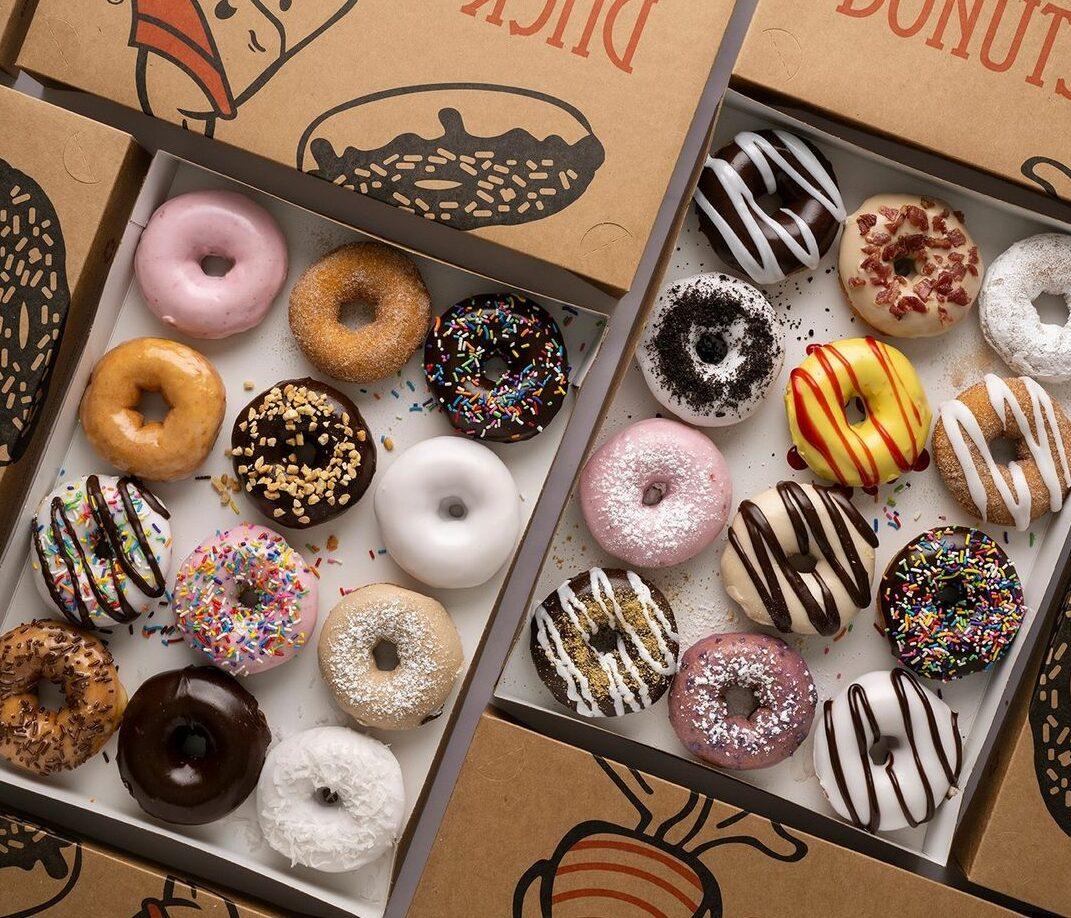 At Duck, customers can choose from a variety of different warm, cake-style donuts and then add various toppings to customize them.
There are also breakfast sandwiches, ice cream treats and a variety of coffees. You can check out the full Duck Donuts menu here.
No word yet on when the South Riding store hopes to open, so the waiting game continues. But at least we know things are starting to roll.
(Hat tip to Keith Zoltek for sharing his photo of the Duck Donuts banner with us.)