Yet another hot new restaurant in Loudoun County has decided its time to expand its service hours and add a brunch menu to its offerings. Farm & Fork Kitchen in Ashburn is the latest to step up to the plate — pardon the pun.
Starting this Saturday, March 25, Farm & Fork will begin offering brunch every Saturday and Sunday from 11 a.m. to 2 p.m.
Farm & Fork opened last September in Ashburn's Goose Creek Village shopping center. That's at the corner of Belmont Ridge Road and Sycolin Road.
The restaurant was immediately hailed by many for its chef-inspired food — the creation of Chef Jorge Chicas. Now, Chicas has developed new brunch offerings.
Standout items on the brunch menu include a Seasonal Egg White Frittata featuring baby spinach, baby tomatoes, feta cheese, quinoa, and herbs; and an elevated steak and eggs with with Grilled Dry Aged NY Strip Steak & Cage-Free Egg served with a chimichurri sauce and brunch house potatoes.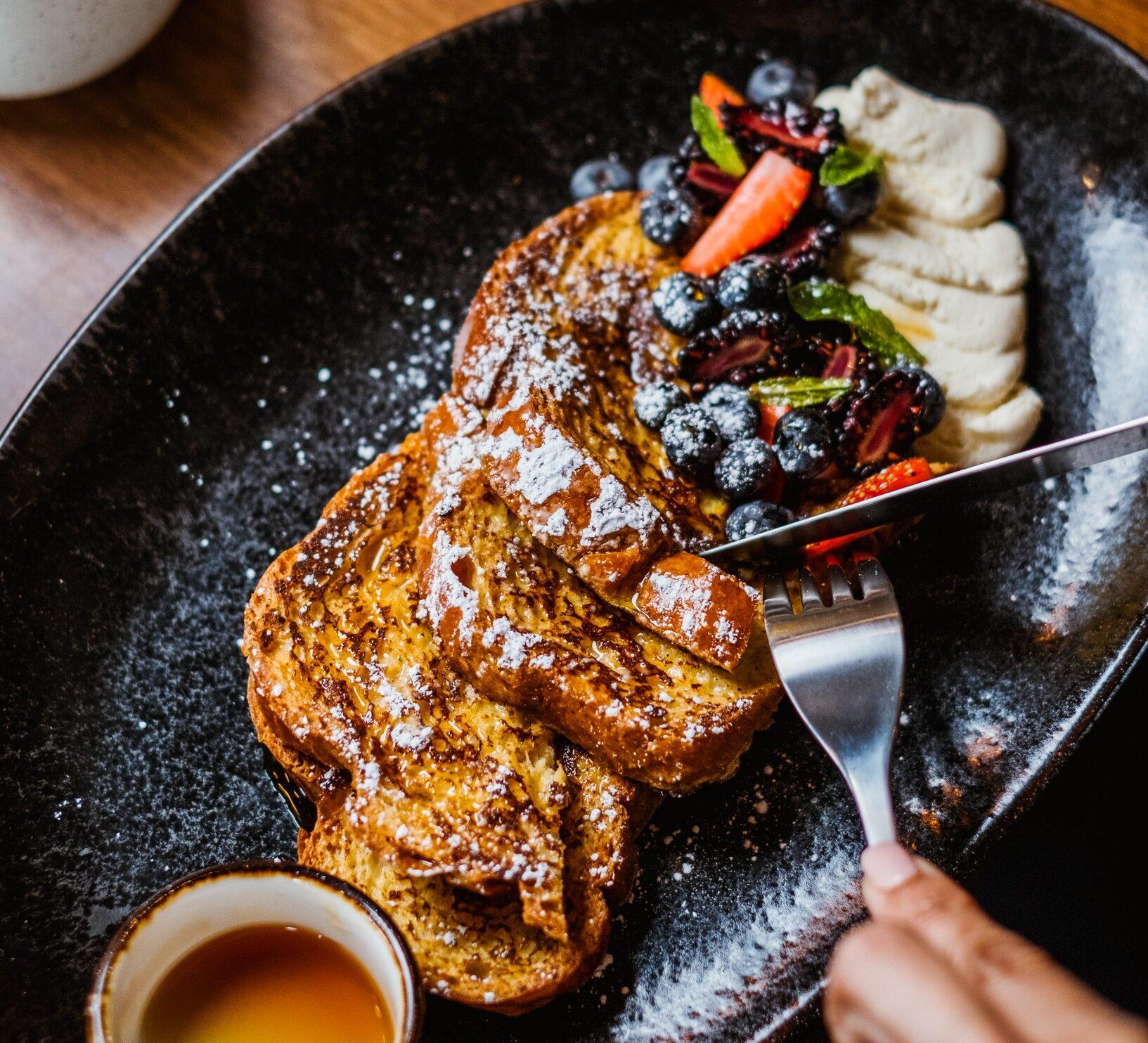 There's also Eggs Benedict, French Toast, and a Salmon Platter, plus a variety of brunch cocktails. You can see the full Farm & Fork brunch menu here.
This is the second new restaurant on the local scene making waves with its menus and its new brunch offerings. Local Provisions, which recently opened in Sterling, has also announced a new brunch service starting next week.