It's the news many residents in SoLo (southern Loudoun) and along the Highway 50 corridor have been waiting for — the opening date for the long under construction Lidl discount supermarket at Chantilly Crossing.
That's the large shopping center near 50 and SR 28, off Lee Road. It's anchored by a Target store and a Costco — and as of May 3, it will have a third anchor — the Lidl.
"Are you ready for fresh, high-quality groceries at incredibly low prices?" an announcement from the company reads. "The moment you've been waiting for is almost here! We're excited to announce the grand opening for our Chantilly location is Wednesday, May 3rd."
The new grocery store has been in the works since 2016 or before. That's around the time the German grocery chain started a major push into the United States.
They first targeted Northern Virginia and have now expanded up and down the east coast of the United States. They are often seen as a primary competitor to the ALDI chain, another discount grocer with German roots.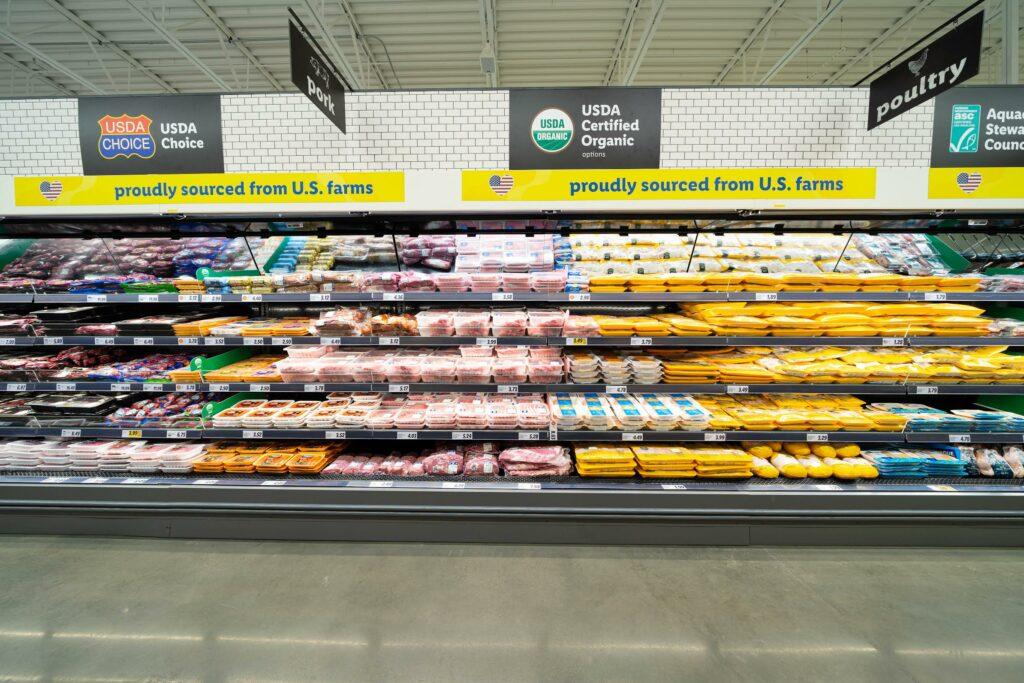 There are currently three Lidl stores in Loudoun — two in Ashburn and one in Sterling. A fourth is in the works for Leesburg. The Chantilly Crossing location is across the county line in western Fairfax.
Final tip — if you haven't encountered the brand previously — "Lidl" rhymes with "needle."