Burning Question: There has been a large amount of tree clearing on the land west of Belmont Ridge Road and just south of Route 7. Do you know if that area is being developed for something in particular? — Chris W.
Yes, it is being developed for something in particular — and we're sure — deep inside — everyone already knows the answer.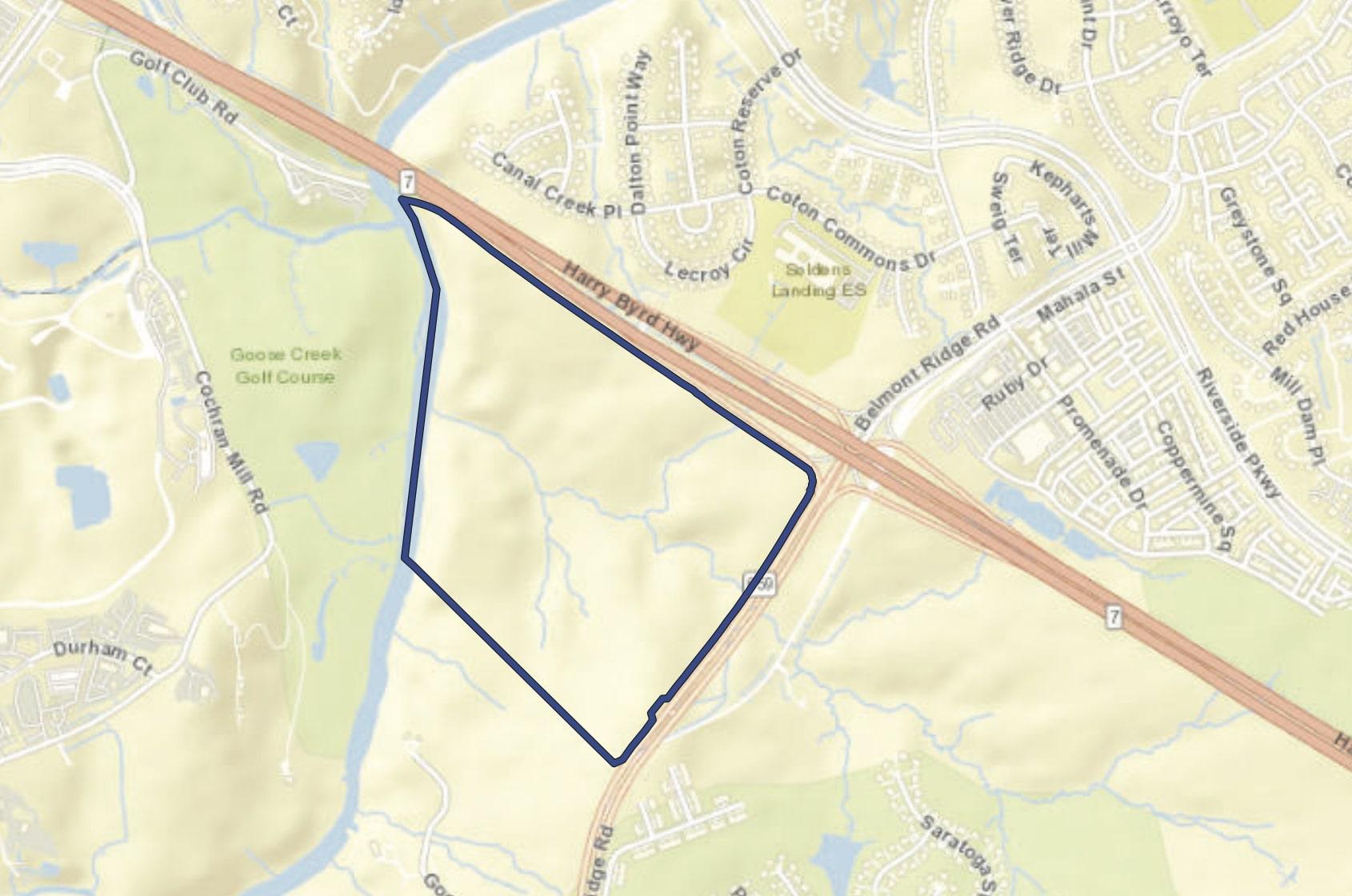 According to a report from the Army Corps of Engineers, that land will become a 134-acre data center campus. It's being built by Vantage Data Centers, a Denver-based company that already has other data center facilities elsewhere in Loudoun County.
Meanwhile, the opposite corner — on the other side of Belmont Ridge and south of Route 7 — will also likely be developed in the future. But the proposal there is not for a data center, but rather a mixed use center with residential housing, a park, and some retail and office space.
That development is currently called Northstar Square and a key element of it is the preservation of and improvements to the historic African American Burial Ground for the Enslaved at Belmont which sits on the property.
The project continues to work its way slowly through the Loudoun permitting process as the developers and county officials try to reach agreement on the fine details.
If you've got a Burning Question for The Burn about something you've spotted in the area related to roads, restaurants, retail or other things we cover, send it to  and we'll see if we can get you an answer.