Who didn't enjoy going to summer camp as a kid? Swimming, archery, hikes, arts & crafts, field trips — what's not to love? Now, Loudoun County's Department of Parks, Recreation and Community Services (PRCS) is offering young folks — and really folks of any age — a chance to return to those wonder years by working with them as a camp leader or instructor.
There are also camp supervisors and instructors needed at the many camps offered at Loudoun County's community centers and recreation centers. And don't forget there are leaders needed for Trip Camps — for anyone who loves going on field trips.
"It's a great summer job," said Caroline Bennett, a hiring manager with the department. "You get weekends off, a flexible schedule, competitive pay — and you get to make a real difference in your community. There are opportunities with our Daze Camps for Grades K-5, our Fest Camps for middle schoolers, and our Adaptive Recreation Camps for individuals with disabilities."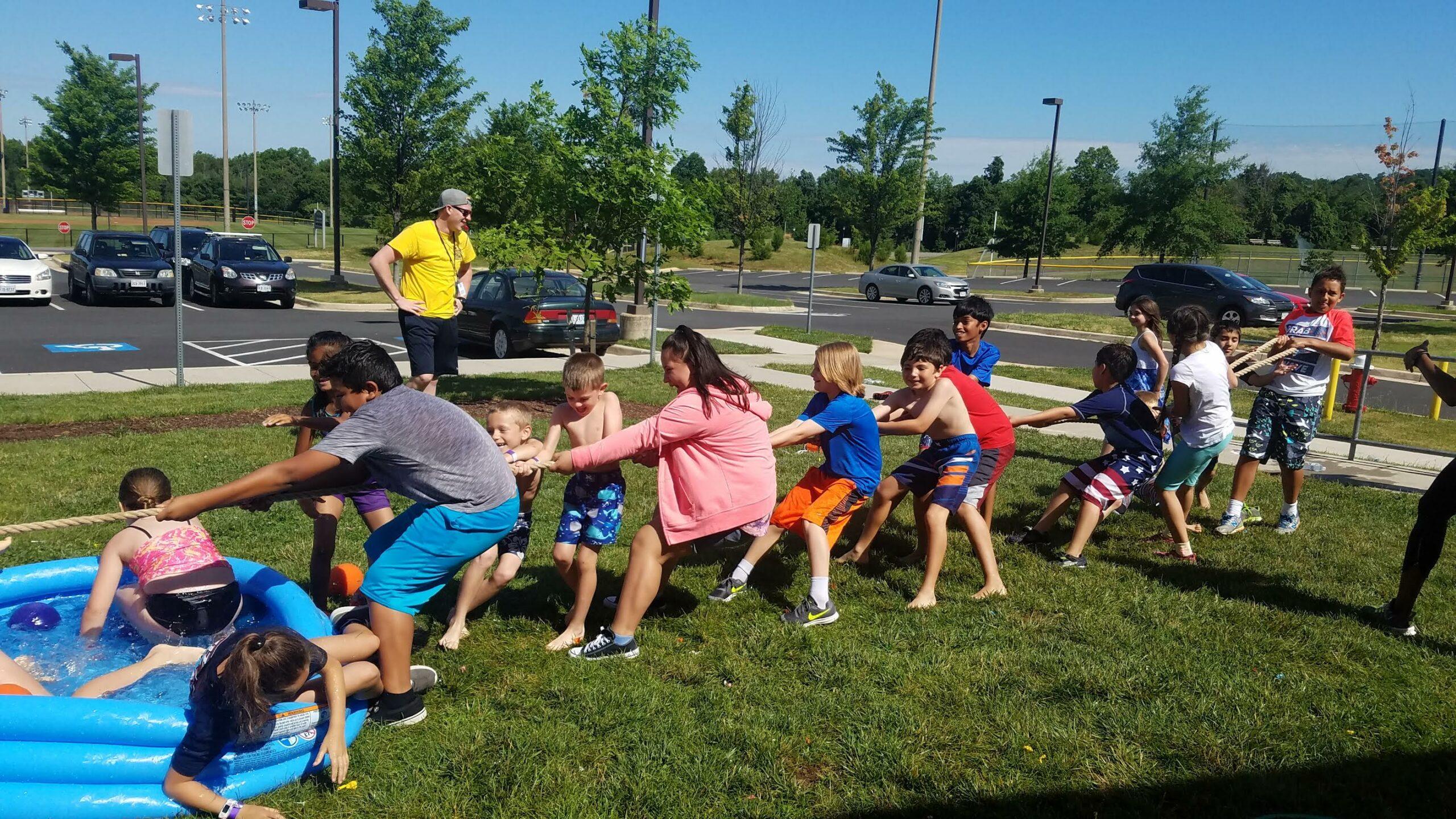 Among the many jobs available — the team at PRCS is eager to fill the summer camp supervisor positions. Candidates need to have a bachelor's degree and one year experience working with children.
Annie Del Zingaro is a Camp Supervisor for PRCS and has worked with the Daze and Fest camps for the past eight summers.
"To work for PRCS summer camps, you get to be a part of a team of energetic, passionate individuals who come together to provide an unforgettable experience for young campers," Del Zingaro said. "It has provided me the opportunity to lead, teach, and have a powerful and positive impact on the lives of children every summer."
In addition to the summer camp jobs, the department has many other openings as well. There are aquatics positions working at area pools. There are childcare openings available as well, and many other opportunities.
"There is nothing better than coming together to help children create summer memories that will last a lifetime for them and even for myself. Working for PRCS summer camps has truly been one of the best life decisions I've made," Del Zingaro said.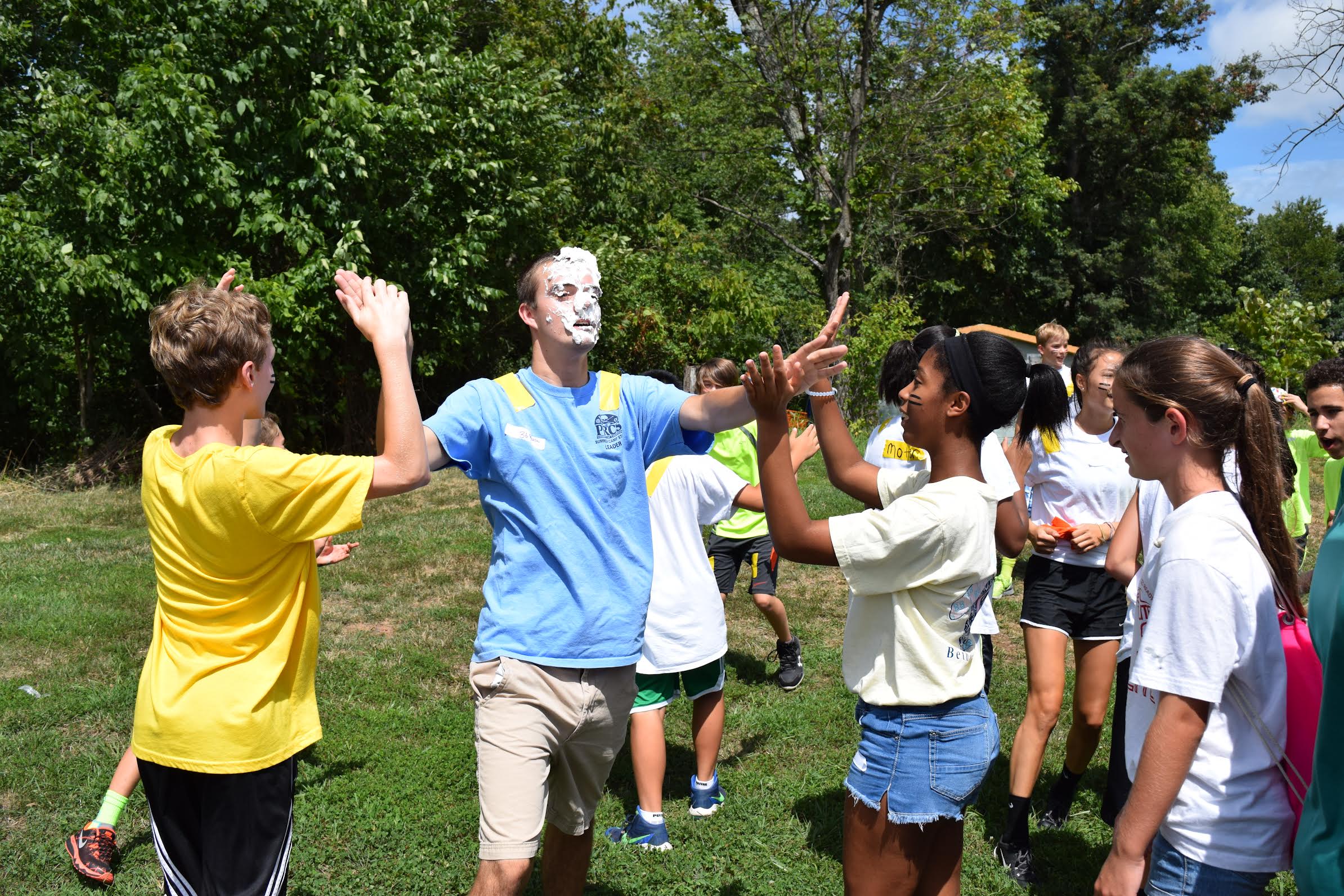 You can get all the information on open positions, requirements, and the application process by clicking here and going to the official website for the Loudoun County Parks, Recreation and Community Services Department. Good luck and here's to a great summer for everyone.
(This is a sponsored post on behalf of the Loudoun County Parks, Recreations & Community Services Department)