Last week, The Burn reported on a new Italian market coming to a little white house off East Market Street in Leesburg. It will be called Caffe Bottega Italiana and we met with the owner to get more details.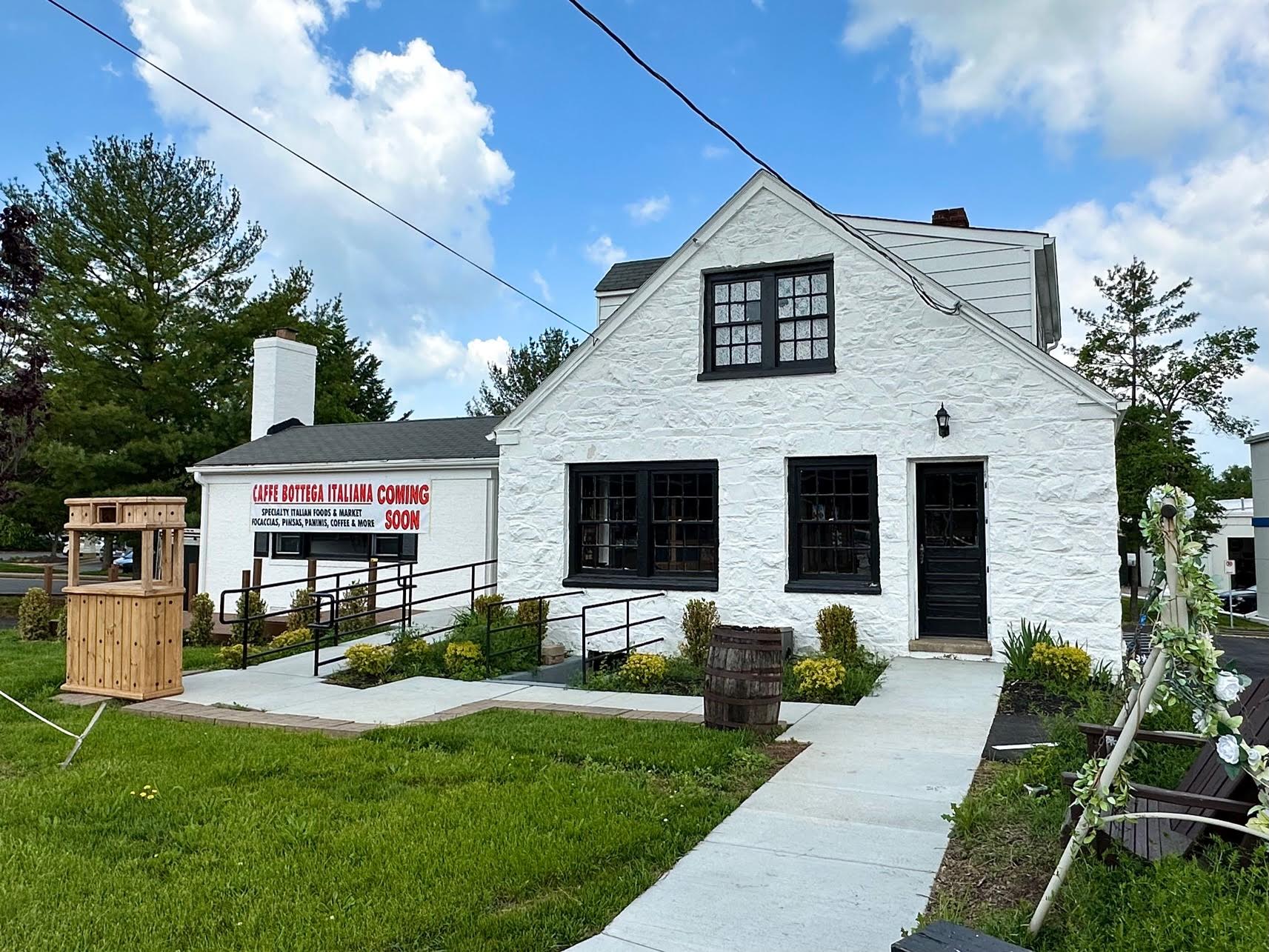 First off — many of you may already be familiar with the type of products Caffe Bottega will carry. That's because they've been featured at the EatLoco Farmers Market at One Loudoun since 2021.
The family behind the Mangiamo Tiny Italy stand are going the brick-and-mortar route with the new shop, which will be located at 8 Fort Evans Road NE.
Like the farmers market stand, the new store will focus on high quality products imported from Italy. This will include cheeses, salamis, and focaccia breads, as well as pastas, sauces, sardines, beverages, coffees, and more.
The exact offerings are still being determined — and it's possible some products and features will be rolled out over time.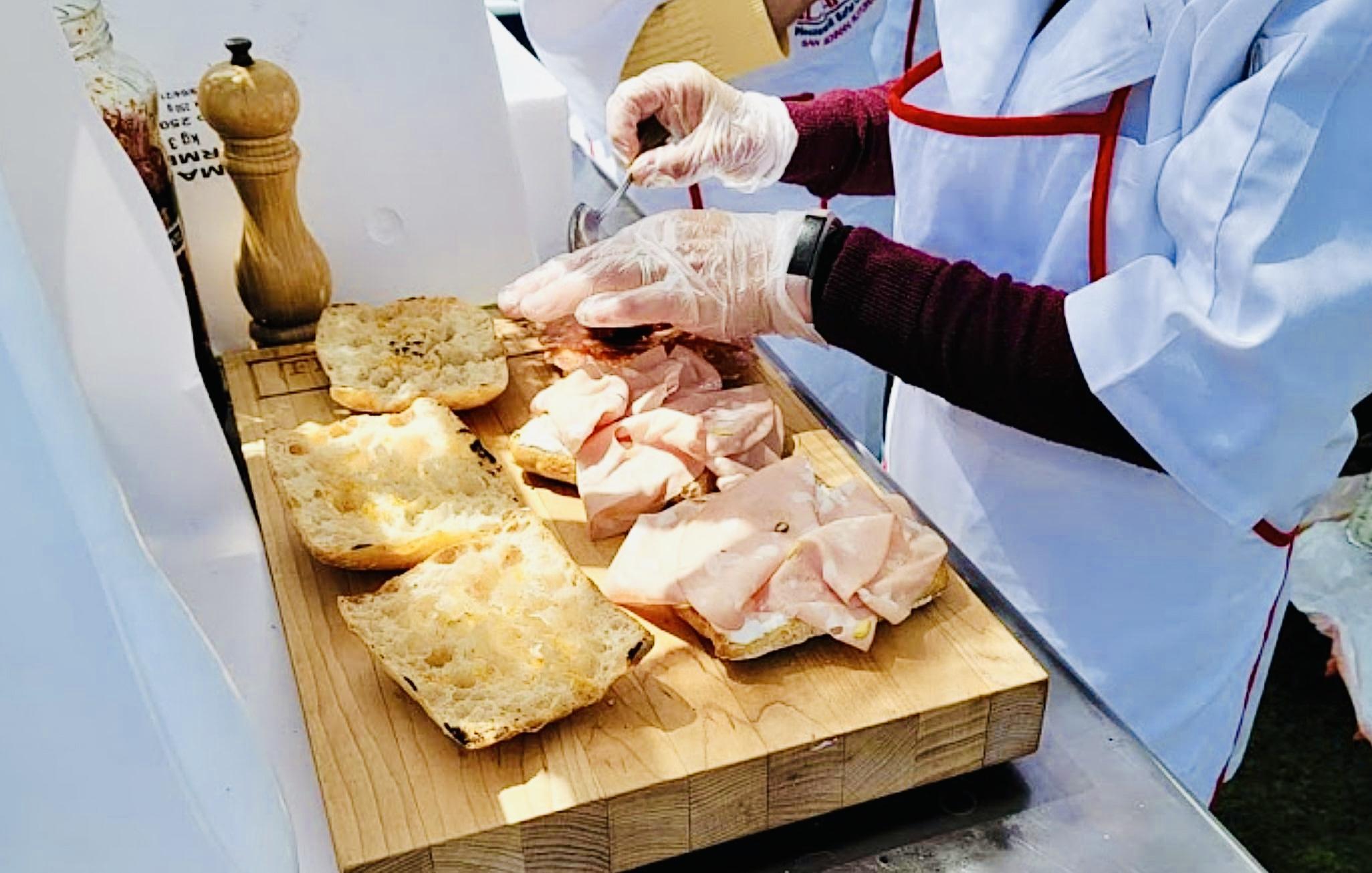 Nevertheless, the goal is to eventually offer deli style fresh meats and cheeses, prepared and also made-to-order sandwiches, grab-and-go items, plus a small market with a variety of goods.
There may also be a simple coffee service and Italian pastries available as well.
It's still too early to say when an opening date will take place. Work is underway inside and outside the store and furniture and fixtures are being moved into place. An exterior sign should be installed soon.