The Fogo de Chão Brazilian steakhouse at the Reston Town Center is showing off its new dry-aged meat cabinets that are not only a striking visual feature in the restaurant, but also help make the many cuts of meat more tender and juicy.
Fogo de Chão is one of the few steakhouses that does the aging process on site in each restaurant. This includes a minimum of 42 days for dry-aged premium cuts.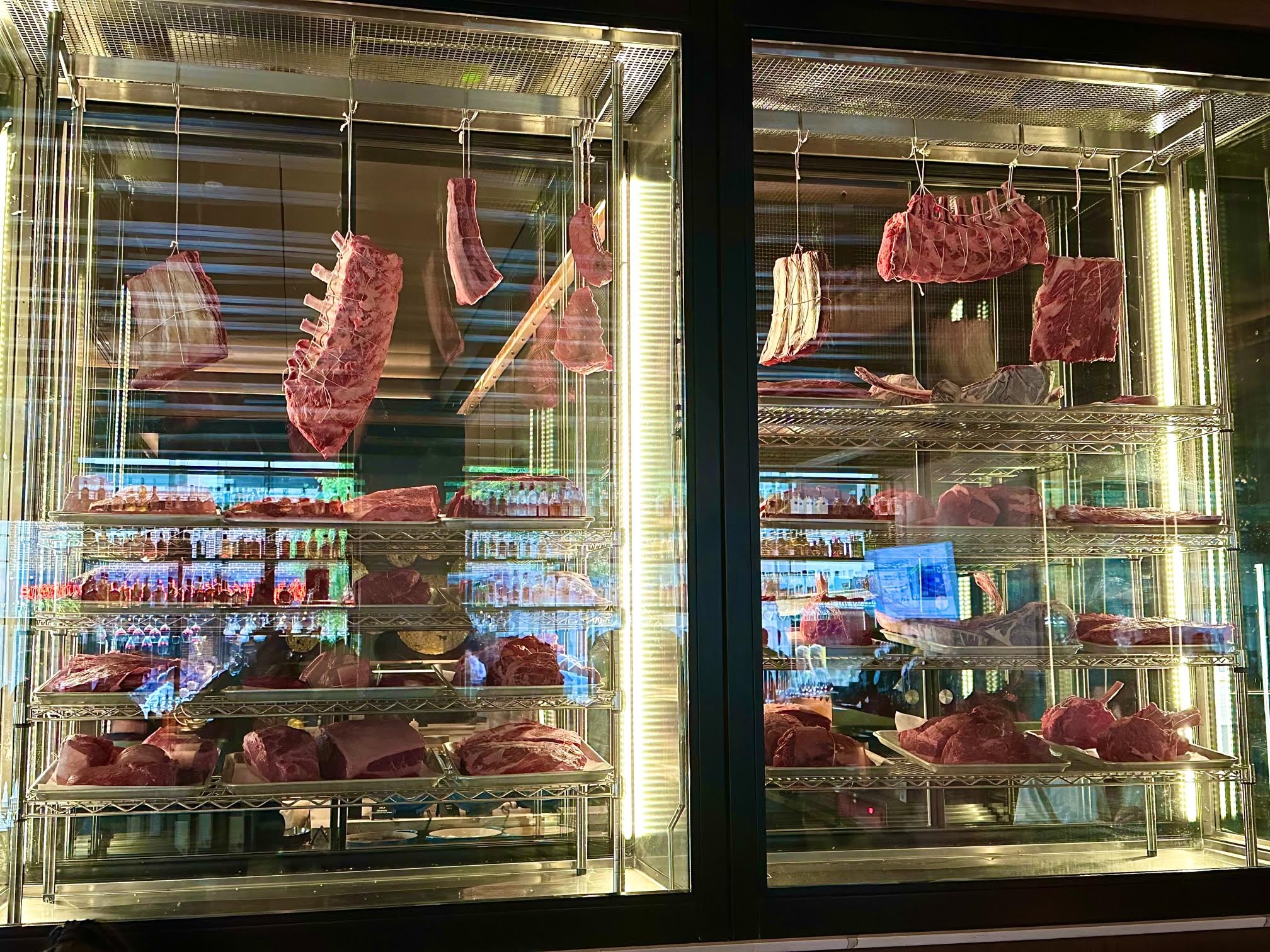 Dry-aging involves hanging fresh beef in a temperature-controlled environment for several weeks to a month or more before it is trimmed and cut into steaks.
Chemical changes in the meat cause it to become more tender and flavorful.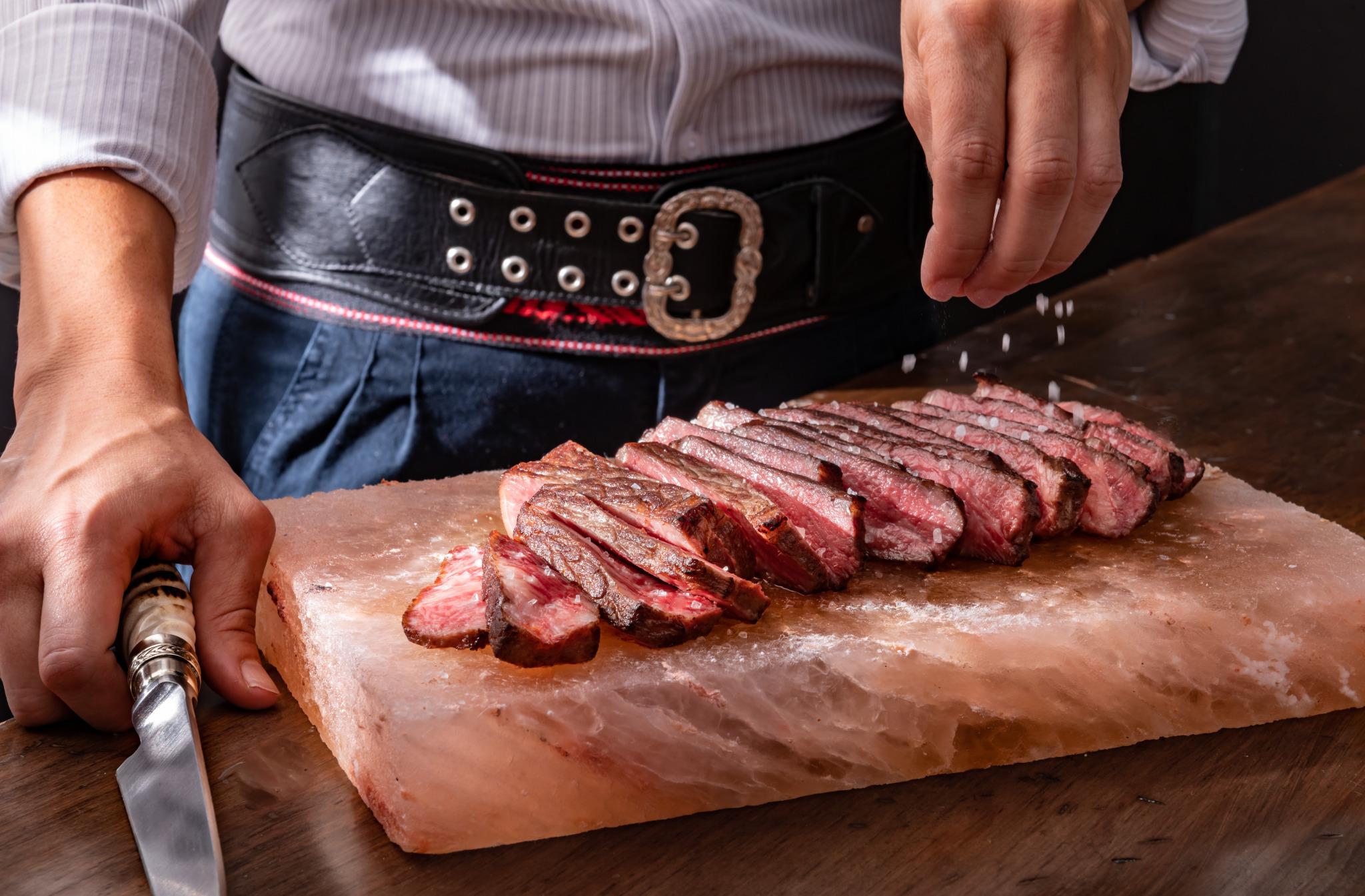 Not all steaks are dry-aged. There is also an opposite process called wet-aging which is ideal for leaner cuts of meat. Fogo de Chão does their wet-aging on site as well for no less than 21 days.
Steaks at Fogo include favorites such as a Tomahawk, a Ribeye, a Wagyu New York Strip, a Filet Mignon, the Sirloin, and the popular Brazilian cut known as Picanha, which is a prime cut of the Top Sirloin.
(This is a sponsored post on behalf of Fogo de Chão in Reston.)