Anyone who ever saw defensive back Pat Fischer play football remembers him. His small stature for a football player – just 5-foot-9, 170 pounds. His fierce "bump-and-run" style of defense, where any offensive player who entered his territory paid a physical price. His contagious energy, which he shared constantly with every teammate.
And fans will be happy to know that despite being 83 years old and slowed somewhat, Fischer continues to be the positive, energetic leader he always has been – undoubtedly why he was voted "Favorite Local Celebrity" in Ashburn Magazine's Best of Ashburn 2023.
Fischer came to Washington's NFL team as a free agent in 1968 after seven seasons with St. Louis (then the Cardinals).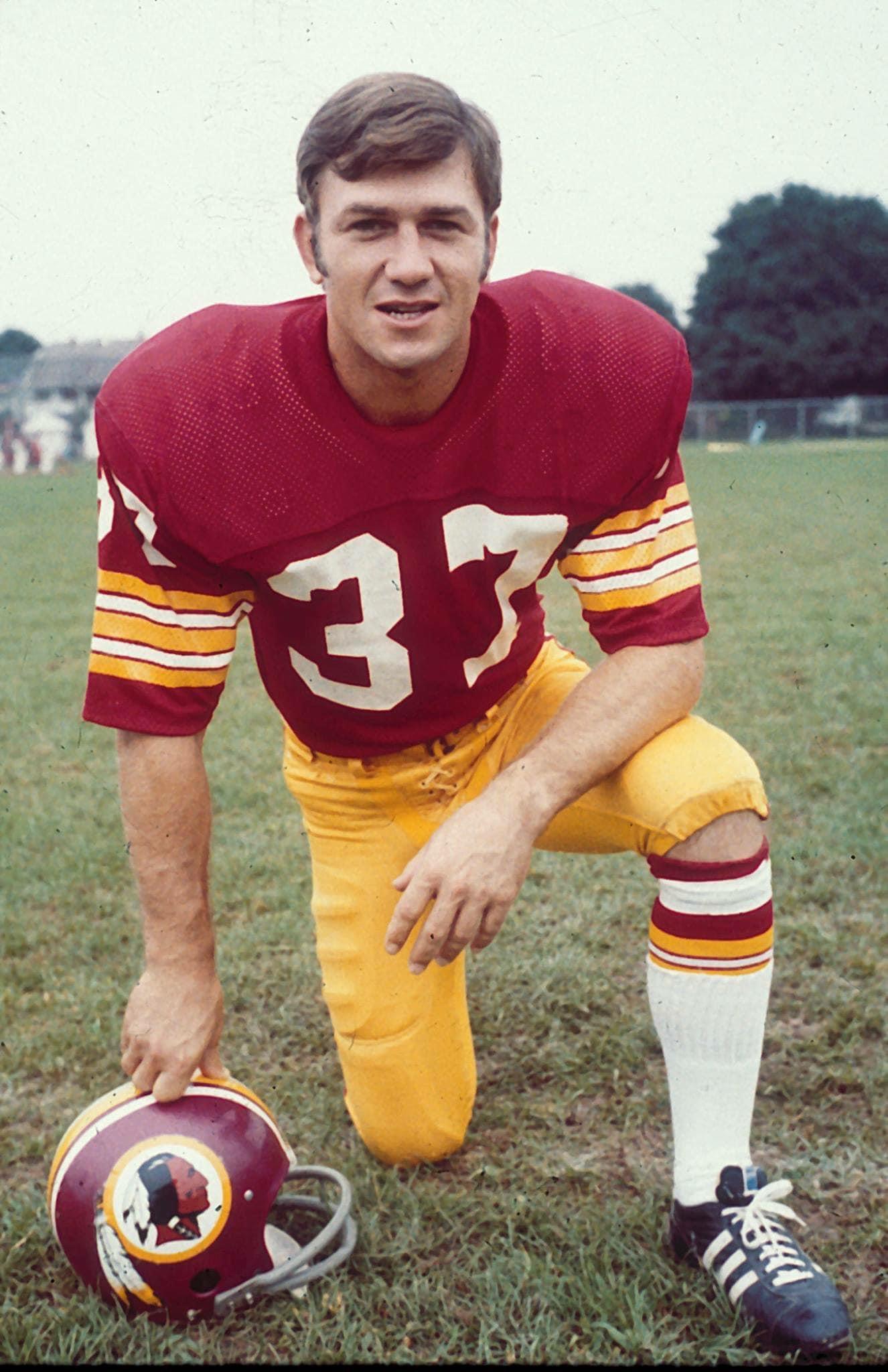 A native of Nebraska, he was immediately attracted to the then-rural areas of Loudoun County. He settled his family here and never moved, even after retiring in 1978. Today, he lives in Ashburn's Waltonwood retirement community.
To read more about Fischer's unique style of tackling, the pre-game ritual that revved him up, and his life in Loudoun County, click here and head over to the Ashburn Magazine website.
(Photo at top by James Torrenzano)