The new Royal Farms uber-convenience store/gas station and fried chicken restaurant seemed to pop up overnight in its spot along Claiborne Avenue just north of Broadlands Boulevard. And with good reason — the first Royal Farms in Loudoun County is rushing towards a grand opening in early 2018.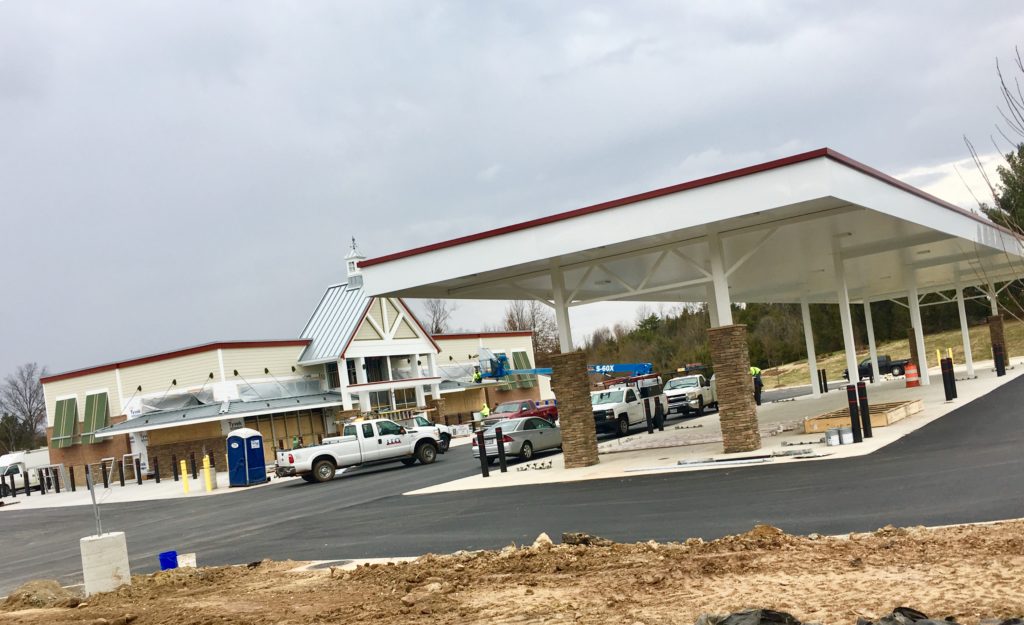 A spokesperson for the Maryland-based company says they hope to open the new Ashburn store by late January or early February. If you haven't been before, Royal Farms is a mega convenience store in the same vein as a Wawa or a Sheetz. The brand is famous for its fried chicken restaurant found in most locations. (We've tried it — it's good.) Royal Farms is currently making a big push into Virginia.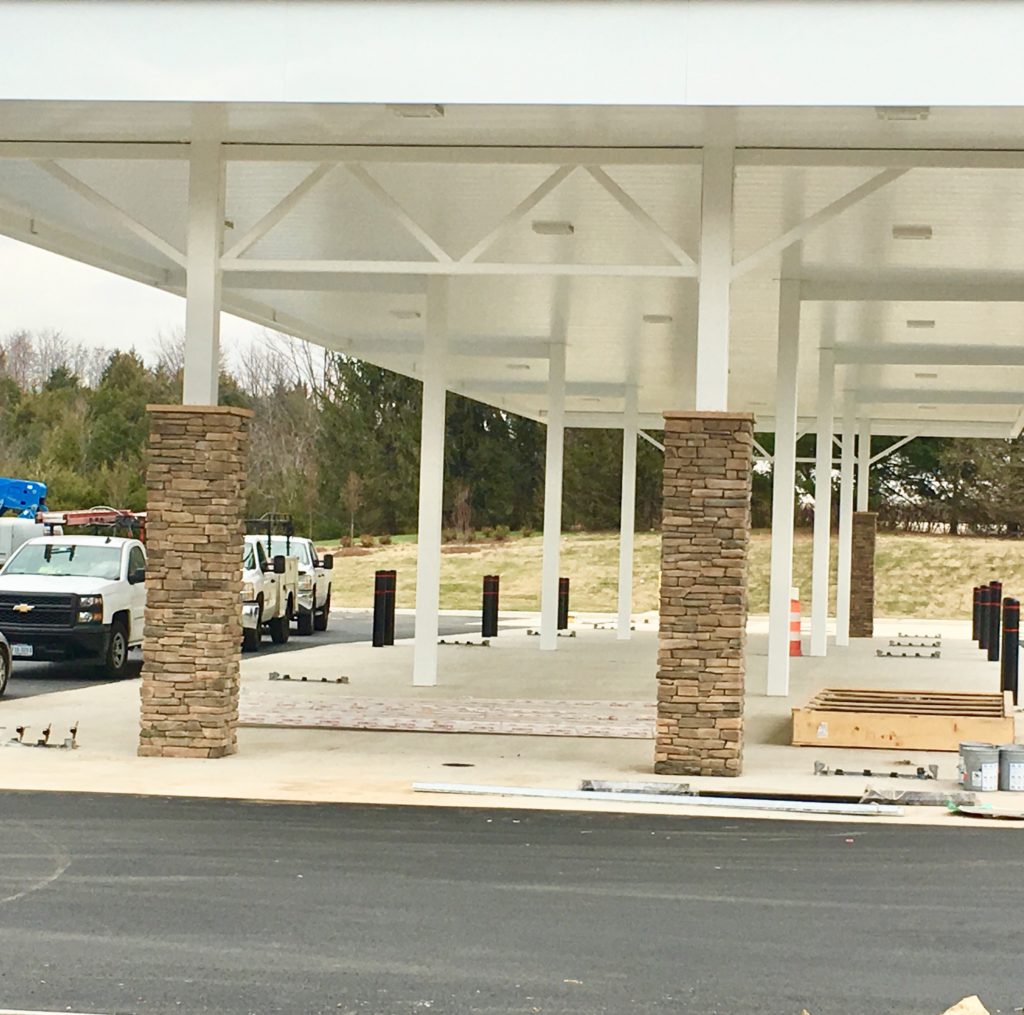 While the gas pumps haven't been installed yet, the Ashburn store will boast 20 fueling stations when it opens. Even more exciting, the Royal Farms in Ashburn will be open 24 hours. That means late night fried chicken runs whenever we want.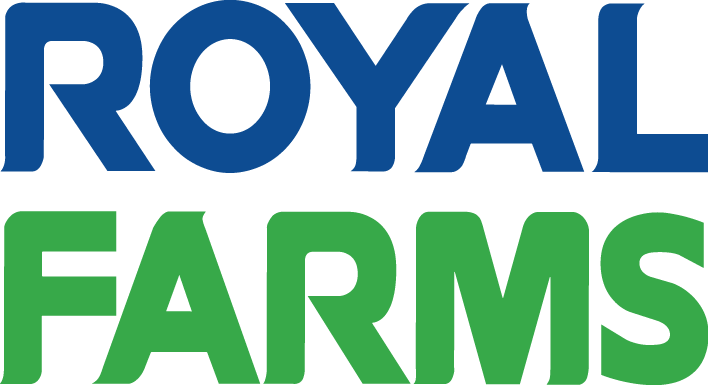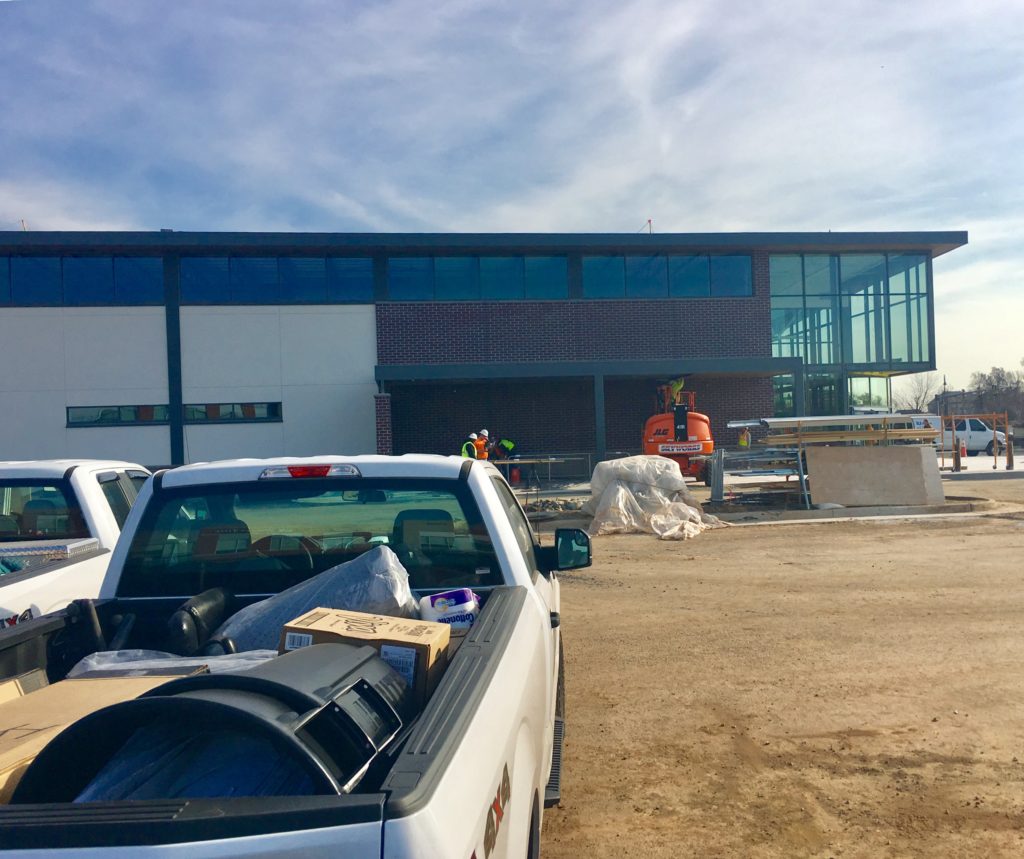 And since we know many of you are wondering, the new Lidl (rhymes with needle) grocery store going up next door to the Royal Farms is coming along nicely as well. However, we checked with Lidl's HQ and an opening date hasn't been set yet for the new location.