The new Texas Roadhouse steakhouse in Ashburn is planning on officially opening its doors on June 29. They will definitely be offering curbside takeout and — depending on the health rules in place at the time — they hope to open their dining room as well.
A rep for the restaurant says they are not sure what form that might take. They may open with 50 percent of seating available, or even just 25 percent, if needed to keep guests safely socially distanced. These are uncharted waters we are in, so every restaurant will be learning as they go.
Texas Roadhouse anticipates opening with their full menu, including its signature fresh-baked rolls and honey cinnamon butter,  but noted that some locations are currently doing limited or special menus during this unusual time, so that could be a possibility as well.
The new restaurant has been a long time coming. The Burn first broke the news back in March 2018 that Texas Roadhouse was looking at an Ashburn location. (See our Roadhouse coverage here). Then, the restaurant hoped to open in April, but the coronavirus pandemic pushed those plans back. Now, the Roadhouse team seems confident that June will be their month. They are actively hiring for all positions right now.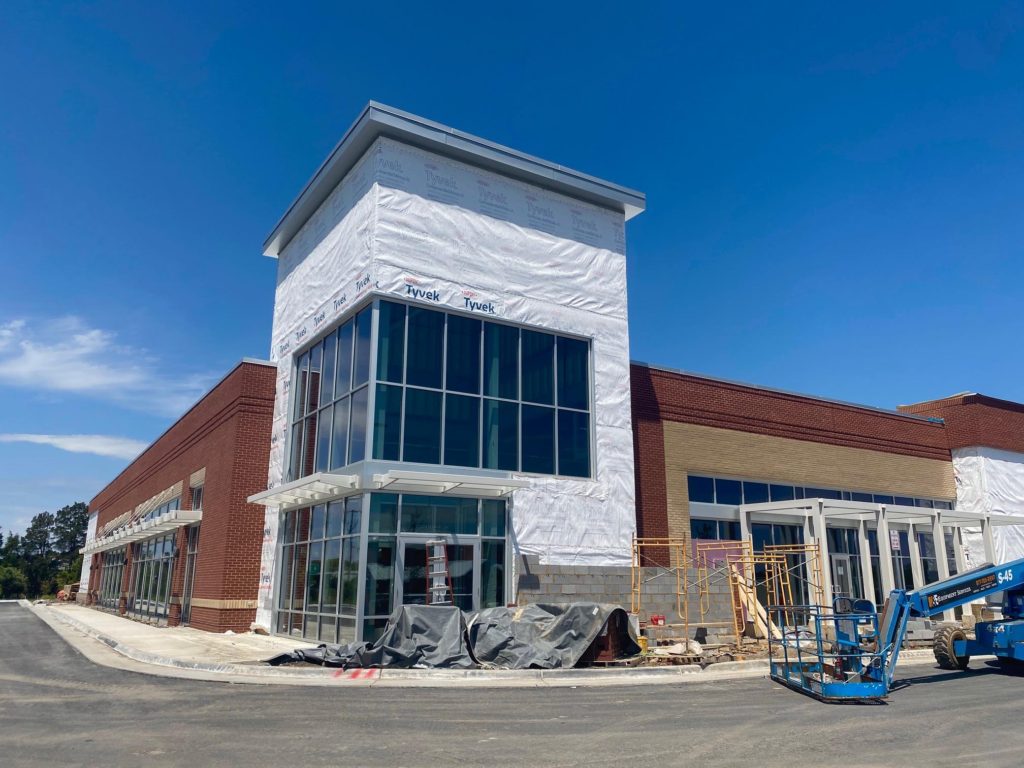 Texas Roadhouse will be the first business to open in the new Riverside Square shopping center under construction on the north side of Route 7, just east of Ashburn Village Boulevard. Other future tenants in the center include a Sheetz gas station, a Black Hog BBQ restaurant and a fitness center.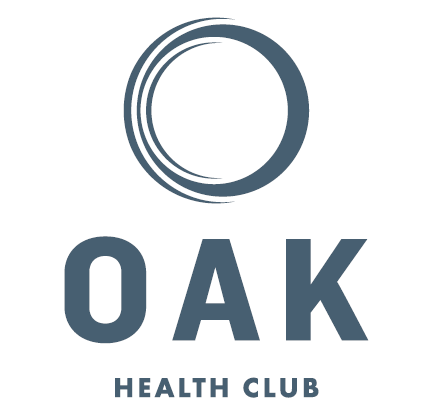 The name of the fitness center hasn't officially been announced yet, but all signs are that it will be called Oak Health Club and is a new brand from AARP, the national organization for people age 50 and over.