A new restaurant chain is coming to the Loudoun campus of Northern Virginia Community College in Sterling. It will be a fast-casual restaurant called Healthy Joe's. The school had previously announced that the new campus food service would be a restaurant called Muscle Maker Grill, but that information wasn't quite accurate.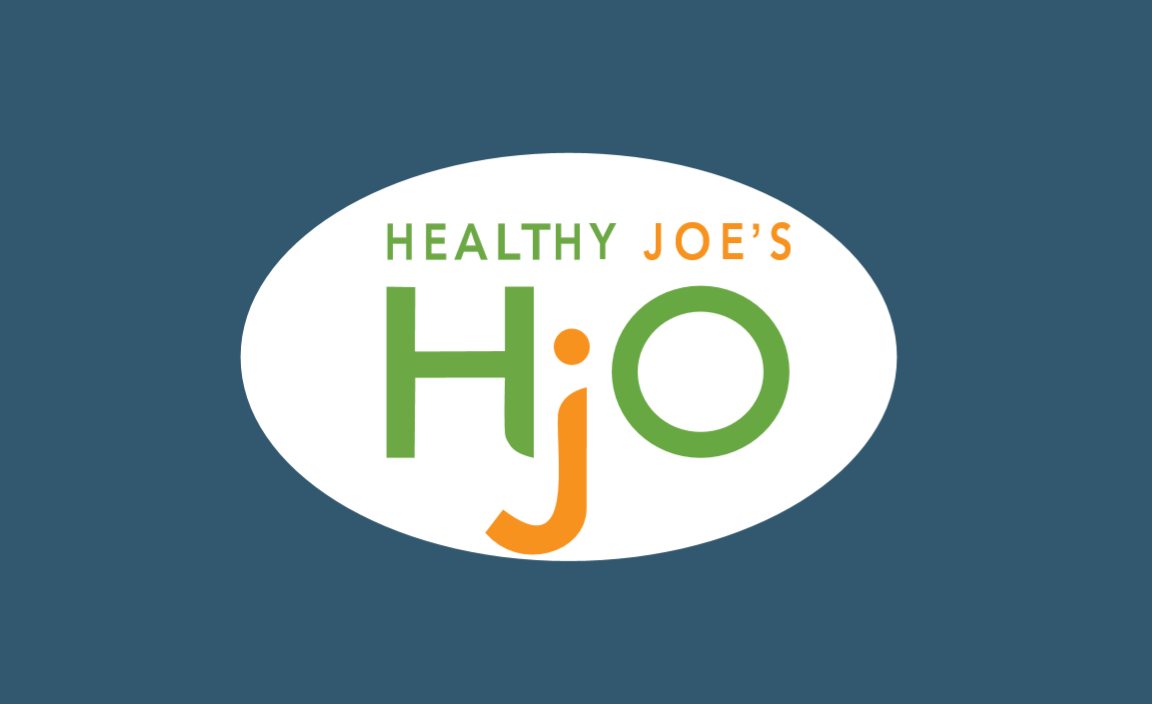 Healthy Joe's is actually a sister brand from the same company that operates roughly 30 Muscle Maker Grill locations around the country and it's Healthy Joe's that will be coming to the NOVA campus in Loudoun. According to the Healthy Joe's website, there is just one location currently, in New York City.
Both brands feature menu offerings that are a little healthier than typical fast-food and fast-casual restaurants. Healthy Joe's focus is on toasted sandwiches using a conveyor oven similar in concept to Quiznos and Potbelly. Healthy Joe's also has salads, bowls and a line-up of healthy sides such as hummus, black beans and rice pilaf. You can see their full menu here.
Besides Loudoun, three other NOVA campuses will also be getting new restaurants from the folks behind Muscle Maker Grill.