Local movie theaters have started to reopen — the first indoor showings since the COVID-19 crisis started this past spring. And with the openings come a slew of new safety measures that will make movie-going a different experience.
Two of the Regal Theaters in Loudoun have reopened, including the Regal Fox in Brambleton and the Regal Dulles Town Center in Sterling. And the Regal Countryside in Sterling is scheduled to reopen on Friday, August 28.
The Alamo Drafthouse at One Loudoun has announced it will reopen its indoor theaters on Wednesday, August 26. And on Thursday, August 27, they are debuting a pop-up drive-in theater also at One Loudoun. Get the details here. Meanwhile, the AMC Loudoun Station 11 (aka Starplex) in Ashburn will reopen on August 27.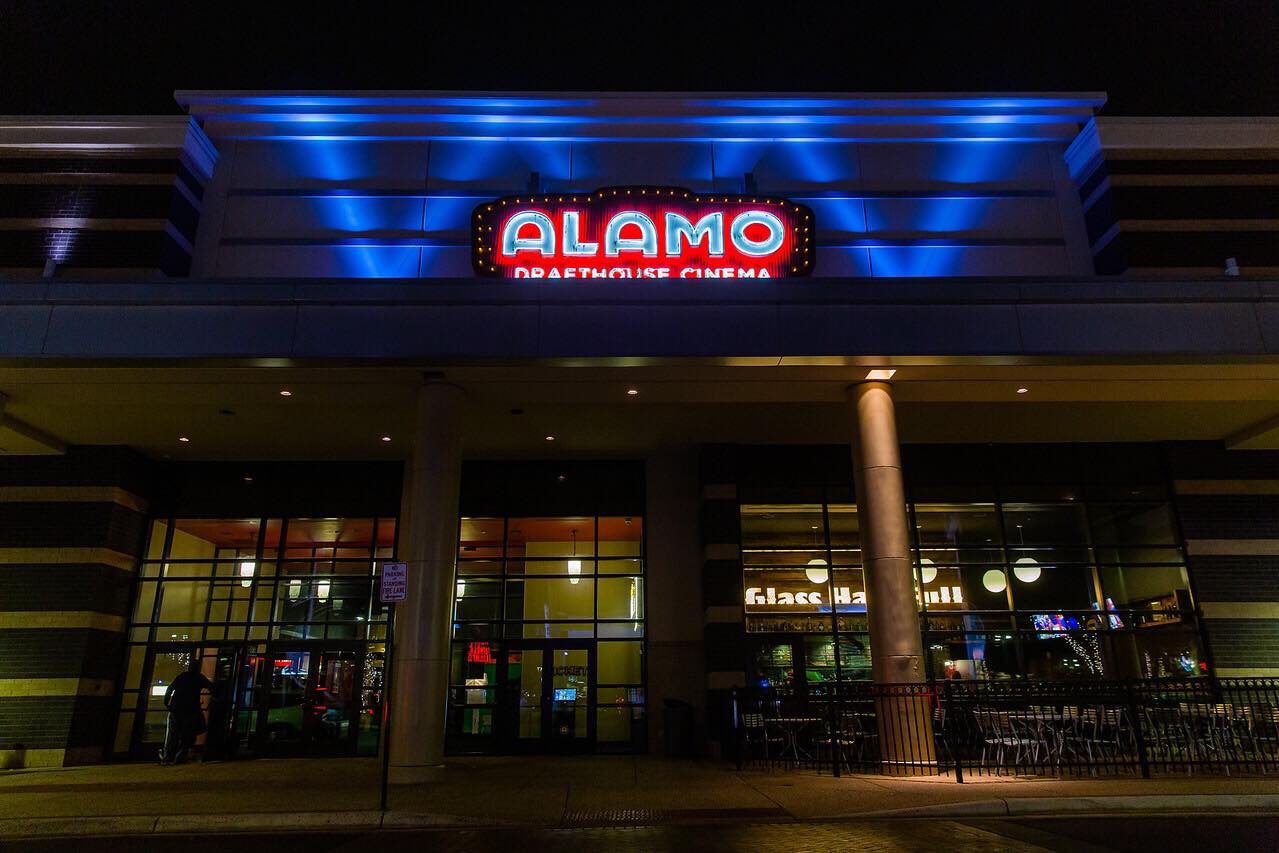 The only X factor is the Cobb Village 12 at the Village at Leesburg. We haven't heard any update yet about when the will reopen, and the situation is compounded by the pending switcheroo from the Cobb brand to the CMX movie theater brand. The change has been in the works for several years, and the Cobb Theaters website now redirects to the CMX website, but there is no mention of the Leesburg theater on the site. Stay tuned.
Among the changes you will likely see at some or all theaters —
employees wearing masks
temperature checks for employees
mandatory masks for guests except when eating and drinking
refills on popcorns and sodas suspended
condiment stations closed
some menu items not available
empty seats between groups
Regal Cinemas even says it is increasing the flow of fresh air circulating into theaters.
Since studios have halted the release of many movies, the line-up of films at theaters looks like a "Who's Who" of yesteryear. "The Goonies," "Jaws," "Star Wars," and "Black Panther" are just some of the shows playing locally. Of course, there are some smaller new films mixed in and, if theaters stay open successfully, more major films should be returning to the schedule. The first one out the gate this week will be Marvel's "The New Mutants" — a combo superhero/horror film that has seen its release date get bumped over and over again for several years.
(Image at top: AMC Loudoun Station 11)