Some exciting news on the fall entertainment front — a huge Harry Potter-themed experience that was a big hit in Great Britain is coming to the U.S. — and Loudoun County is its first stop.
The announcement was made this morning: "Following a massively successful U.K. run, Warner Bros. Themed Entertainment in partnership with Thinkwell, Unify and Fever, have announced that "Harry Potter: A Forbidden Forest Experience" will make its US debut this year, beginning in Washington DC's metropolitan area," the press release reads.
"The breathtaking light trail will be open from October 2022 for Harry Potter fans of all ages to enjoy on the estate of Morven Park in Leesburg, Virginia."
During the Forbidden Forest walk, visitors will experience "mesmerizing" light displays as they walk the trail and "encounter mystical creatures such as Hippogriffs, centaurs, unicorns, and Nifflers" — all featured in the Harry Potter pantheon of books and movies.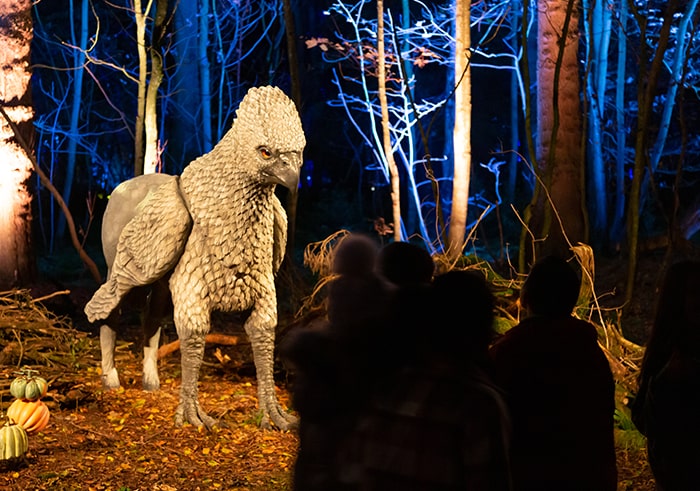 There will also be an opportunity to practice casting spells. At the end of the walk, there will be food and drink available, and — of course — a gift shop.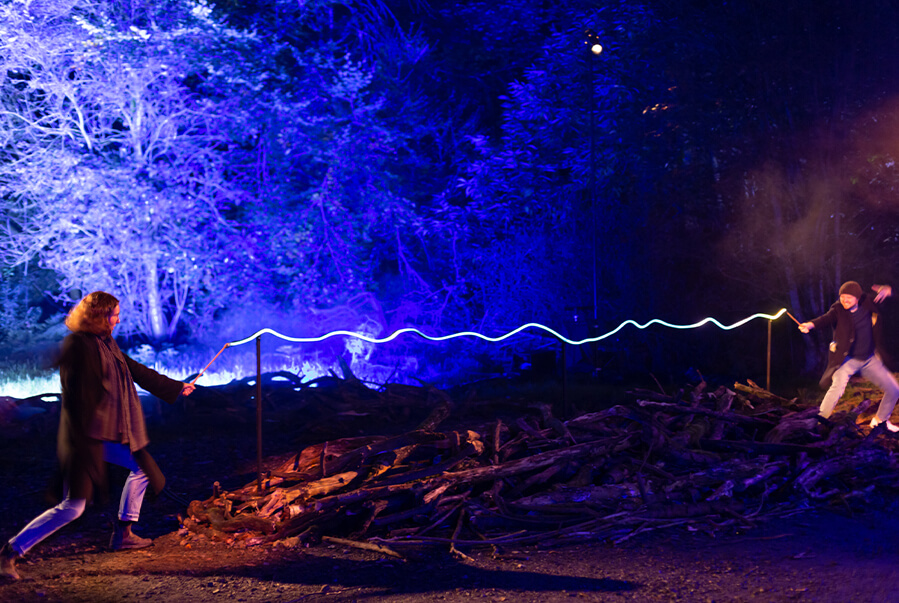 "Harry Potter: A Forbidden Forest Experience" is scheduled to open on October 29. Tickets start at $25 for children and $36 for adults. They go on sale on July 28 and you can apparently place your name on a waitlist. All the information can be found clicking here.