How many Loudoun County restaurants can say they were inspired by an actual movie star? At least one can — Oxus7 in Ashburn, the only restaurant in the immediate area specializing in Turkish cuisine.
The restaurant was opened in 2020 by Mitra Sharif. Originally located in Sterling, in 2021, she moved Oxus7 to a larger space along Ashburn Road in the Old Ashburn neighborhood. It can be found at 20937 Ashburn Road, No. 125.
Sharif is originally from Afghanistan, but one of her best friends was from Turkey. This led to a love of Turkish culture and food. And that friend's mother happened to be Hülya Darcan, a well-known Turkish television and movie star for more than 50 years.
Today, Sharif and Darcan are good friends as well, and it was Darcan who encouraged Sharif to open a restaurant specializing in Mediterranean food with a focus on Turkish recipes and dishes.
"There are plenty of Afghan restaurants in this area, but there weren't any Turkish restaurants," Sharif said. "I thought once people got a taste of true Turkish cooking, they would understand how magical it is."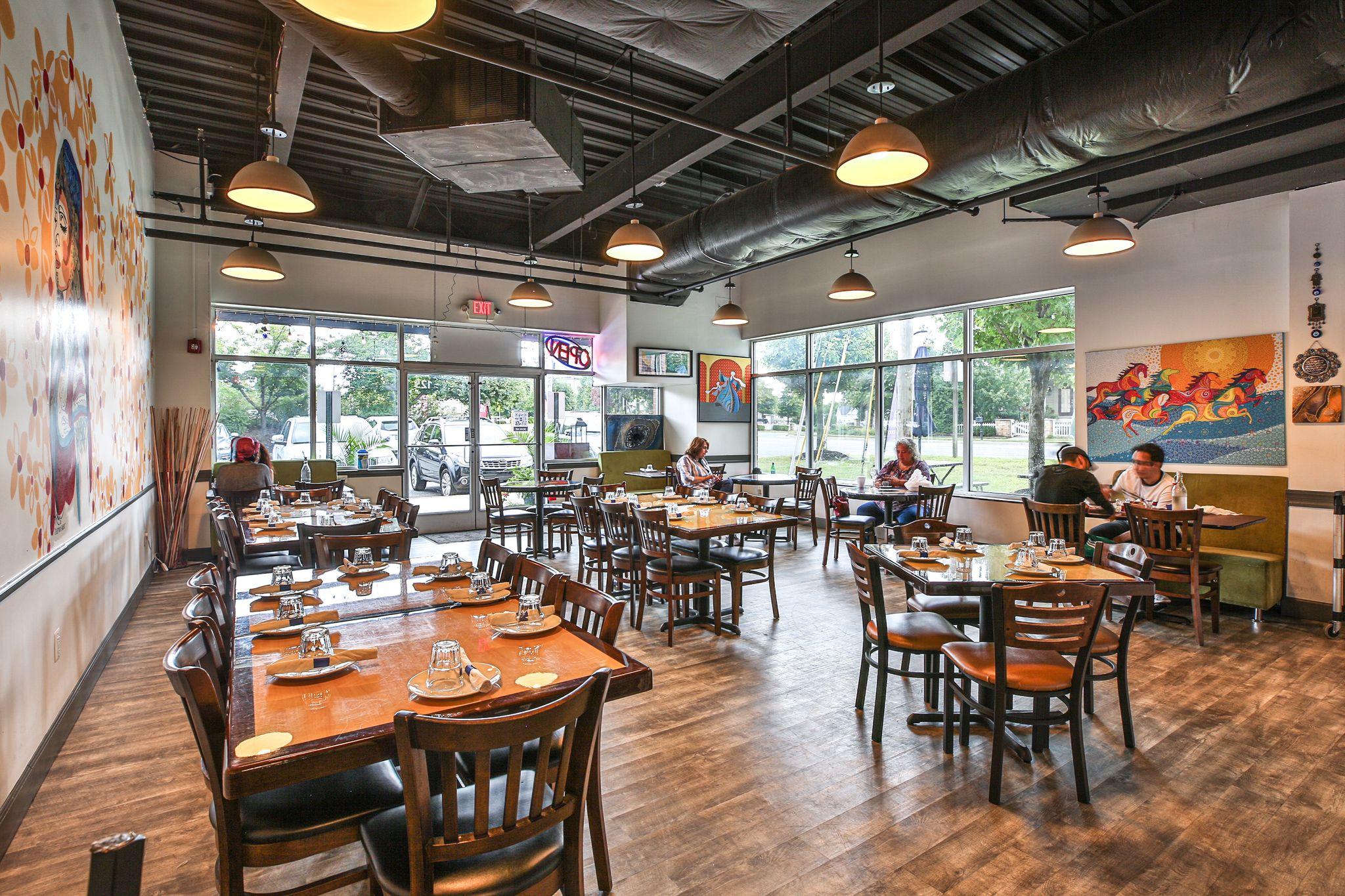 The name of the restaurant comes from the Oxus river which flows through Central Asia and the number seven which is both a lucky number and represents the seven senses. (Yes, we thought there were only five, but we thought wrong and learned something new.)
Turkish cuisine is known for its use of fresh ingredients, including spices, vegetables, and grains. Dishes often contain lamb, beef, chicken, and fish as well as fruits and nuts.
The menu at Oxus7 represents the region well. There are a variety of "kebaps" (or kebobs) and Sharif says the Turkish versions are known only marinating the meats lightly versus heavy spices.
Other dishes include a Lamb Shank in tomato sauce; a Beef Moussaka made with eggplant, beef, and cheese; and a Lentil Soup made with red lentils, onions, and butter. You can see the full Oxus7 menu at the end of this article.
With a photo of her movie star godmother hanging on the wall of Oxus7, Sharif says she is proud that she has been able to bring something unique to the crowded dining scene in Loudoun County and hopes more people will visit her restaurant and discover the flavors of Turkey.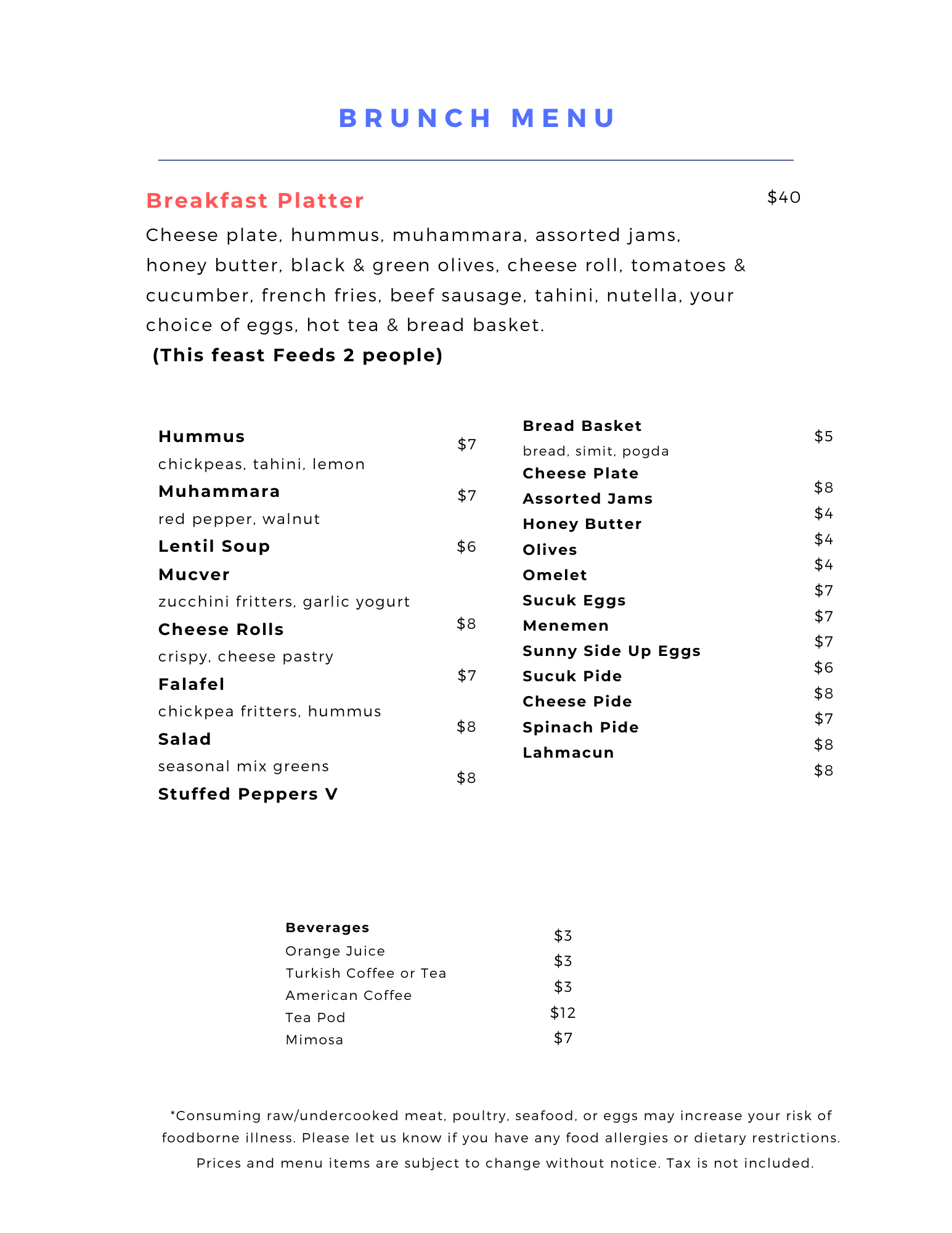 (This is a sponsored post on behalf of Oxus7.)