With its proximity to Washington, Loudoun County is undoubtedly brimming with former intelligence, counterintelligence, and law enforcement personnel. And each one of them surely has amazing stories, adventures, and advice to relay — if only there was a clear path to follow.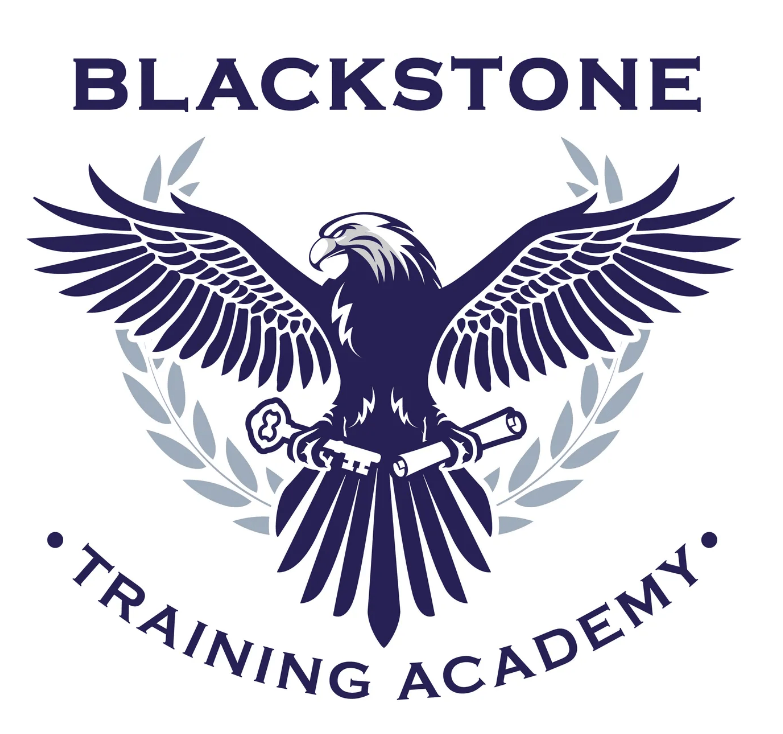 Now, these aspiring authors can take part in an amazing workshop this fall from the Blackstone Training Academy in Ashburn. The event — which is really targeted for anyone interested in writing a book — will bring together three accomplished authors to share their experiences and lay out the process for developing, writing, publishing, and pitching a book.
The featured instructors are: 
Veteran FBI special agent Robin Dreeke — author of "The Code of Trust: An American Counterintelligence Expert's Five Rules to Lead and Succeed," "It's Not All About Me: The Top Ten Techniques for Building Quick Rapport with Anyone," and "Sizing People Up: A Veteran FBI Agent's User Manual for Behavior Prediction."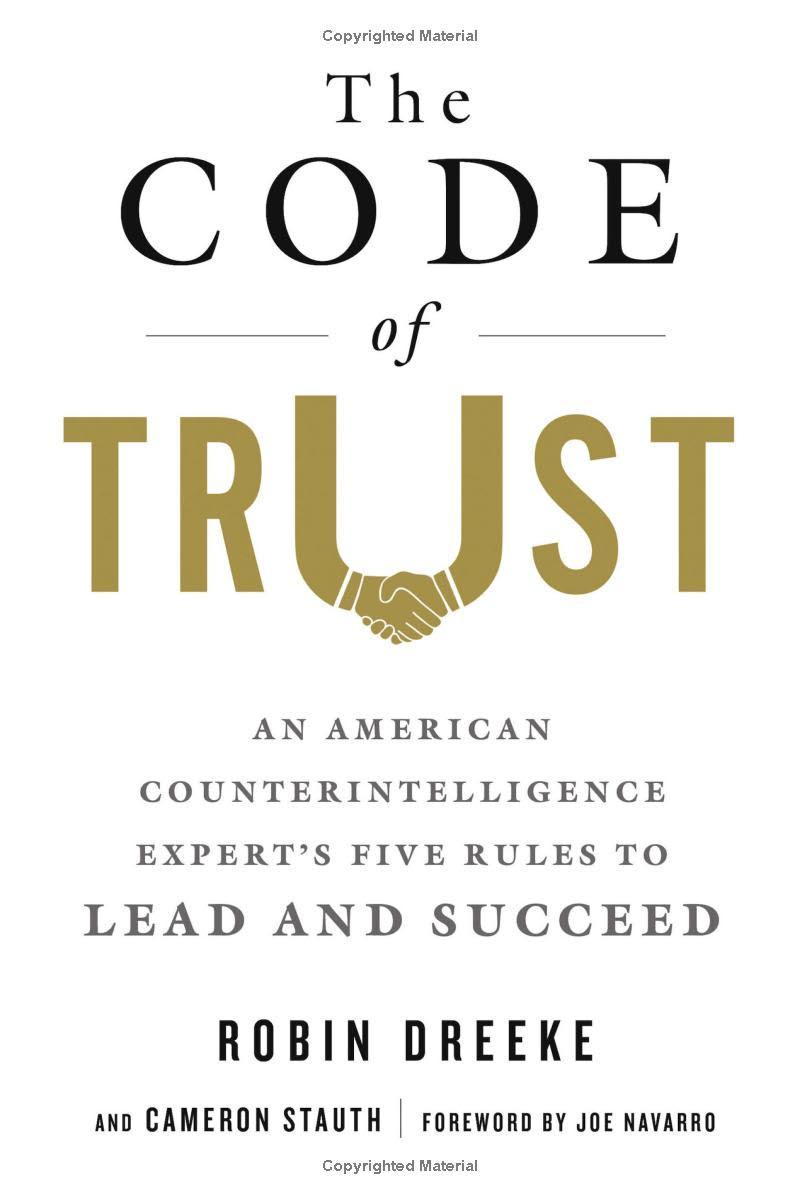 Retired FBI special agent Peter J. Lapp — author of the new book "Queen of Cuba: An FBI Agent's Insider Account of the Spy Who Evaded Detection for 17 Years." In it, Lapp details the espionage investigation and arrest of DIA analyst Anna Belen Montes, who spied for Cuba and served 21 years in prison for her crime.
Retired DoD and US Army Counterintelligence Special Agent Scott O'Connell — author of the Yankee Doodle Spies, a series of espionage novels set during the American Revolution, as well as the Cold War espionage/time travel novel "Envoy of the Lord," and an upcoming international intrigue novel "The Lafayette Circle."

The three-day program is entitled "Intelligentia Stylem: Writer's Workshop" and takes place October 27-29 from 8:30 a.m. to 4:30 p.m. each day. Blackstone Training Academy is located at 44715 Brimfield Drive, Suite 270 at One Loudoun in Ashburn.
The fee for the three-day seminar is $1,339. This workshop is also available as a mobile seminar delivered to your organization. To get your book rolling, register for the event by clicking here.
Blackstone Training Academy is certified by the State Council of Higher Education for Virginia and provides intelligence and counterintelligence training. To find out more about Blackstone, visit their website here.
(This is a sponsored story on behalf of Blackstone Training Academy.)