The Village at Leesburg has seen a run of restaurant openings in the past few months, and it shows no sign of slowing down. Noku Sushi, Hibachi and Ramen has announced it will open its doors this Wednesday.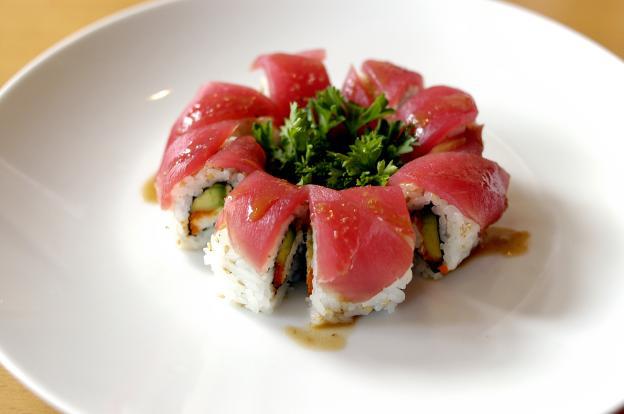 You may recall Noku under its former name (Noku Japanese Grill & Sushi) and its former location (the Lansdowne Town Center). They've relocated to the Village and are opening in a spot near the "top" of the main drag between Bonchon Chicken and Noodles & Company. The space was previously occupied by Cupcakes Actually.

If we've got our rotating spaces right, the former Noku space at Lansdowne Town Center will soon be filled by a different sushi restaurant — the second location of the popular Mr. Sushi & Mrs. Roll.