Abbott's Frozen Custard, a new sweet shop serving cones, sundaes, shakes and more, has officially opened at the Cascades Overlook center in Sterling. The custard shop sit immediately next to the new Choolaah Indian fast-casual restaurant in the complex.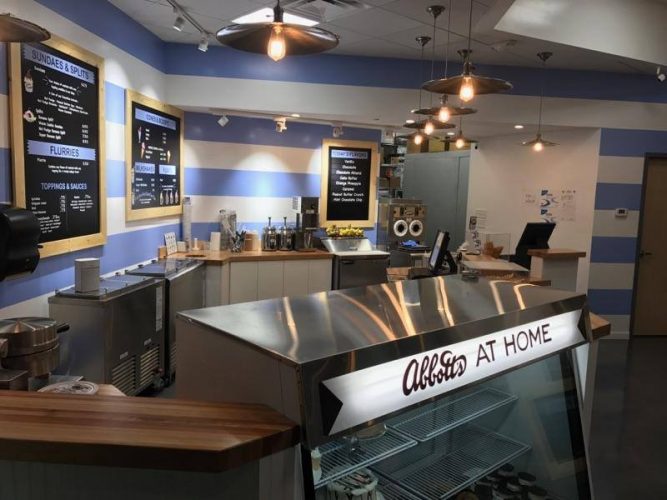 Frozen custard is like ice cream's creamier cousin. The main difference is that egg yolks are used in making custard. Check out the Abbott's menu here. Custard chains have been all the rage in recent years, including Freddy's (which has a location in Fairfax County) and the fast-growing Culver's, which hasn't come to Virginia yet (but should).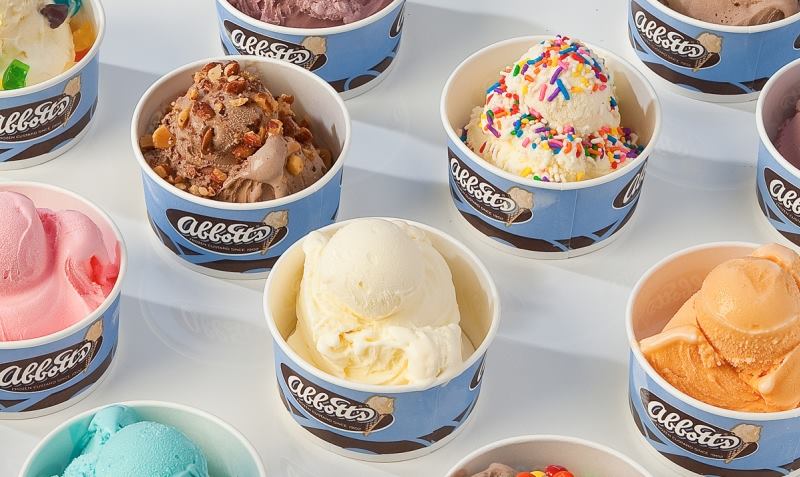 The Burn first told you about Abbott's local plans back in April. Abbott's dates back to 1902 and became a staple in the Rochester area in the 1920s. Today, the brand is actively expanding around the country. They have more than two dozen locations in five states. The Sterling location is their first in Virginia.