A new grocery store/butcher shop is coming to Ryan Park shopping center in Ashburn. It will be called More Groceries and it's going into the building that used to be the home of the Bangrak Thai restaurant.
The Burn spoke to the owner, Venkat Vootguri, who described the store as an Indian grocery with halal meats and South Asian products. There will also be a restaurant component to the store with freshly-prepared Indian dishes being served.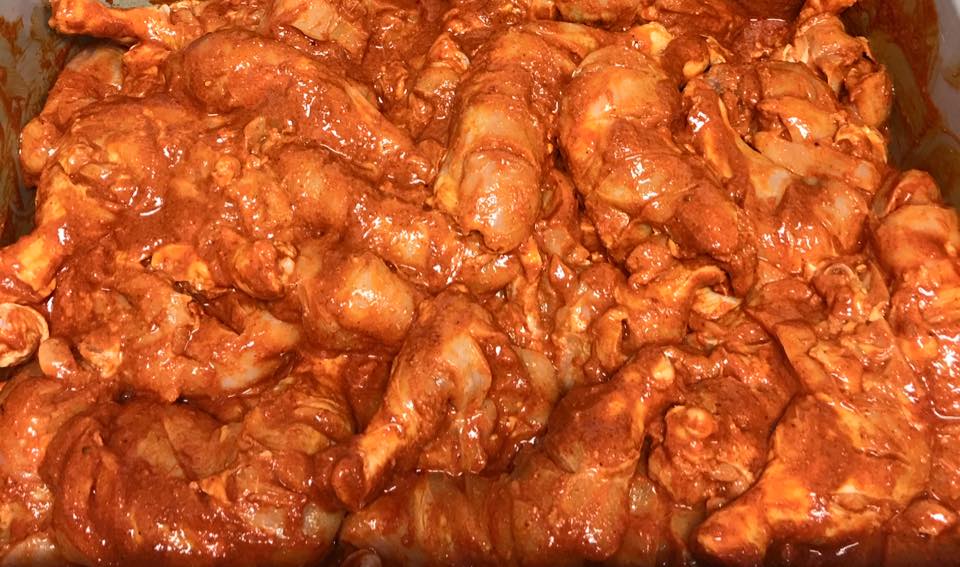 Vootguri also owns a similar business called Indian Mart that is located in the Dulles Landing shopping center off Highway 50 south of Ashburn. He hopes to open his new Ryan Park location by the first week of June.
(Thanks to reader Louis DiMelgio for the news tip.)