It's the final countdown until the grand opening of the new Mission BBQ location in Sterling. The restaurant has completely renovated the former Applebee's space at the Regal Center just off Route 7. It's the first Loudoun County location for the popular Maryland-based brand that's been opening restaurants all over Northern Virginia.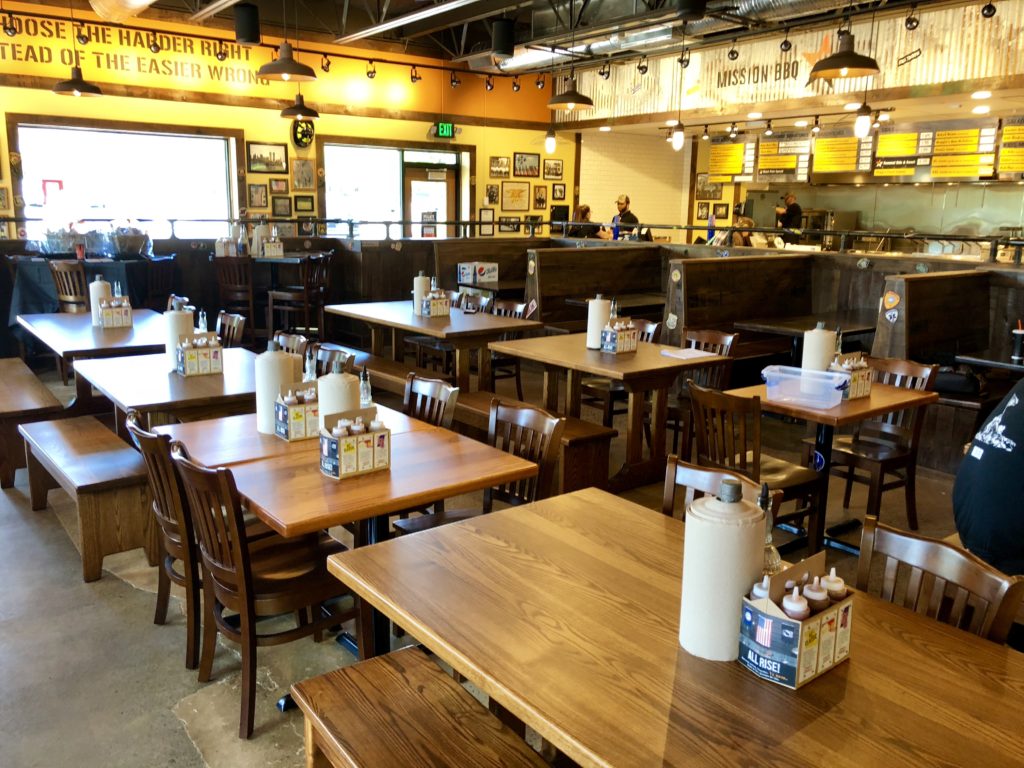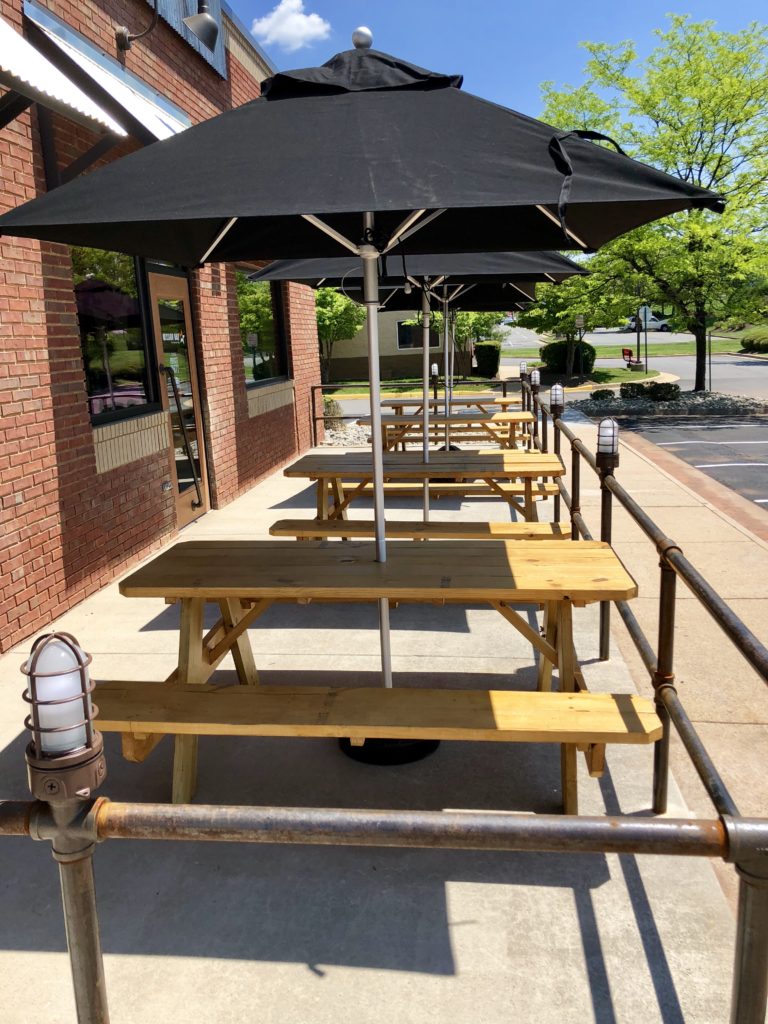 Officially, the grand opening is next Monday, May 14. In what is sure to be a touching ceremony, excited staff and customers will gather around the flagpole out front and sing the National Anthem at noon sharp. (This is a tradition at every Mission BBQ location, where each day at noon, the store comes to a standstill while everyone pauses to sing the anthem.) Immediately afterwards, a ribbon will be cut and the restaurant will open for business.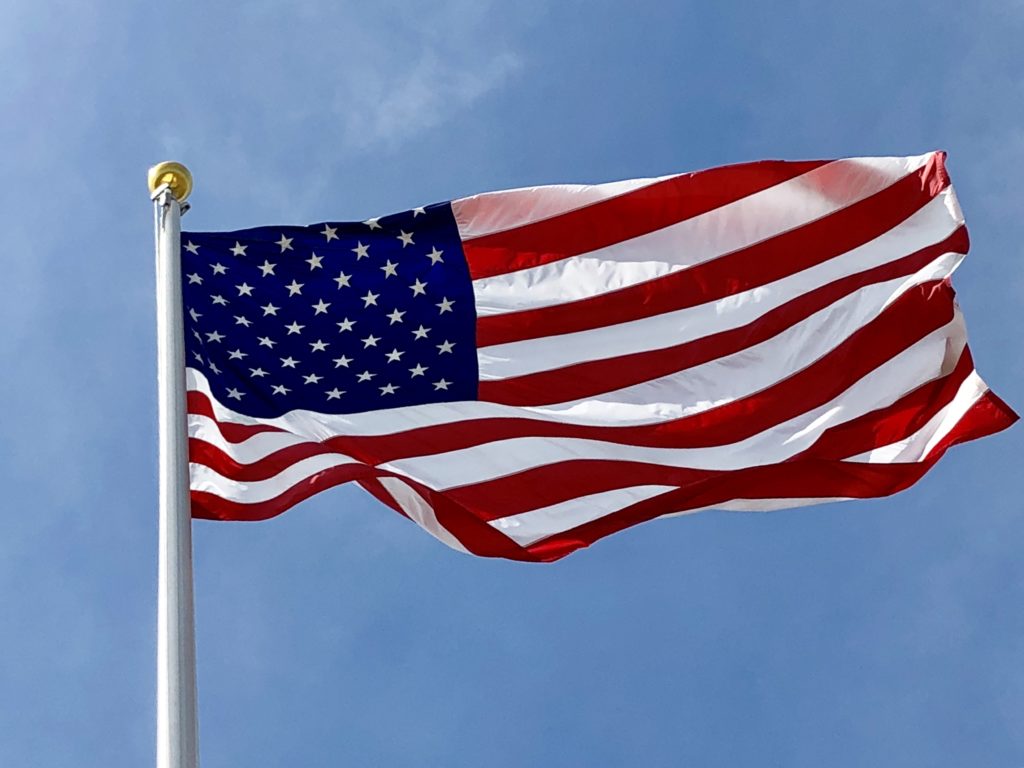 Eager beavers actually have a chance to get an early taste of the new store's menu. The staff is training this week. Tonight and Thursday, the store is open to local first responders (fire on Wednesday, police on Thursday). It's not open to the general public either night. But on Friday, May 11, from 6 to 9 p.m., the store is open to the public and the evening's proceeds will benefit the USO. Then the store is closed for private training events over the weekend before the grand opening Monday. So Friday is the night if you just can't wait.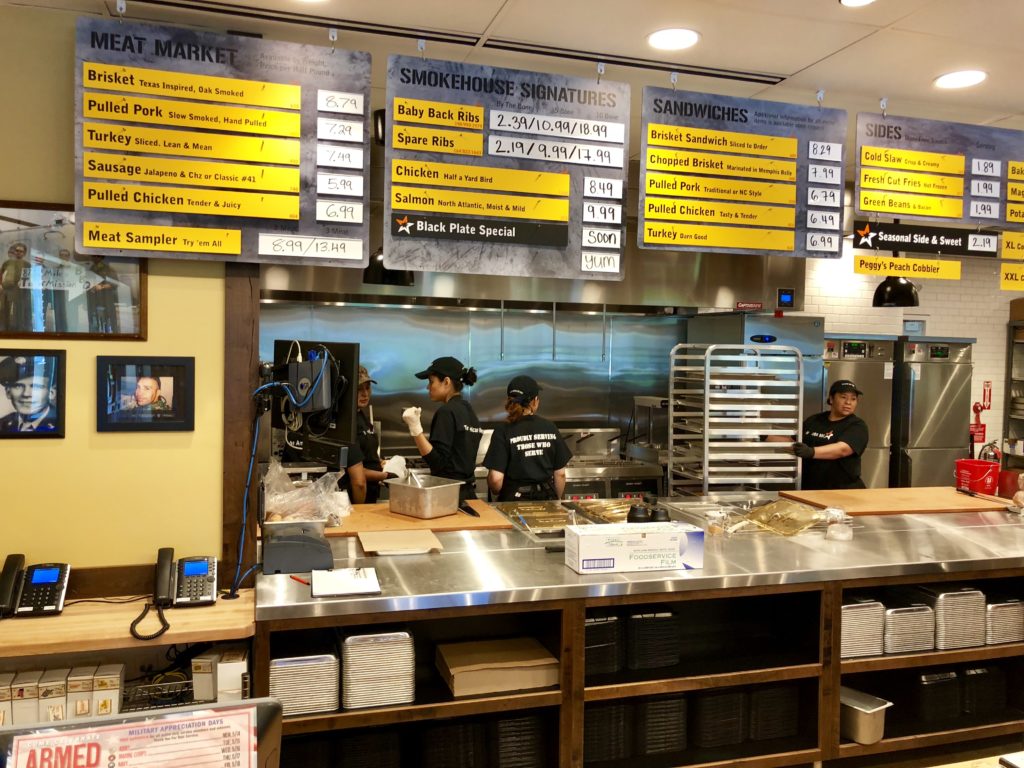 If you're not familiar, Mission BBQ is a fast-casual restaurant featuring a menu filled with hearty meat dishes such as Oak Smoked Brisket, Hand Pulled Pork and St. Louis-style Spare Ribs. Sides include Mac-N-Cheese, Baked Beans and Hand Cut Fries.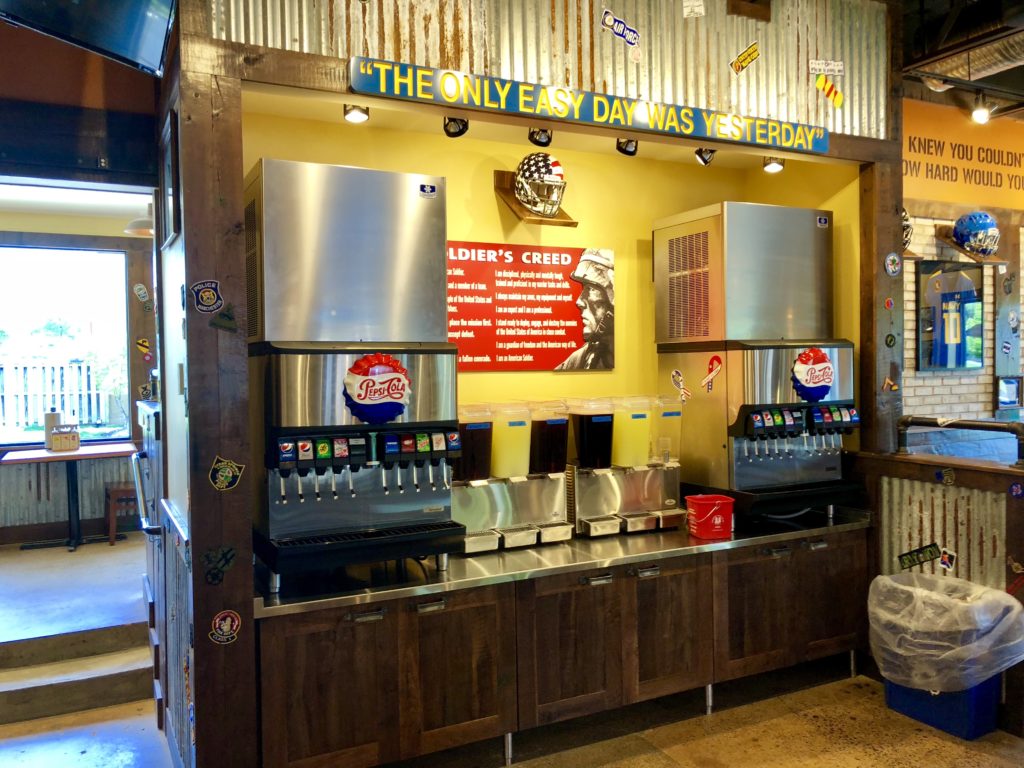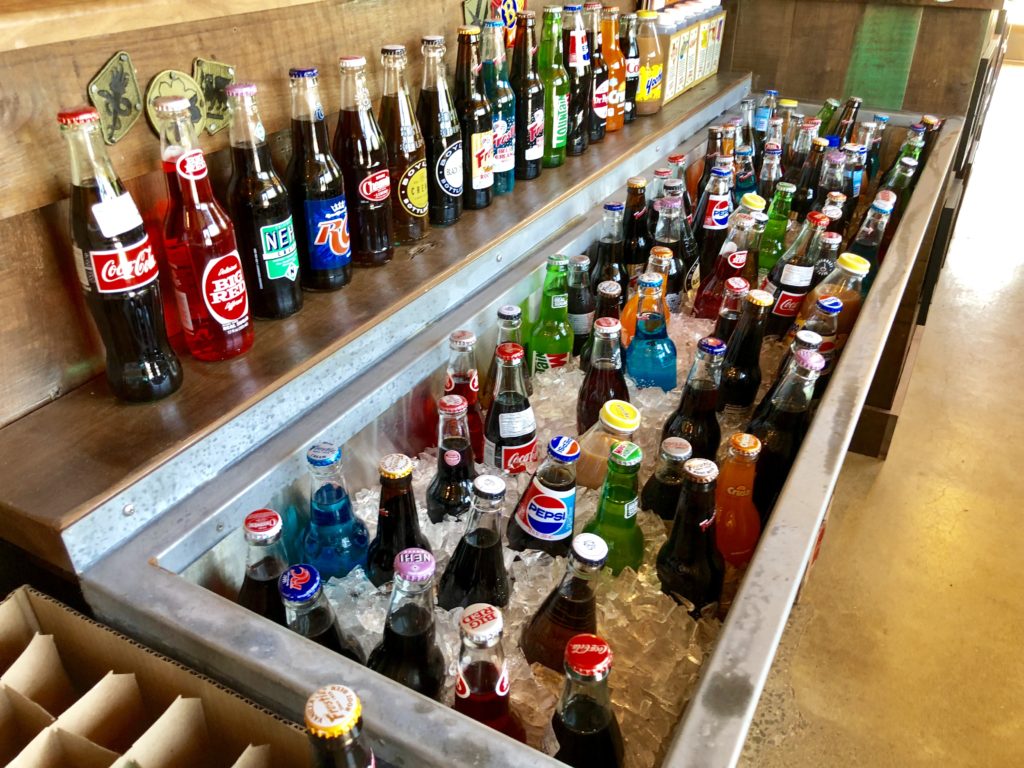 Just as impressive is the "mission" of Mission BBQ. The theme, decor and focus of the restaurant is America's heroes — namely our military, our veterans and our first responders. The brand actively supports organizations such as the USO and the Honor Flight Network.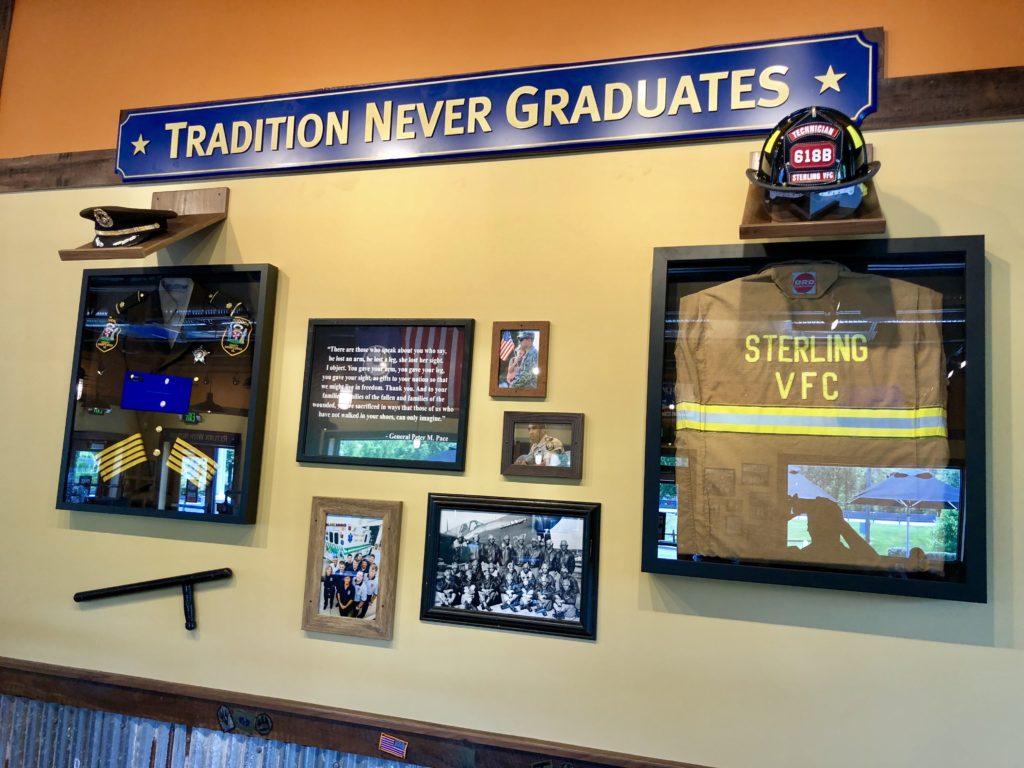 The Burn spoke to company officials who said they don't have any other Loudoun locations in the works, but they would definitely like to bring another one to the county eventually. In the meanwhile, Sterling is the place to be.