The Burn got a tour today of the new Homesense home furnishing and decor store that has its grand opening tomorrow morning. It's the first location in n Virginia. We took a huge number of photos for all your die-hard decor buffs and we've posted them below.
Both Homsense and its sister store, HomeGoods, are opening tomorrow in the Potomac Run Plaza just off Route 7. Most people are familiar with HomeGoods and the two stores are similar. If you like one, you'll like the other.
Here are the main differences:
Homesense is larger than HomeGoods. The new Sterling store is 27,000 s.f.
Homesense has a large lighting section of lamps and hanging light fixtures.
Homesense has a much larger rug selection, called the Rug Emporium.
Homesense offers larger home furnishings, such as sofas, sectionals and dining room sets.
The grand opening ribbon cutting is at 8 a.m. Thursday morning for both of the new stores.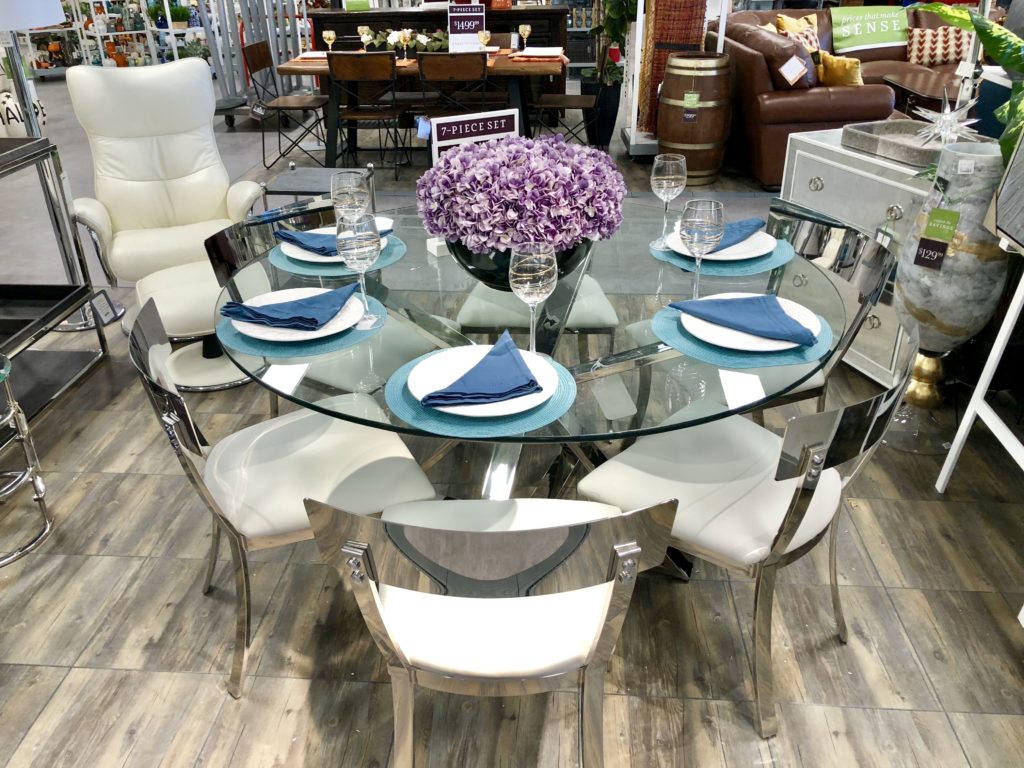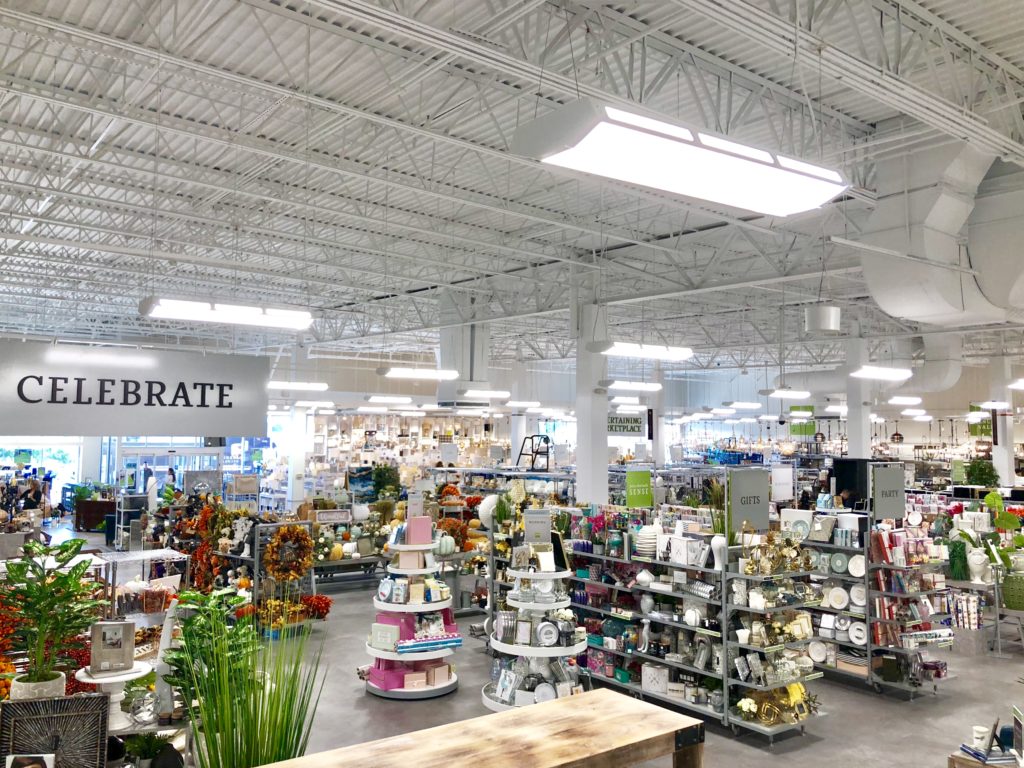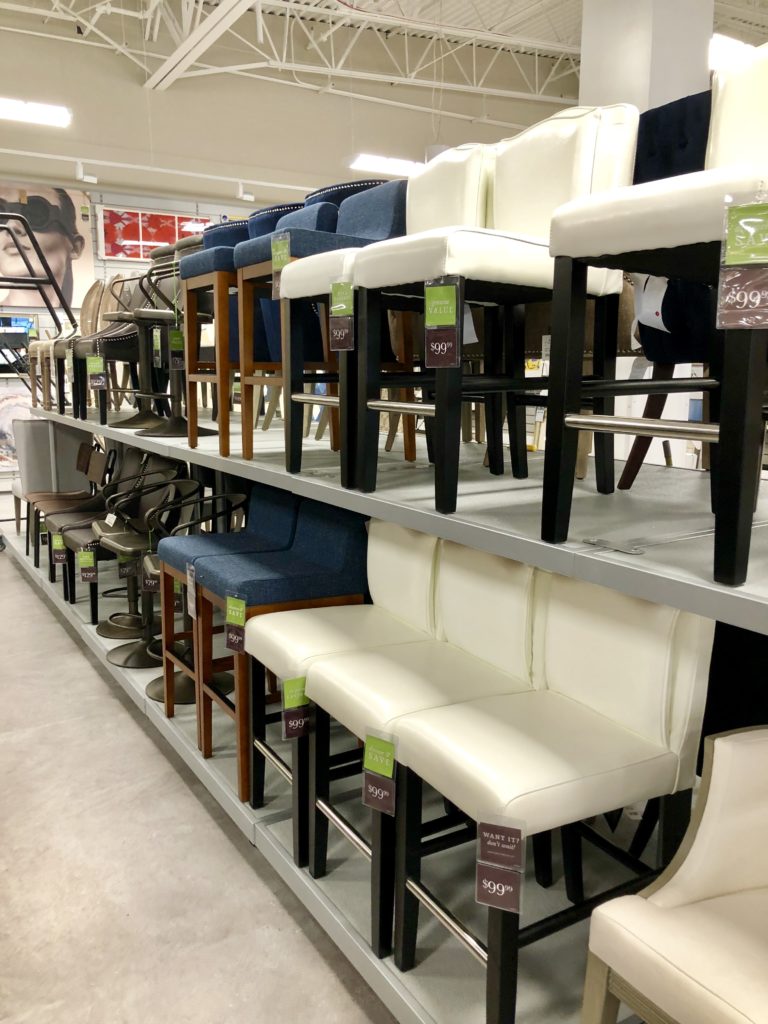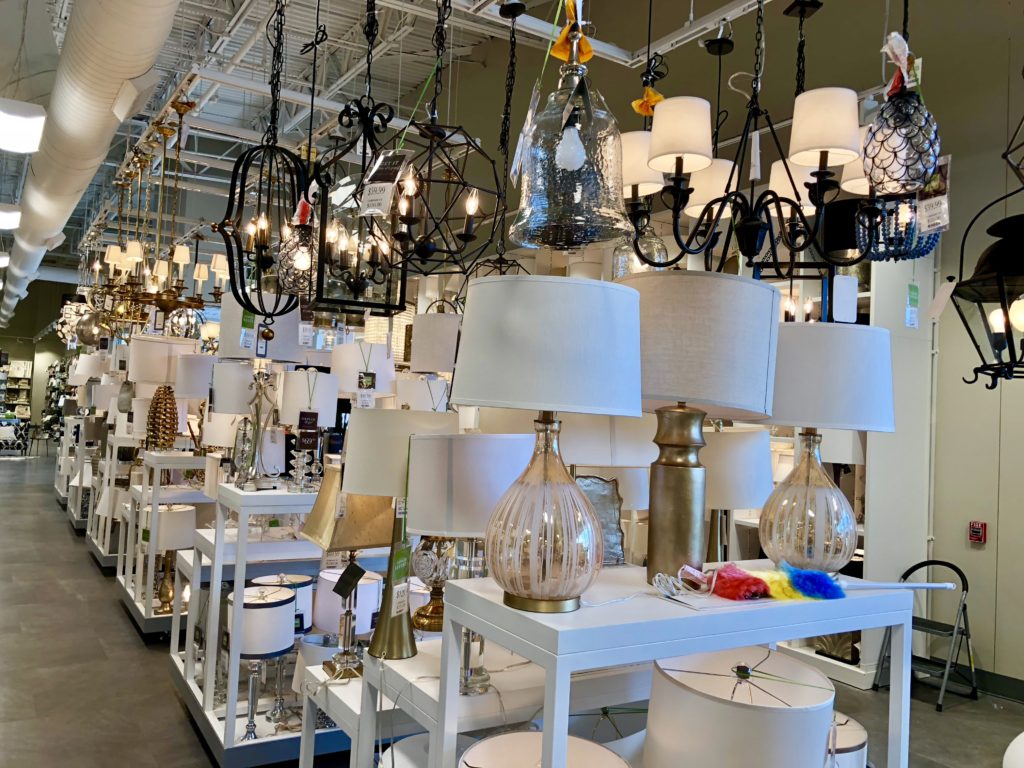 FYI, The Burn also popped into the new HomeGoods store next door. It's lovely and it's got some updated signage and fixtures, and it's laid out like most other HomeGoods stores you've been to.