Mexican cuisine is making its triumphant return to the Lansdowne Town Center with impending opening of T'Kila Mexican Kitchen & Bar. We're told by employees at the Aldie location that they hope to open this coming week — possibly as soon as Monday.
The Burn first broke the news last October that T'Kila Latin Kitchen & Bar would be opening a second location in Lansdowne. The new location has a slight name change — "Mexican Kitchen & Bar" instead of "Latin Kitchen & Bar."
T'Kila has made a name for itself in SoLo (South Loudoun) with not just its food, but also its bar menu, including a wide variety of different margaritas. (See the T'Kila menu here.)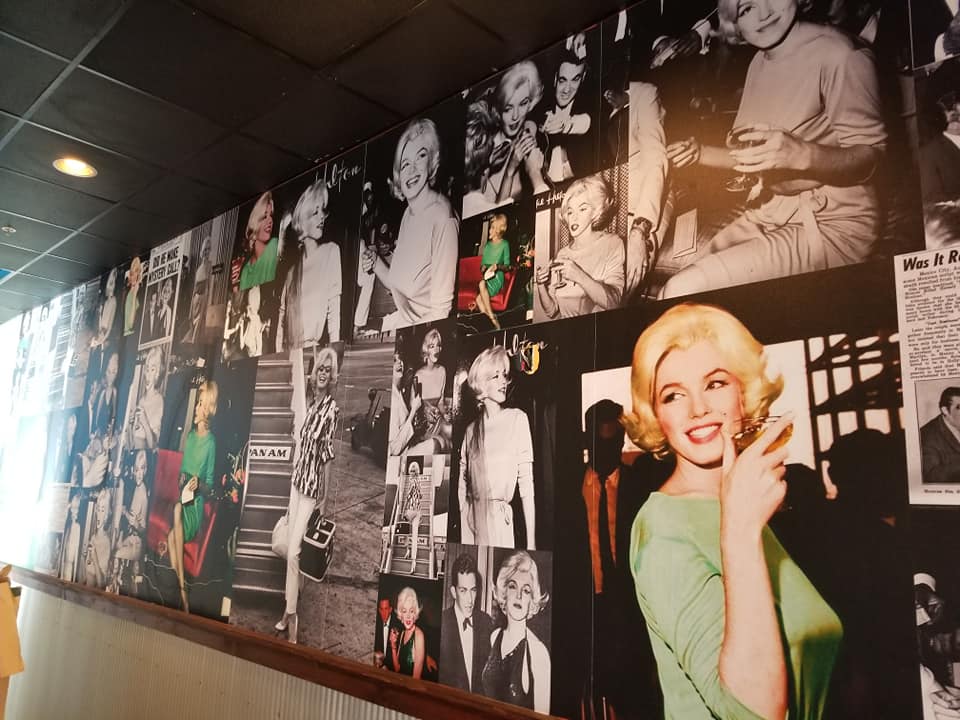 The space where T'Kila is going has been empty in the LTC since Tepito Tex-Mex Grill closed in August 2017.