The Choong Man Korean Style Fried Chicken restaurant in Ashburn quietly opened its doors this week and began serving up batches of crispy chicken in a variety of flavors.
Choong Man — also known as CM Chicken — is part of a small national chain and is located in the Ashbrook Commons shopping center at Ashburn Village Boulevard and Route 7. It took over the space where Dickey's Barbecue was previously.
The restaurant features both counter service and table service. You can dine in or carry out. They plan on adding a delivery option soon. One important caveat for people more accustomed to KFC and Popeyes: Choong Man, like most Korean friend chicken brands, cooks your food to order. So your chicken order might take 15-20 minutes to prepare.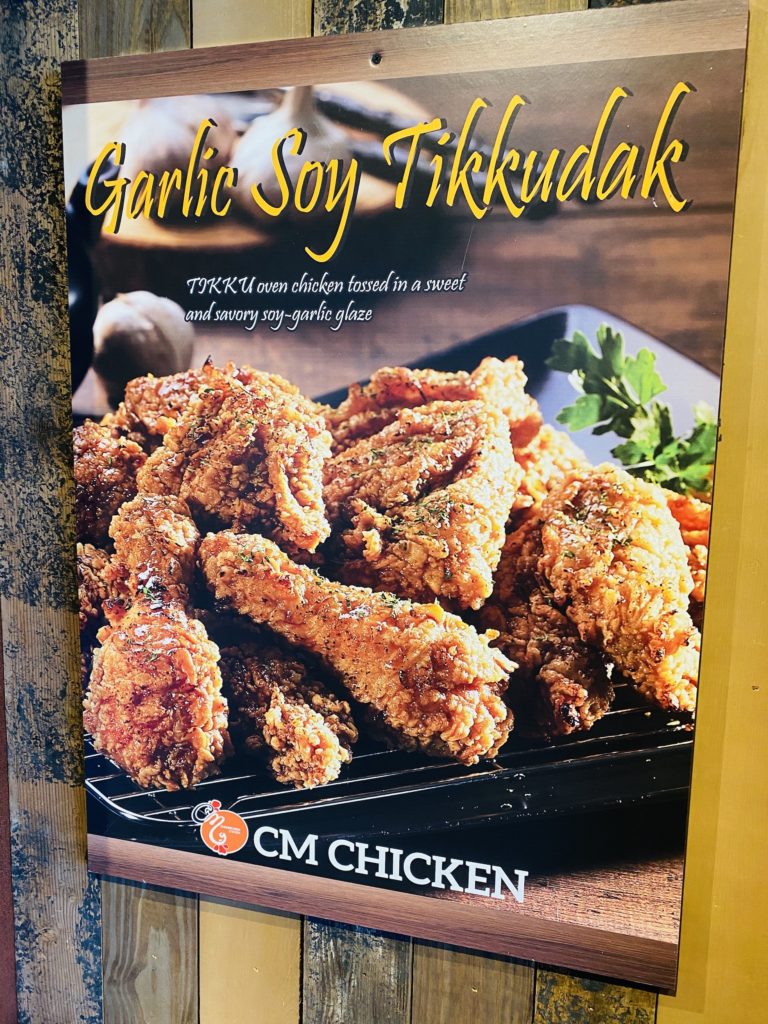 Choong Man offers traditional fried chicken, as well as flavors such as Garlic Spicy fried chicken, Red Hot Pepper fried chicken, Curry fried chicken, Snow Onion fried chicken, and more. See the full menu here.