Loudoun's next Lidl grocery store has officially been announced for the South Riding area. It will be in a planned new retail development called Whitman South at the intersection of Braddock Road and Gum Spring Road. This is right by the new Pope Paul VI Catholic high school, which is expected to open this coming August.
The new Lidl was announced by Loudoun County Supervisor Matt Letourneau. It will be the anchor store at the center, which is also expected to have a gas station, a childcare facility, an auto service shop, a veterinarian's office and potentially some fast-food restaurants.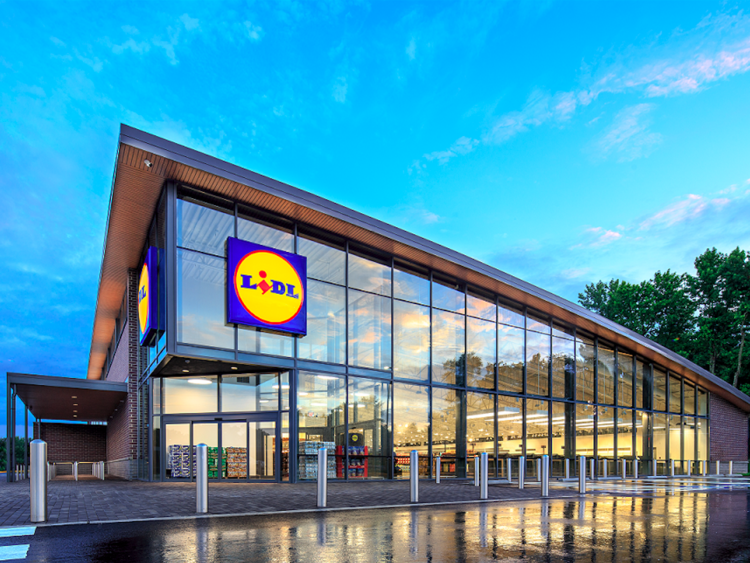 This will be the third Lidl store in Loudoun County. The first one opened in Ashburn in the Broadlands in March 2018. More recently, the county's second Lidl opened in Ashburn this past November near Route 7 at the new Ashbrook Marketplace shopping center.
There's no word yet on when construction will start or a timeline for when the new Lidl might open. Also, if you're new to the brand, remember "Lidl" rhymes with "needle."