Bruster's Real Ice Cream — the eagerly anticipated new ice cream shop coming to the Broadlands in Ashburn — has decided to postpone their grand opening.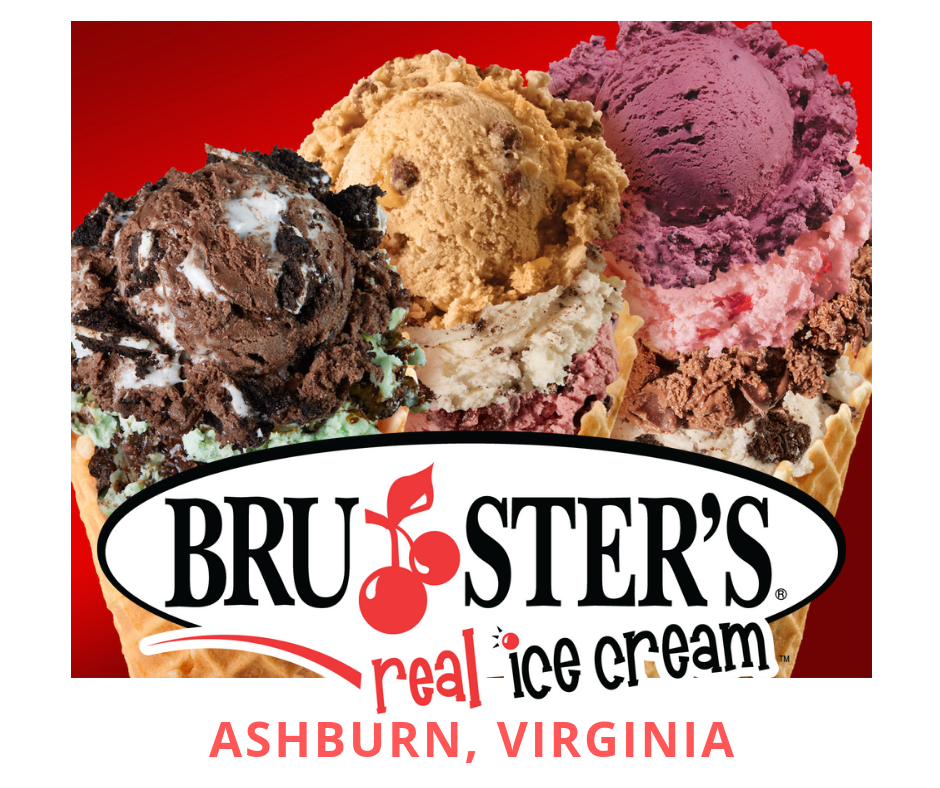 The team at Bruster's has been hard at work putting the finishing touches on the space in the Broadlands Village Center, at the intersection of Broadlands Boulevard and Claiborne Parkway. The signs went up a little over a week ago.
They had initially planned on opening in early April, despite the ongoing coronavirus health crisis. Like other restaurants doing carry-out service, they had hoped that by taking recommended precautions, they could safely prepare and dispense frozen treats like cones, shakes and sundaes from the eight service windows on the space.
But with health experts predicting April as possibly being a peak month for new cases of coronavirus, the owners of the Broadlands Bruster's decided to hold off and push back the opening. They currently have their hopes set on May, but admit that goal is "tentative."