It looks like Sterling will be the latest Loudoun County community to get its own Lidl grocery store. Today, the brand announced 50 new stores they intend to open by the end of 2021 and Sterling is on the list.
A Lidl spokesperson has confirmed that the brand will be coming to the Sugarland Crossing shopping center. They will reportedly take over part of the former Shopper's grocery store space. The Burn has heard rumors the other half of the former Shopper's space will become a gym, but we have not gotten that confirmed.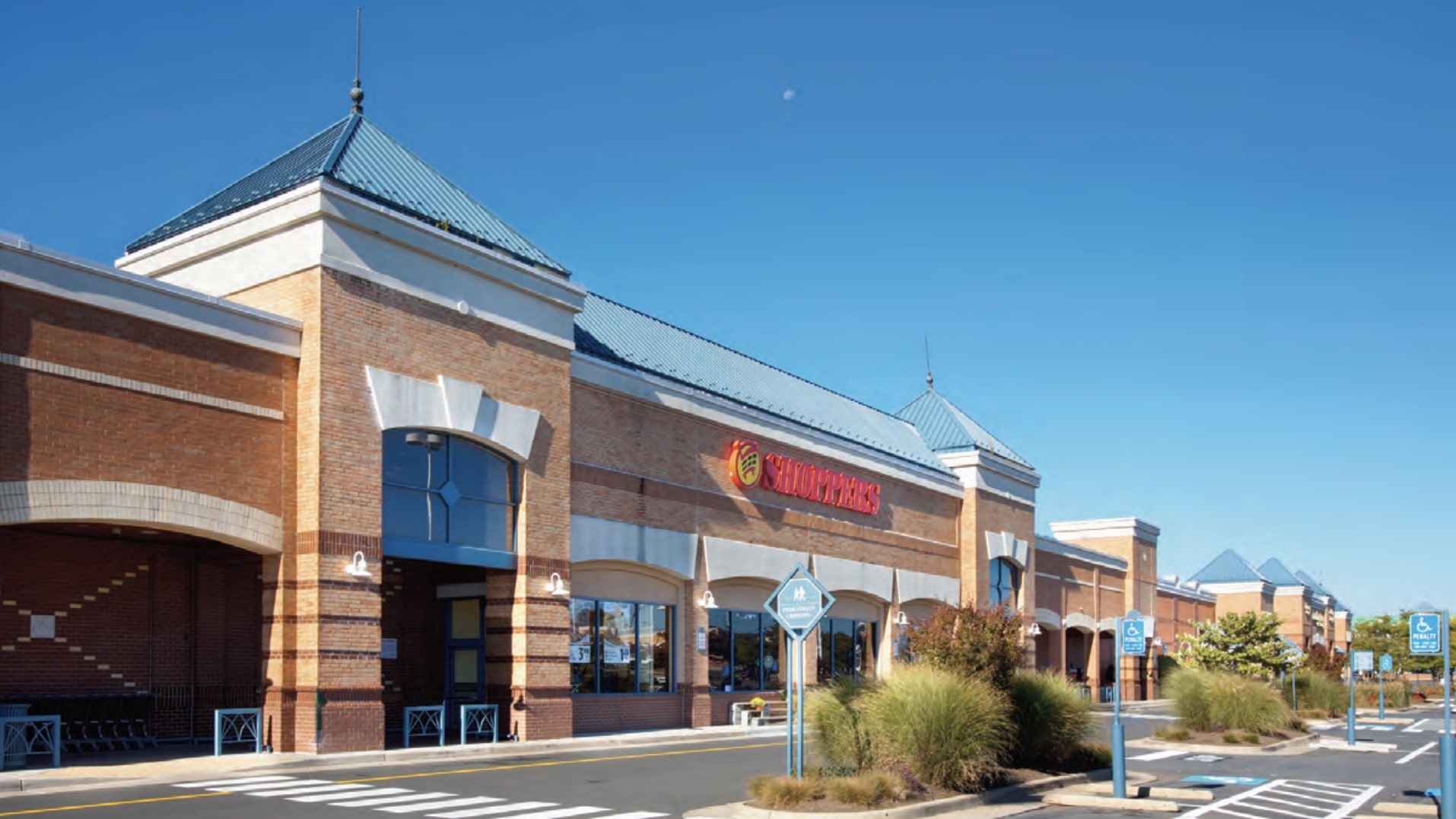 Lidl is a discount grocery store, similar in style to its main competitor ALDI. It offers a streamlined selection of goods, including many under its house brand, at a reduced price. Lidl is also known for its "catch all" section where discounted blankets, toys, car mats, tools and other random items are available.
Currently, there are two Lidl stores open in Loudoun — both in Ashburn. One is in the Broadlands, the other in the Ashbrook Marketplace center off Ashburn Village Boulevard. A third Lidl is in the works for the South Riding area, and there has long been talk of a Lidl in Leesburg off Edwards Ferry Road across from Costco. Now, we know Lidl is coming to Sterling as well.