Great news for fried chicken fans — at long last, the new Bojangles Fried Chicken 'n Biscuits restaurant in Sterling is finally under construction. Or more accurately "de-construction" as work crews begin to tear down parts of the former Capital One bank building that will become the new Bojangles.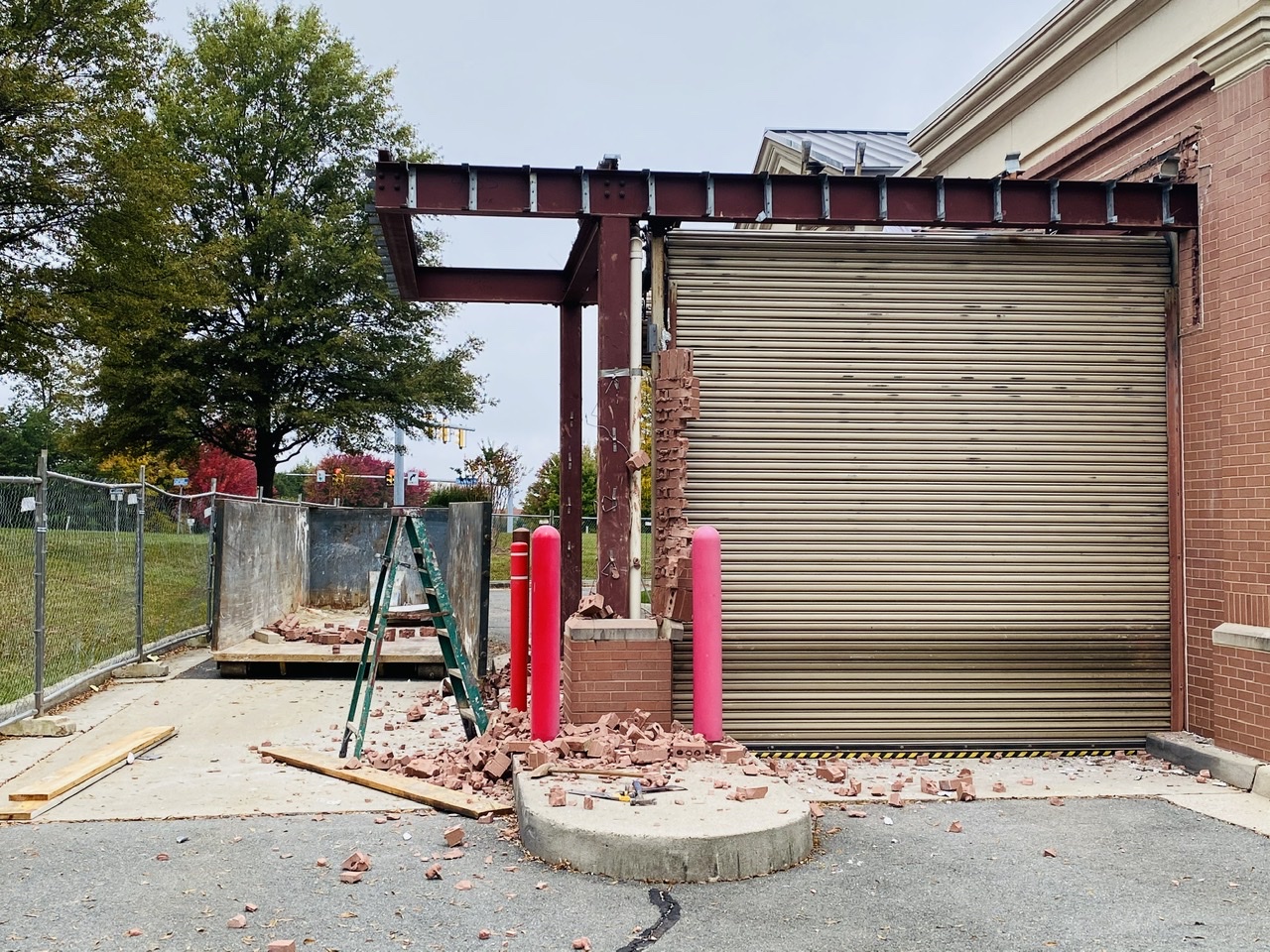 As regular readers of The Burn know, the first Bojangles in NoVa (the Virginia suburbs of DC) is coming to the Potomac Run Plaza in Sterling. It's taking over the old bank building at the corner of Cascades Parkway and Bartholomew Fair Drive. The Burn was the first media outlet anywhere to report the news last December.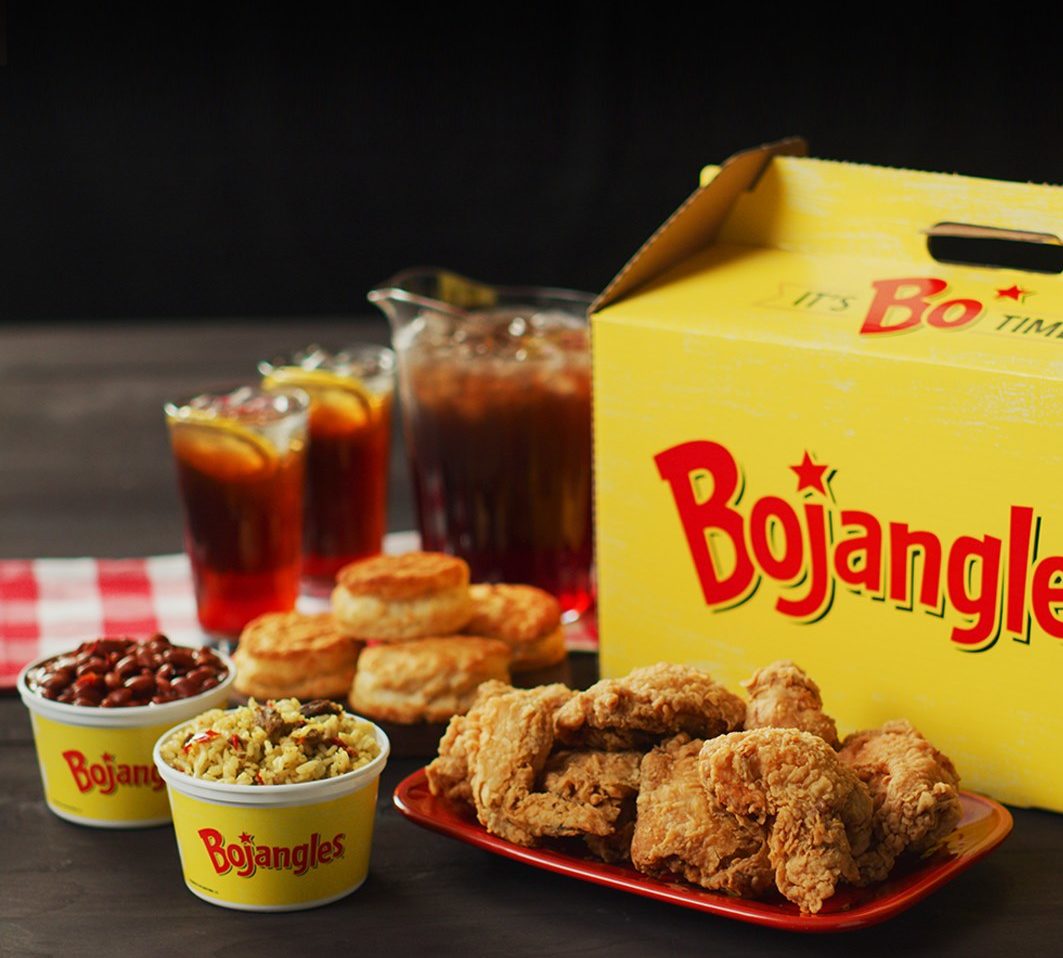 The project has been in the works for nearly a year now — hiring construction crews, getting permits, etc. — but Bojangles fans were getting antsy to see some visible progress. Now, the new restaurant is underway. The Burn checked with the owners of the Sterling location. While it's too early to pinpoint an official opening date, they are hoping for sometime in February or March.