The Burn is proud to be a sponsor of the 2020 Marine Toys for Tots program in Loudoun County.
There are two events coming up that will help raise money for this year's U.S. Marine Corps Toys for Tots toy drive in Loudoun County to help children in need this holiday season.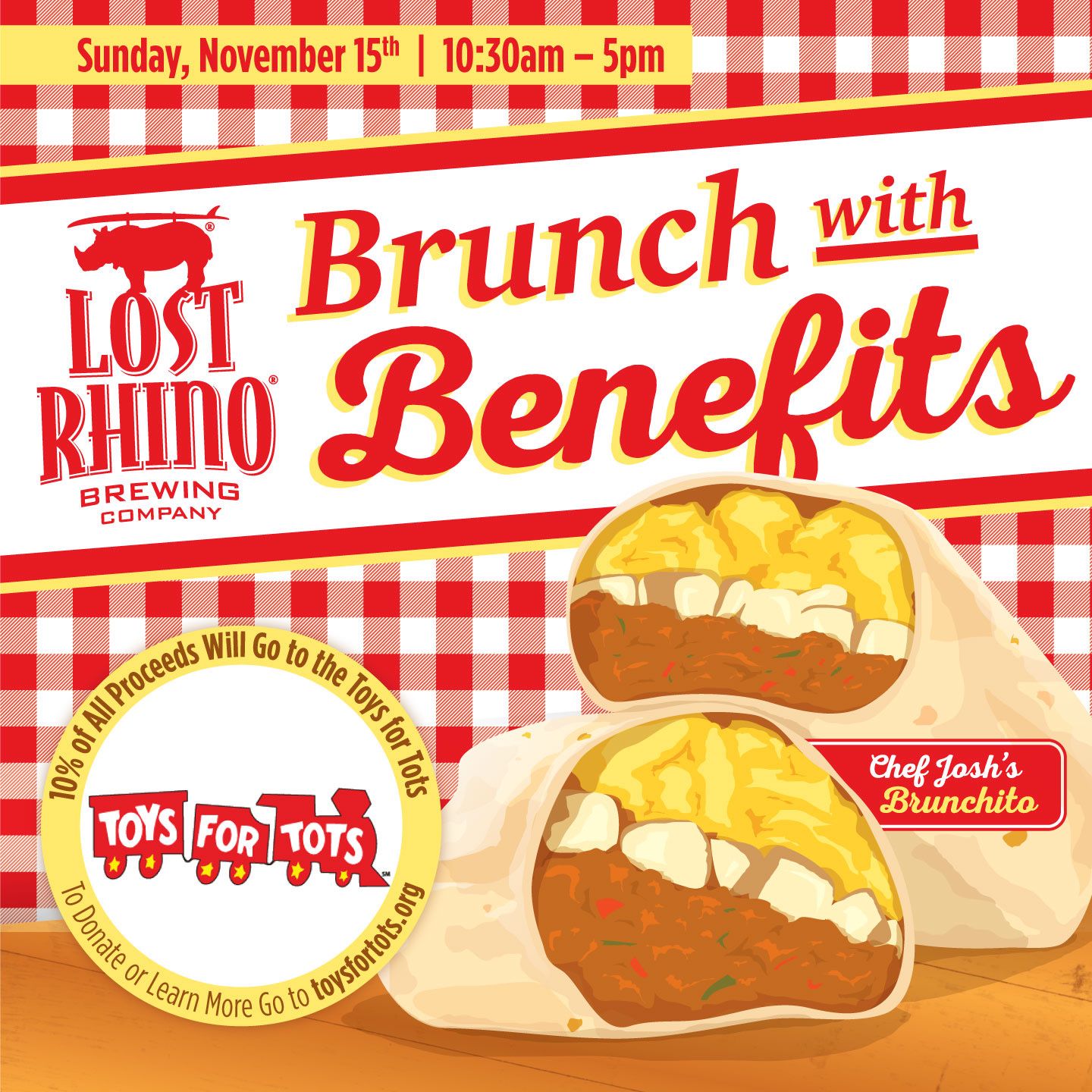 Today, Sunday November 15, Lost Rhino Brewing in Ashburn will be hosting a brunch and 10 percent of the proceeds will go to benefit Toys for Tots. The event features brunch favorites like Strawberry French Toast, Biscuits and Gravy, Mimosa Flights, Beermosas, and more. The brunch starts at 10:30 this morning and you get see more details on their Facebook event page here.
This coming Friday, November 20, Century 21 Redwood in Ashburn will be hosting a virtual bingo night to benefit the Toys for Tots program. The event is from 7 to 9 p.m. You can register for the bingo night here.
Because of the Covid-19 pandemic, Toys for Tots has had to change up how they are handling things this year. The normal method of collecting donated toys, have volunteers sort them and then giving them to families in need was deemed too risky. So instead, the Marines are raising money in Loudoun County to purchase toys and have them sent directly to the Toys for Tots partner charity organizations. Those organizations will handle distribution to the children. For more details, see our story here. To donate directly to Toys for Tots, click here.
(Image at top: Lost Rhino Brewing)