The Now Massage, a boutique massage studio, has quietly opened its doors in One Loudoun — that's a few days prior to their official grand opening this Saturday, November 21. The studio has opened on Thorndike Street, in between Starbucks and Slapfish, across the street from Eddie Merlot's.
The Burn first reported the news about Now Massage coming to OL back in July. The California-based brand has more than 50 boutiques open or in the works in more than a dozen states. The Ashburn location is the first one in Virginia. It's also the first franchised location for the brand, meaning it's the first one not owned directly by the company, but instead by a partnership (under a franchise agreement) with a local businessperson. The owner of the OL location is Ashburn resident Mark Garzone.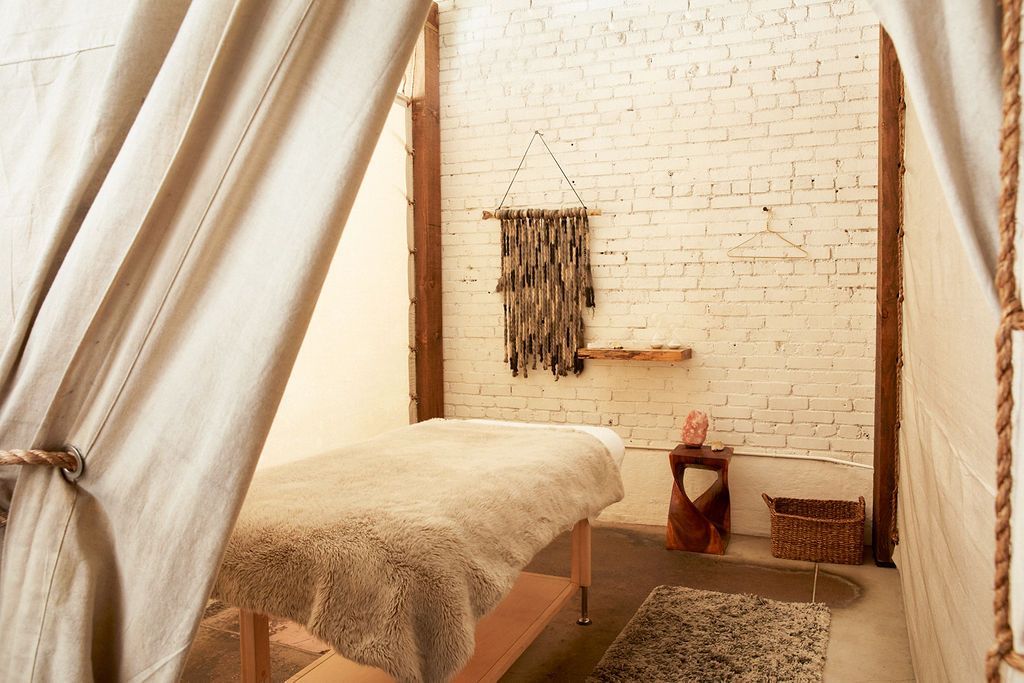 The concept at The Now Massage is simple. They offer three basic massages — The Now, The Healer and The Stretch. From there, guests can choose from a variety of "enhancements" such as Herbal Heat Therapy, Calm Balm, Fresh Eyes or even Prenatal Glow. You can see the full Now Massage menu here.
A ribbon cutting with local officials is planned for Thursday afternoon, November 19, at 4 p.m. From Saturday to next Friday, November 27, all massage appointments will receive a free enhancement — either Fresh Eyes or Calm Balm — as part of the opening celebrations.