Spinfire Pizza, the fast-casual design-your-own pizza place at One Loudoun in Ashburn, has closed. The doors are locked and a letter on the front door from the landlord indicates that the restaurant defaulted on its rent and the landlord has taken possession of the space.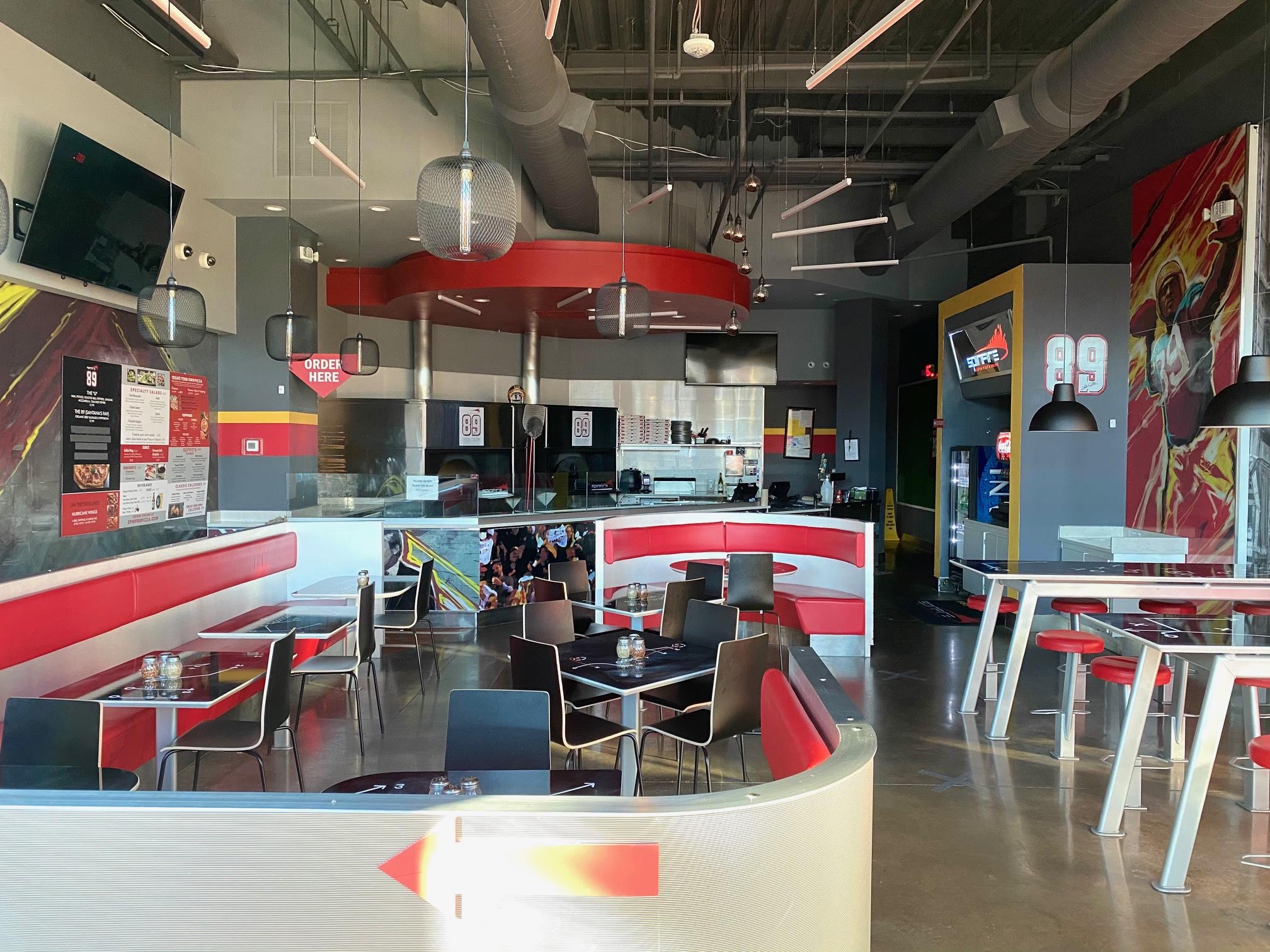 Spinfire originally opened back in 2014. Former Washington Football Team wide receiver Pierre Garçon was one of the original owners although he apparently is no longer involved in the brand. There was a second Spinfire location in Rosslyn, but that one closed in 2017.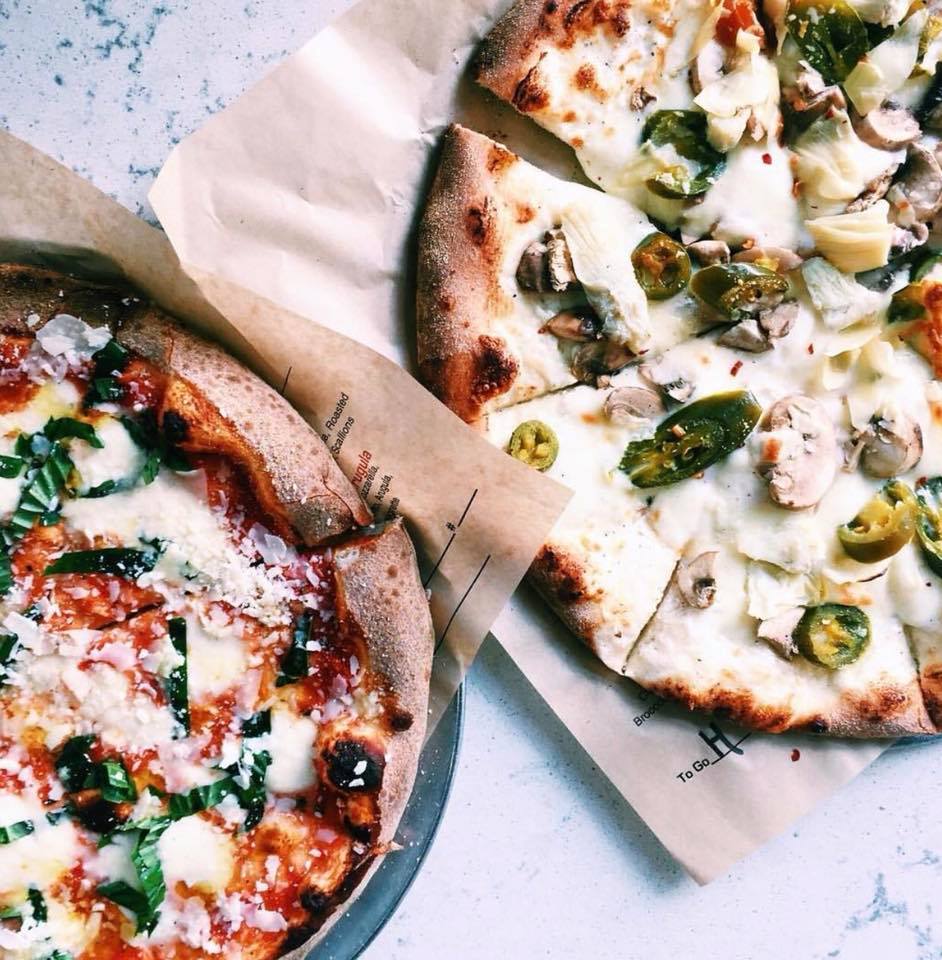 Beyond locked doors, there is no official word on the current status of the One Loudoun Spinfire. A message to Spinfire via social media has not been answered yet, and a representative for the landlord declined to comment. But the Spinfire website as well as social media pages remain active. It's possible that negotiations could be underway to bring Spinfire back, but once the legal wheels starts rolling, that would seem less likely. Stay tuned.