A chain of medical marijuana dispensaries is looking at its first Loudoun County location. It's called Beyond/Hello and it wants to set up shop in an upscale shopping center near the Dulles Town Center shopping mall.
According to documents filed with the county, Beyond/Hello is interested in a spot in the Nokes Plaza center off Nokes Boulevard. That's the same center with a Sheetz, Bassett furniture store, Cafesano, Burger 21 and Nothing Bundt Cakes.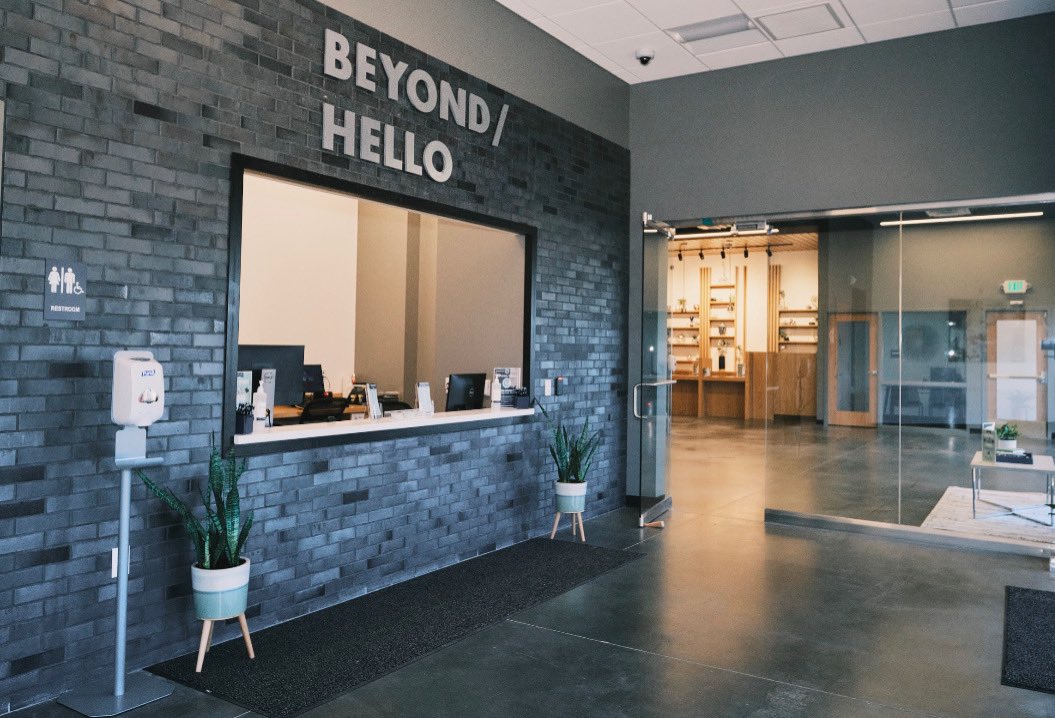 Beyond/Hello operates more than a dozen cannabis dispensaries in four states. The brand's first Virginia location opened just last week in Manassas — the first medical marijuana dispensary in Northern Virginia. Originally, it was suggested that location would serve customers from Loudoun County, but now they are looking for a closer location. Beyond/Hello reportedly has a permit to open six dispensaries in NoVa.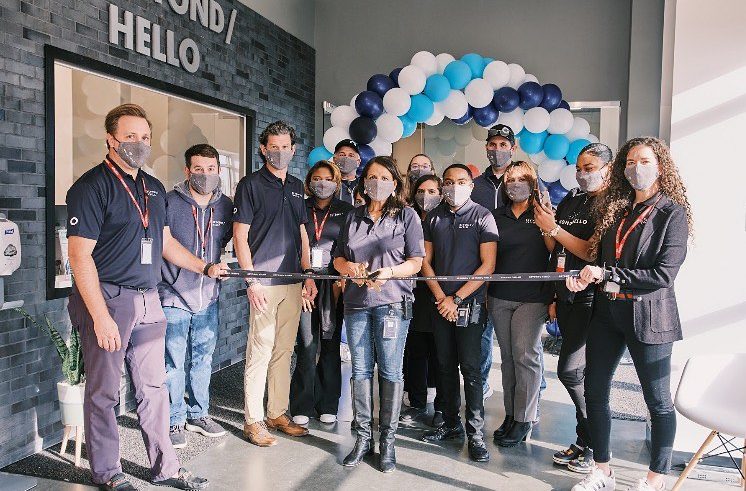 Customers wanting to purchase medical cannabis need to register with the Board of Pharmacy before entering Beyond/Hello or other cannabis dispensaries. However, if the push continues to allow recreational marijuana sales in Virginia, that requirement could change or go away in the future.