After a couple of false starts, the new At Home furniture and decor store in Leesburg has opened its doors for business. Staff members tell is the big day was Thursday.
Saturday, a steady stream of customers flowed in and out of the store, which is one of the anchors at the Compass Creek development between 267 and the Leesburg Airport. Other anchor tenants include the Walmart store and the ION International Training Center.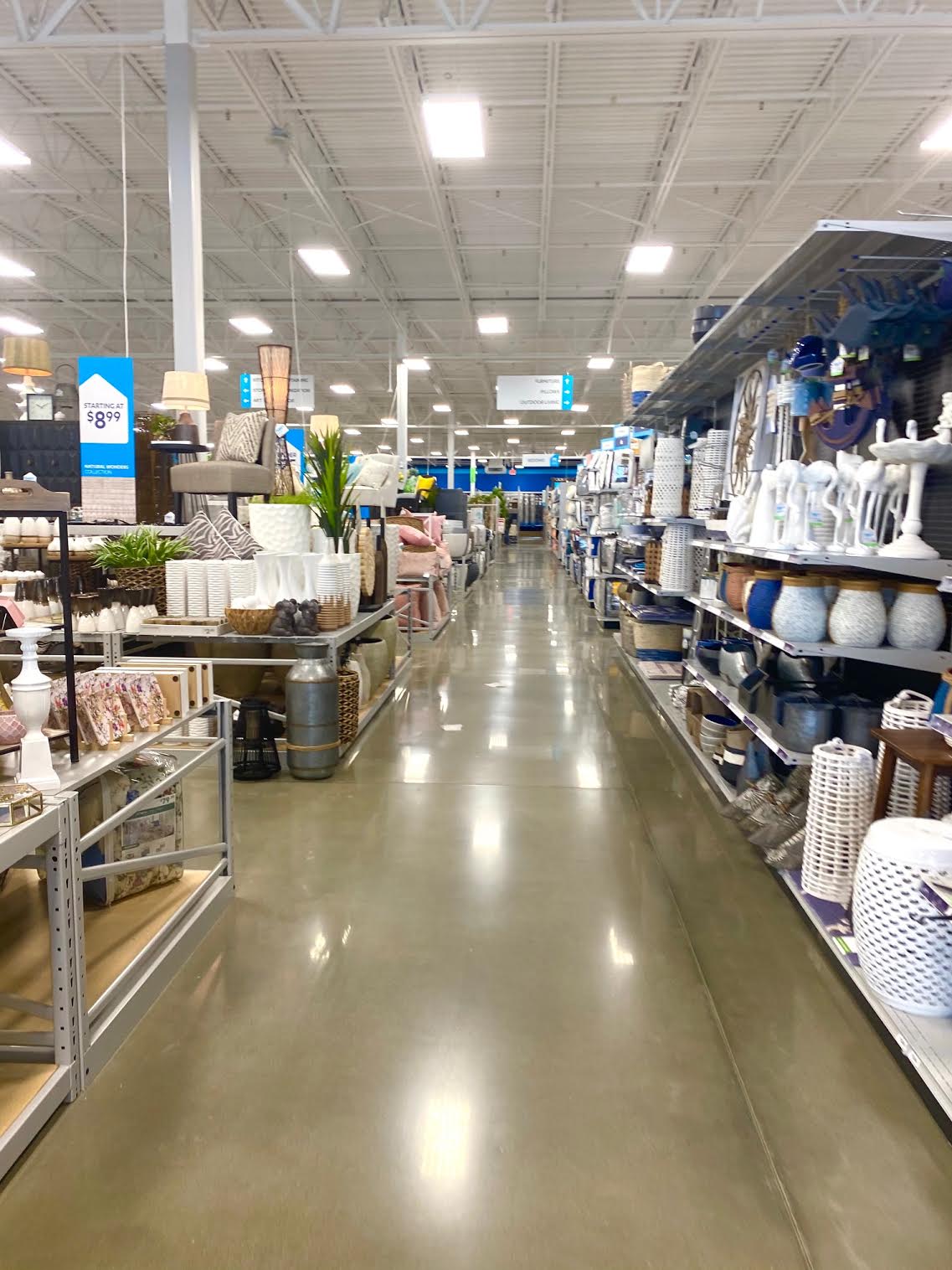 The At Home had originally hoped to open in late February, but then pushed that to Wednesday, March 3. Then last minute hiccups pushed that to Thursday. But we can now confirm the store is indeed open.