A luxury auto dealer has opened its new showroom in Loudoun County — featuring a bevy of high-end vehicles — and the team is looking forward to celebrating what they call the area's "car culture."
The new Exclusive Automotive Group dealership is located on Russell Branch Parkway in Ashburn, just a few blocks east of One Loudoun and Top Golf. The dealership has moved its headquarters from Tysons Corner to Ashburn.
Brands carried by EAG include Aston Martin, Bentley, Karma and Koenigsegg.
According to the company's website, Aston Martins in their current inventory start in the $180,000 range and go up from there. Bentleys listed start around the $250,000 mark.
The new 42,000 s.f. showroom will employ 40 people. It has space for 18 cars inside and 150 on the lot outside.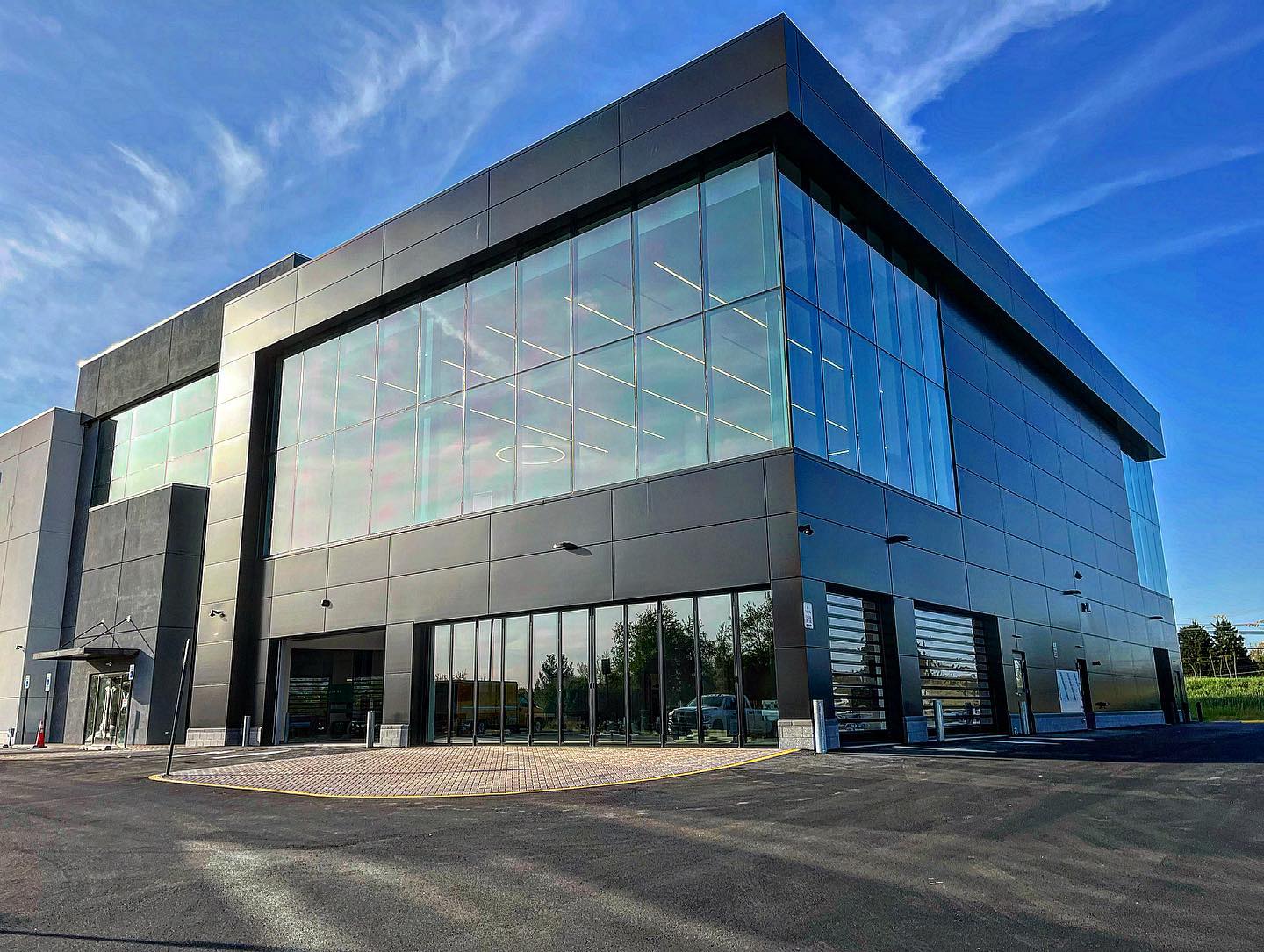 There is also a 20,000 s.f. second story showroom where cars will be displayed and visible to the 77,000 commuters who drive by on Route 7 each day.
"Besides all its great aspects, Loudoun County has also become known for its car culture," said Bill Shawn, founding partner at Exclusive Automotive Group. "As automotive enthusiasts ourselves, we expect our new dealership will become a destination for anyone who shares a passion for world-class exotic and luxury cars."