A fast-growing hot chicken sandwich chain called Hangry Joe's has added Ashburn and Leesburg to its list of future locations.
The Burn first reported on Hangry Joe's when they opened a location in the Worldgate Center in Herndon early this year. That was the brand's third location at the time and now — just four months later — they have nine locations open in four states.
The Hangry Joe's Hot Chicken concept was developed by Derek Cha, who was also the founder of the wildly successful Sweet Frog frozen yogurt chain.
Now, according to the Hangry Joe's website, they have another 19 locations in the works including stores in Ashburn and Leesburg. Other local areas they are targeting include Chantilly, Manassas, Tysons Corner and Gainesville.
No specific address is linked to the Ashburn and Leesburg locations, so it's likely they are either still looking for the right spot, or they are in negotiations for sites, but the deals aren't finalized.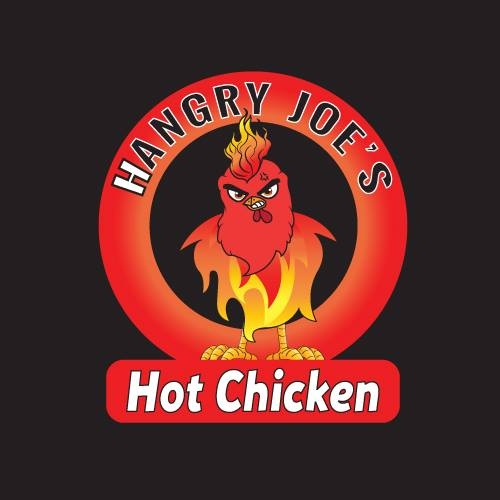 The menu at Hangry Joe's is pretty straightforward — chicken sandwiches, chicken fingers, chicken bites, chicken & waffles — all available from plain (no seasoning) up to "angry hot" which requires a signed waiver.
Other items include a salad with chicken breast on top, as well as sides such as fries, cider slaw and fried okra.
At the rapid rate that Hangry Joe's is growing, it shouldn't be too long before we find out what specific locations they are targeting in Loudoun County — so stay tuned.