Breaking news on a topic that has long been a subject of interest for residents in the South Riding area. The former Food Lion space at the South Riding Town Center is going to become a new Indian supermarket.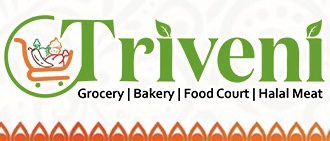 The brand coming into the 43,000 s.f. space is called Triveni. Here's how they describe themselves on their website. 

"A leading South Asian shopping store offering premium groceries, spices, halal meat and an in-house bakery."
"Along with these products, Triveni Supermarket offer tasty ready-to-eat homemade Indian food and delicious sweets."
Triveni appears to be a small brand. According to its website, there are two locations open in North Carolina with two more in the works — one in Texas and one in South Carolina. South Riding will be a fifth location.
The deal was just signed. We're told renovations on the space should start later this year, and the store's opening would be sometime in 2023 — exact schedule TBD.