At long last, construction has started on a new Mexican restaurant coming to the north side of Ashburn. It's called Alto de Jalsico and will feature a menu full of Mexican favorites.
The Burn first told you about the restaurant a year ago — back in the summer of 2021 — when the deal was signed for Alto de Jalisco to take over the former Rubino's Pizzeria spot in Ashbrook Commons Plaza. Rubino's moved to a new spot a block or so away.
But as with everything during the pandemic, progress was slow initially, but now things are rolling. Work crews are inside the 3,000 s.f. space transforming it into Alto de Jalisco.
The restaurant's name refers to the Jaliscan highlands, a region in the eastern part of the Mexican state of Jalisco. It's a main tequila producing region.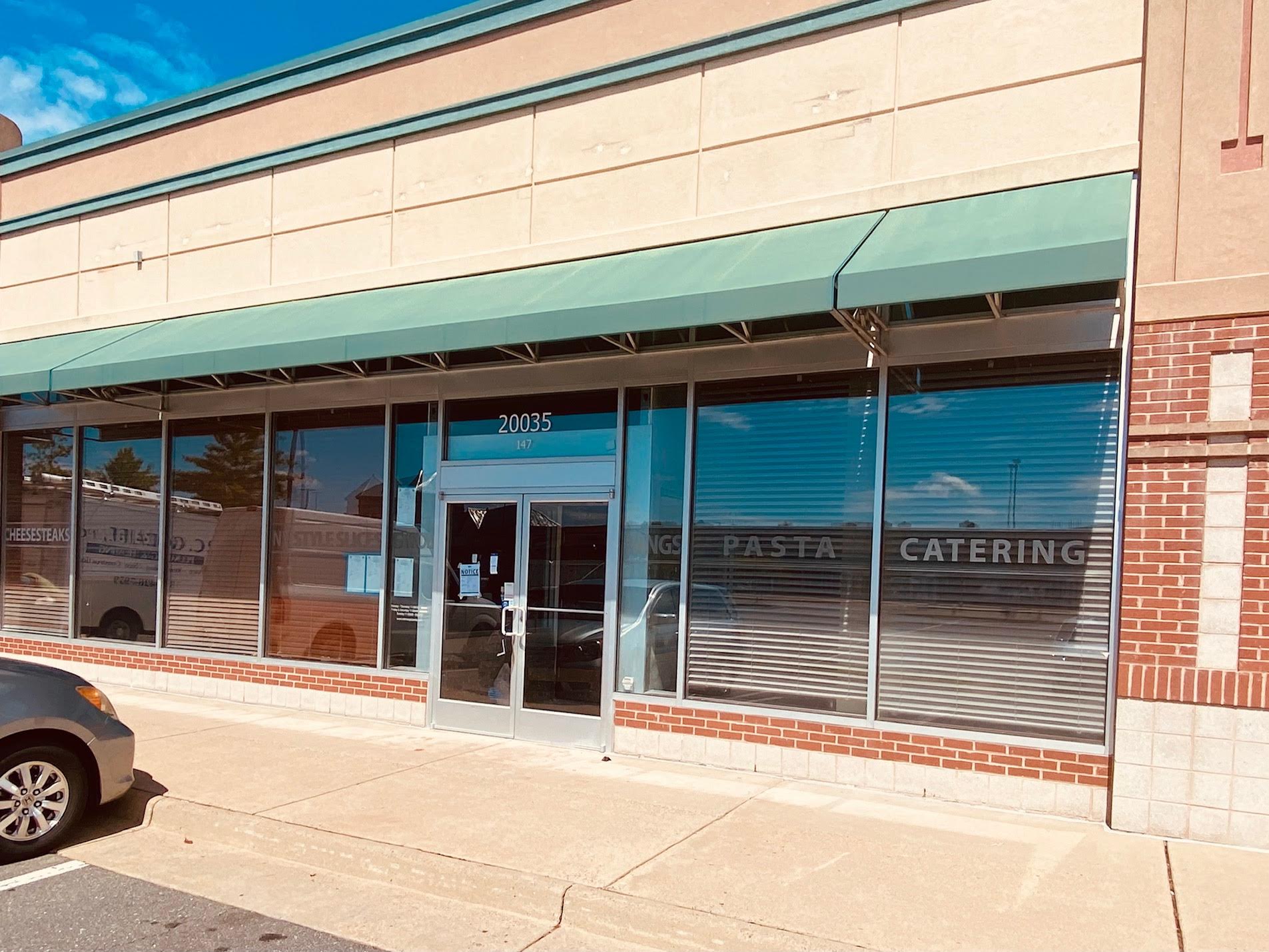 According to the brand's website, this will be the second location for Alto de Jalisco. They have one open in Winchester.
The menu includes appetizers such as Flautas and Tex-Mex Fries, a Sopa Azteca chicken soup, a variety of tacos, burritos and quesadillas and much more. We've included the entire Alto de Jalsico menu at the bottom of this story to whet your appetites.
There's no official opening date yet, of course — but a manager tells us they are hoping to be ready sometime late this year. If supply chain delays slow things down, then look for the restaurant to open in early 2023.