There was a band playing, speeches being given and a ribbon being cut — but for hundreds of area residents that was just a formality. The new Hal & Berni Hanson Regional Park that debuted tonight was already busy with soccer players, cricket players, joggers, families walking the paths, kids playing on the playgrounds and regular old looky-loos just exploring the new 257-acre park.
The park is located at 22831 Hanson Park Drive. That's apparently a Leesburg address, but the park is actually located off Evergreen Mills Road southwest of Ashburn. It's mere minutes from the Brambleton community.
The Burn stopped by for some photos of the action this afternoon. At the bottom of this story, we've included a list of all the amenities at Hanson Regional Park. Welcome to the neighborhood!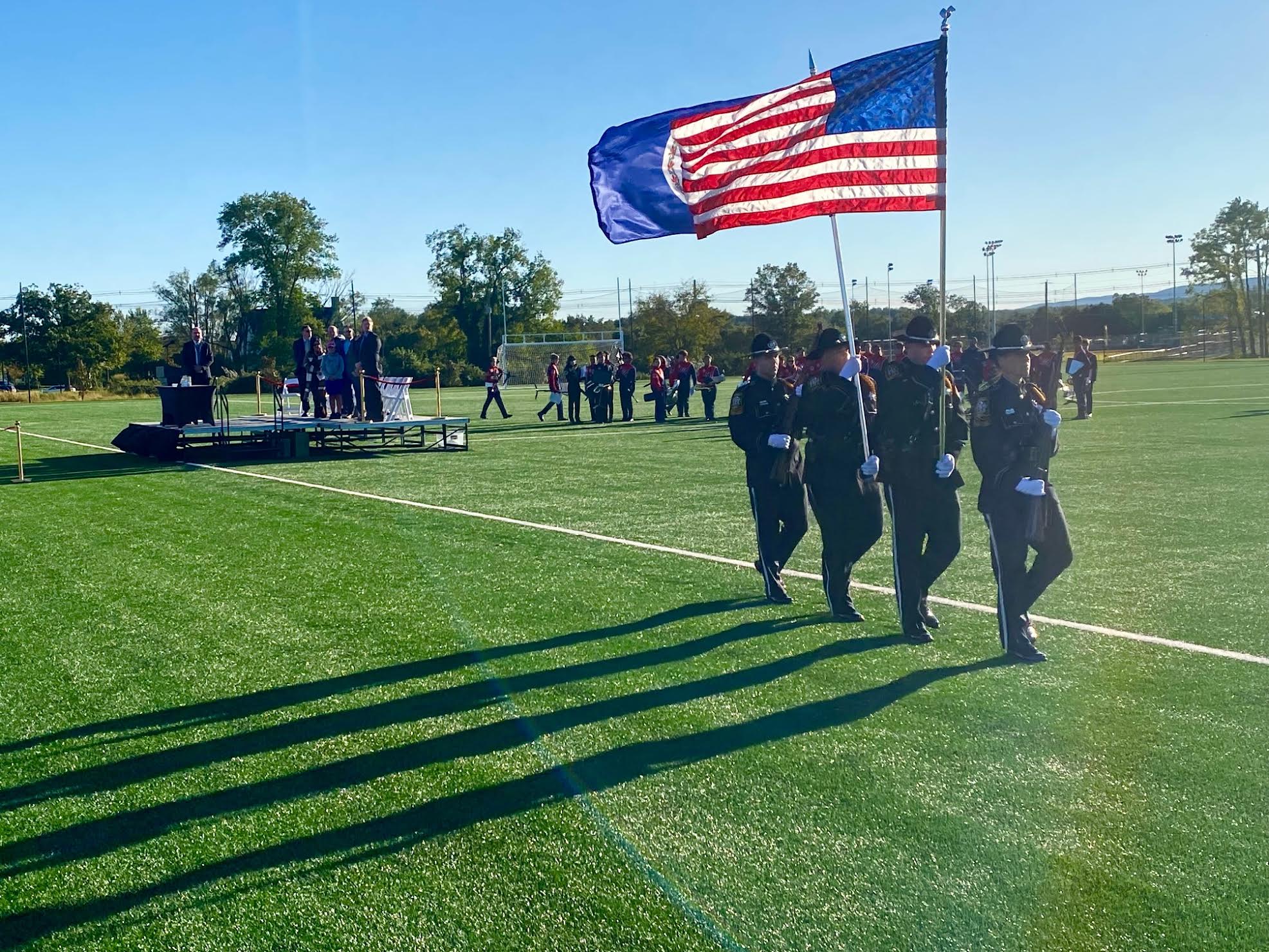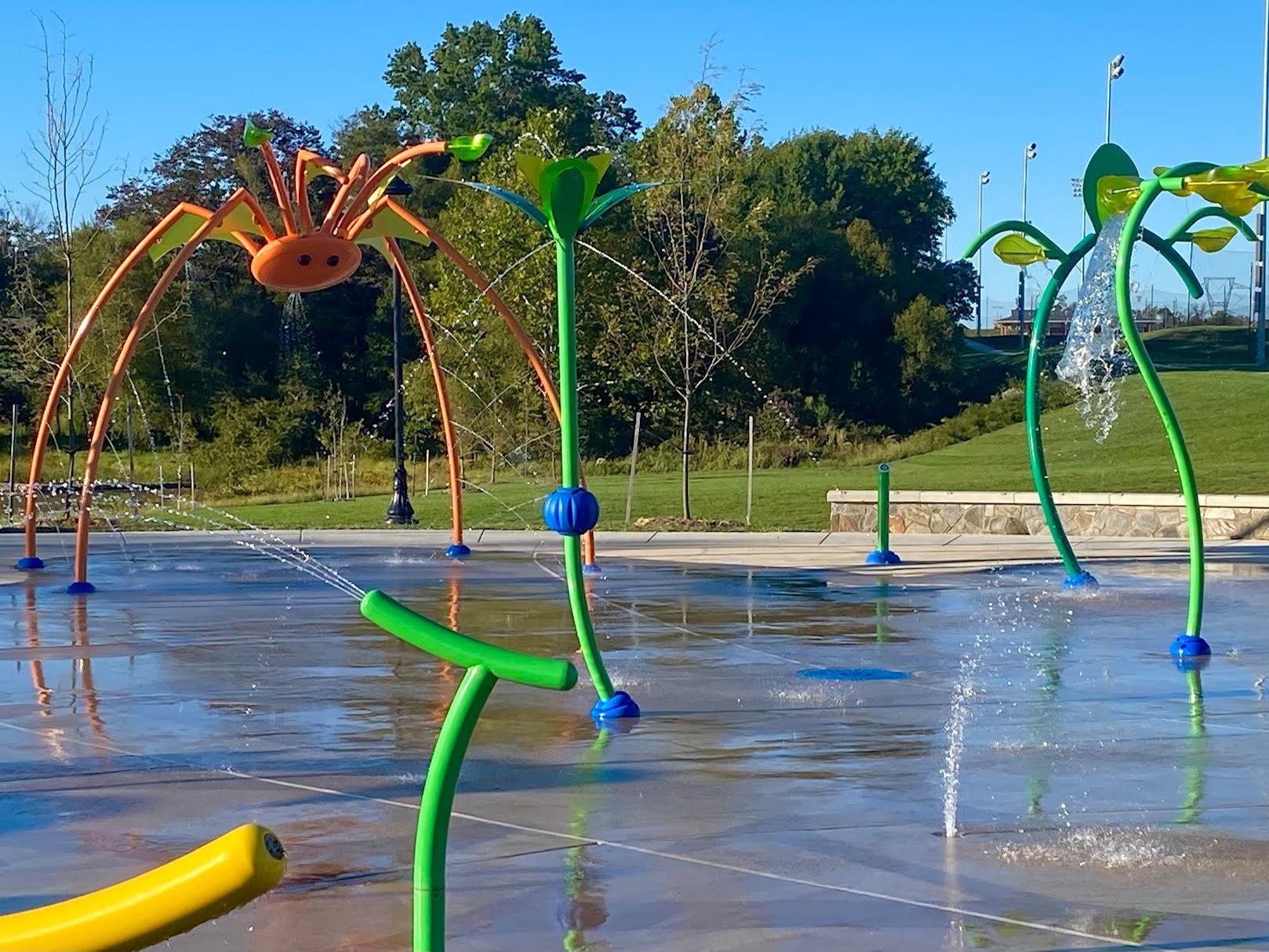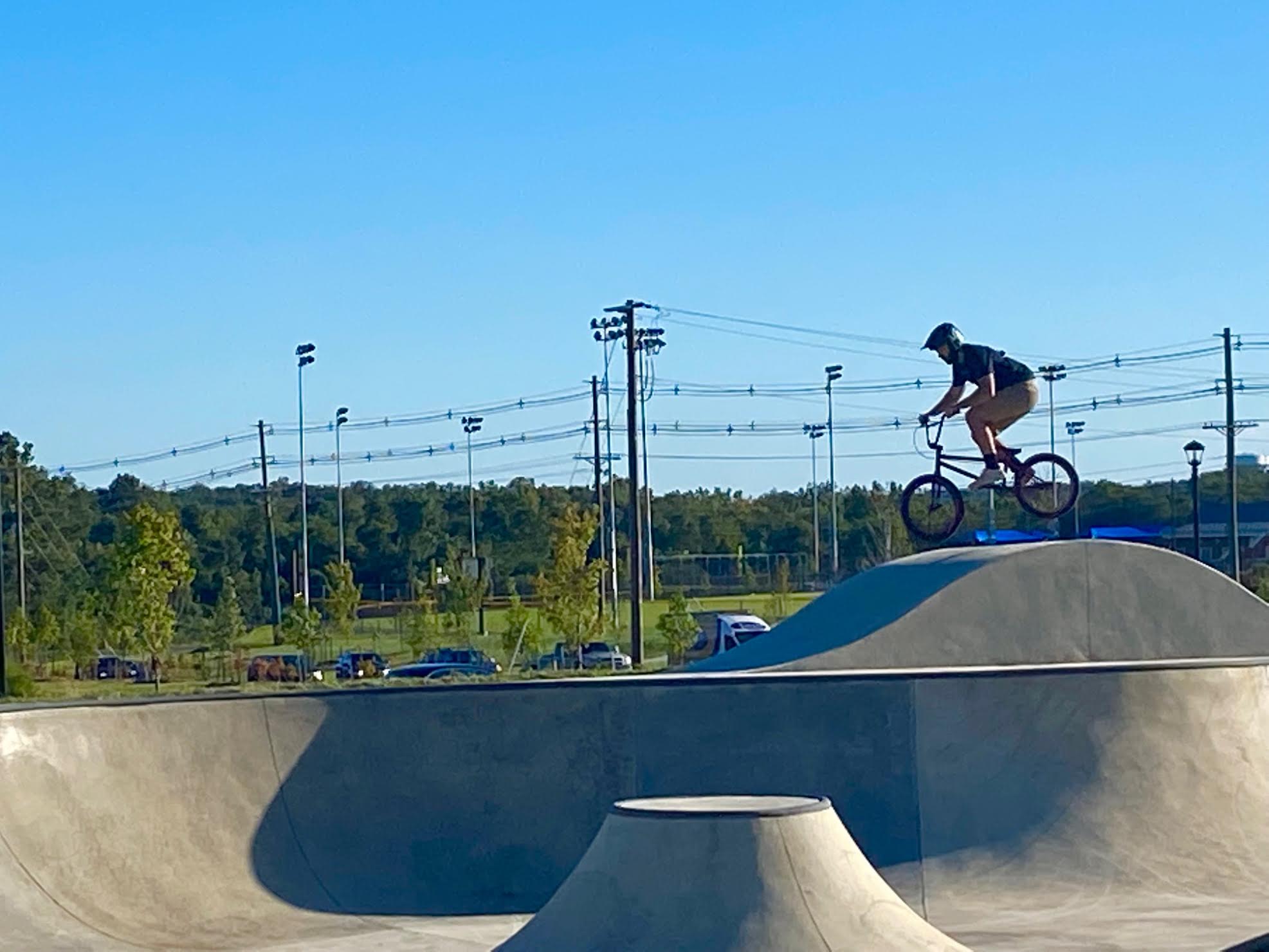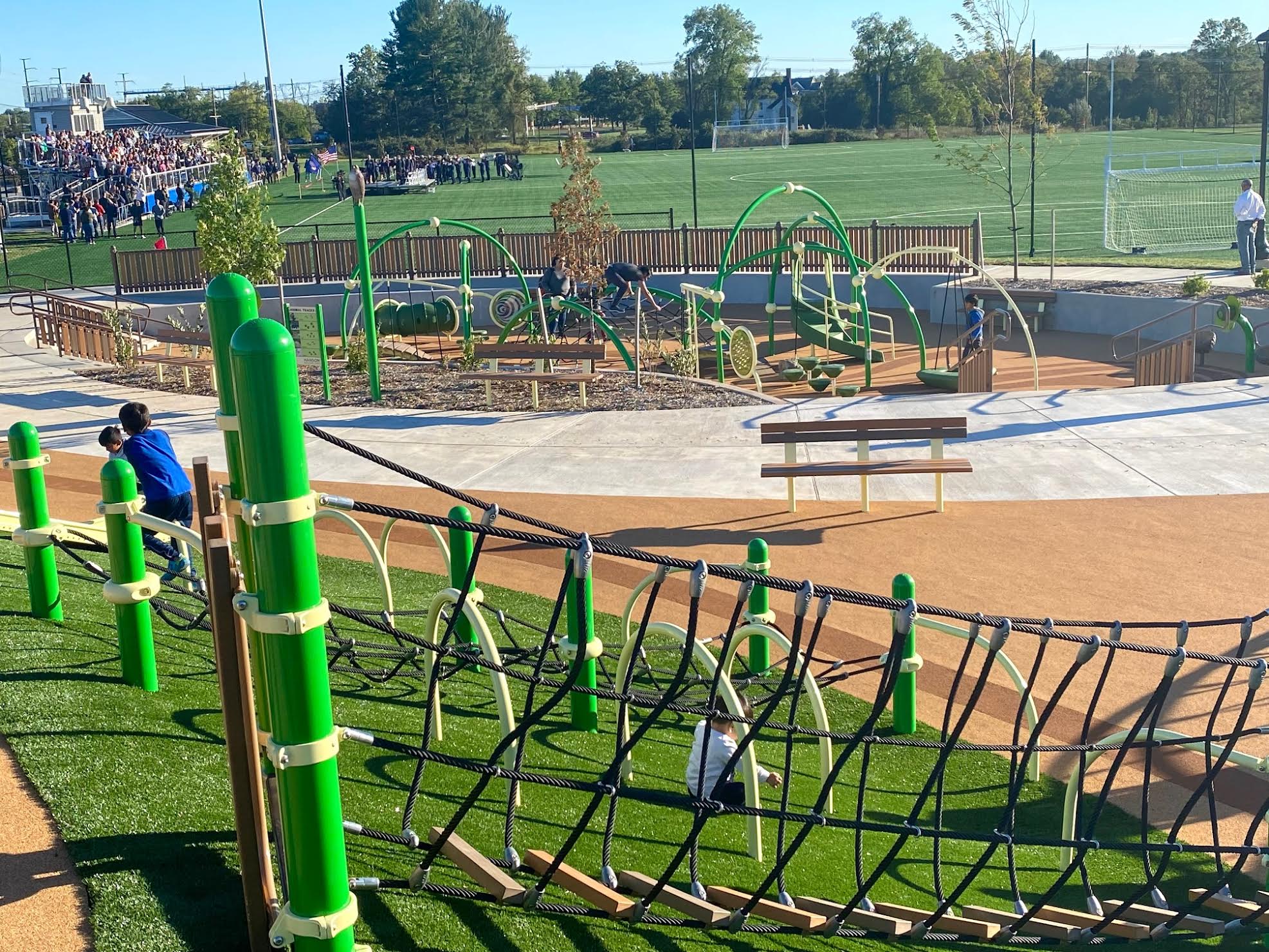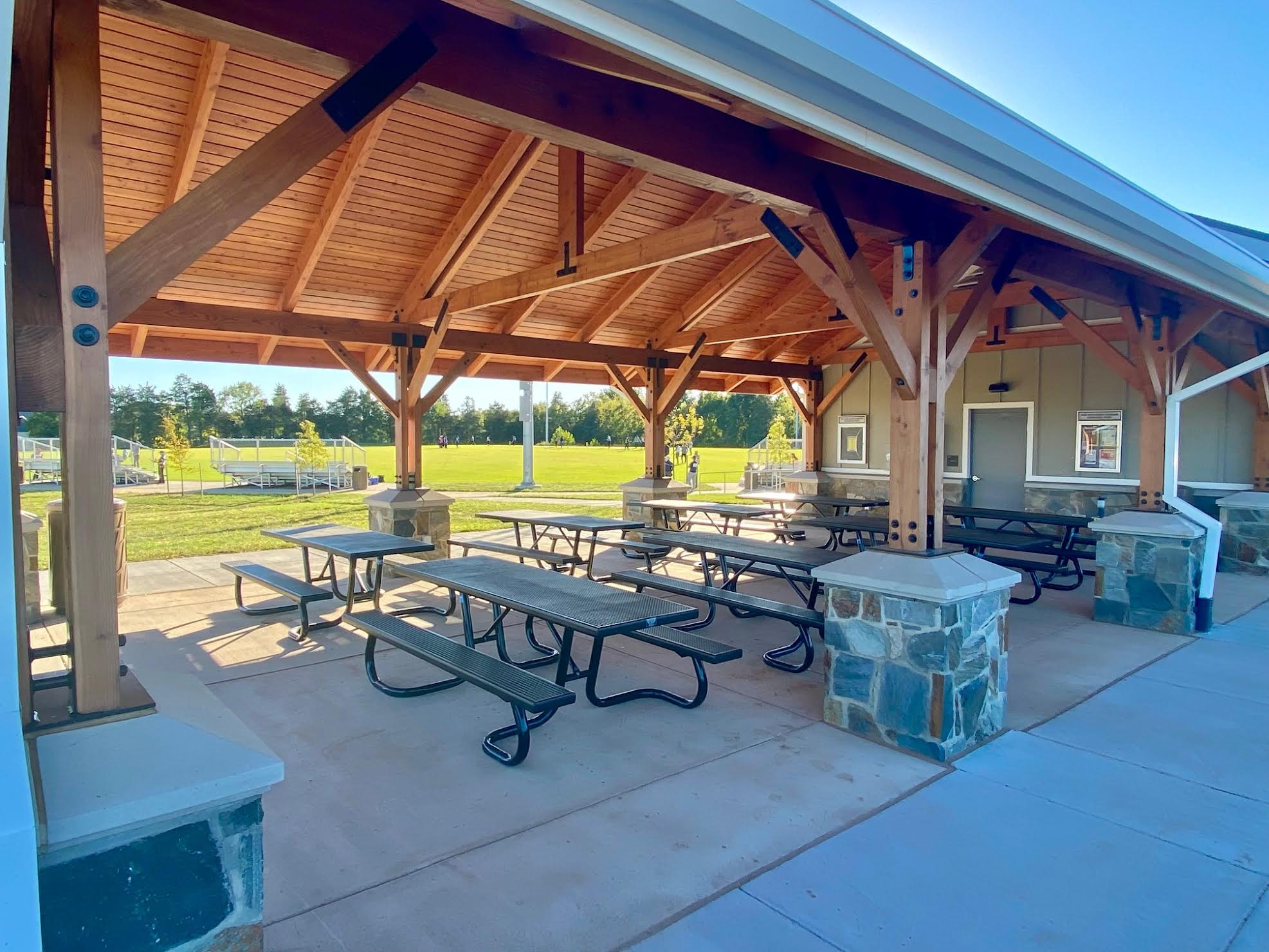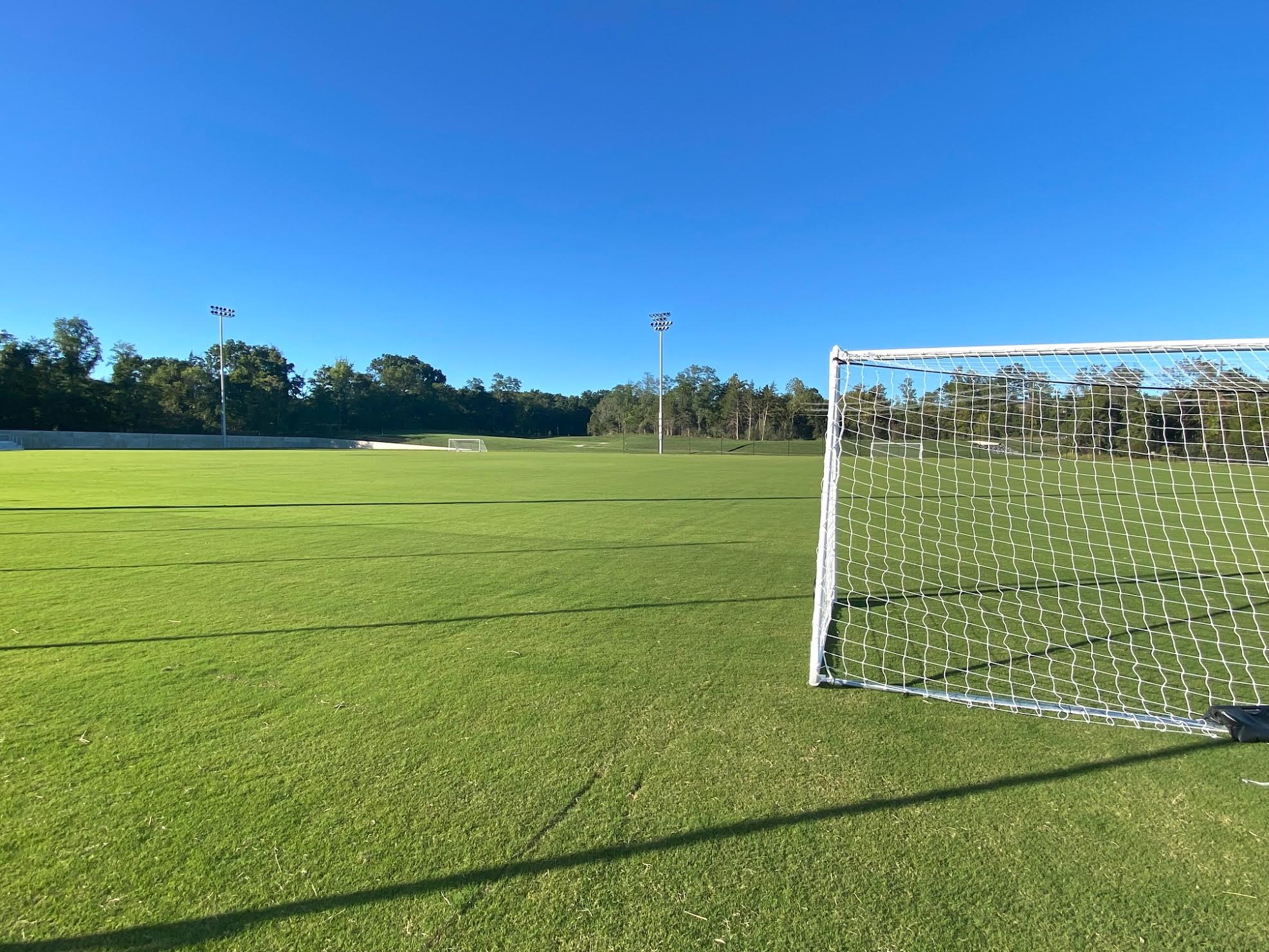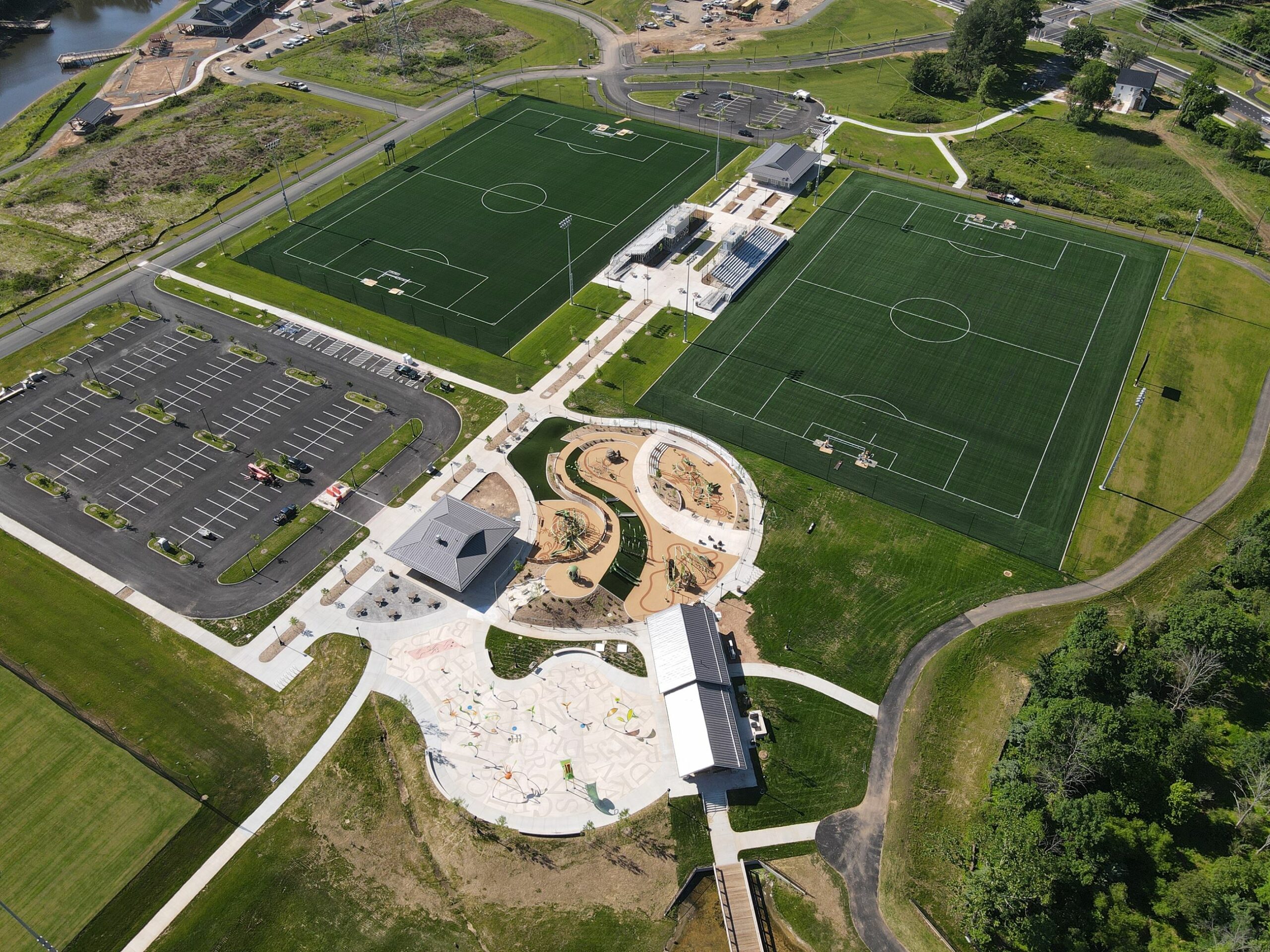 Ten multi-purpose soccer fields
Four baseball/softball fields
Cricket field
Four tennis courts/Pickleball courts
Two artificial turf fields
Outdoor basketball court
Two playgrounds with rubberized surface
Batting cages
Splash pad and playground with inclusive features
Skate plaza
Grandstands
Historic Lee-Hanson House renovation
Five ponds and integrated irrigation system
Fishing piers
Lodge and nature center
Picnic pavilions
Amphitheater
Off-leash areas for dogs
Disc golf course
Paved and natural surface trails
Regional maintenance compound
Administrative building
Concession/restroom buildings and pavilions