A new furniture store is reportedly headed to Loudoun County. According to documents viewed by The Burn, Bob's Discount Furniture — a huge national chain — is coming to Sterling.
Bob's will be taking a 35,000 s.f. space in the eastern half of the Dulles Town Crossing shopping center. That's off Atlantic Boulevard where Chili's Grill & Bar, Raising Cane's, World Market, Best Buy and other restaurants and retailers are located.
Bob's Discount Furniture will be going into the spot recently vacated by Bed, Bath & Beyond when that company went defunct.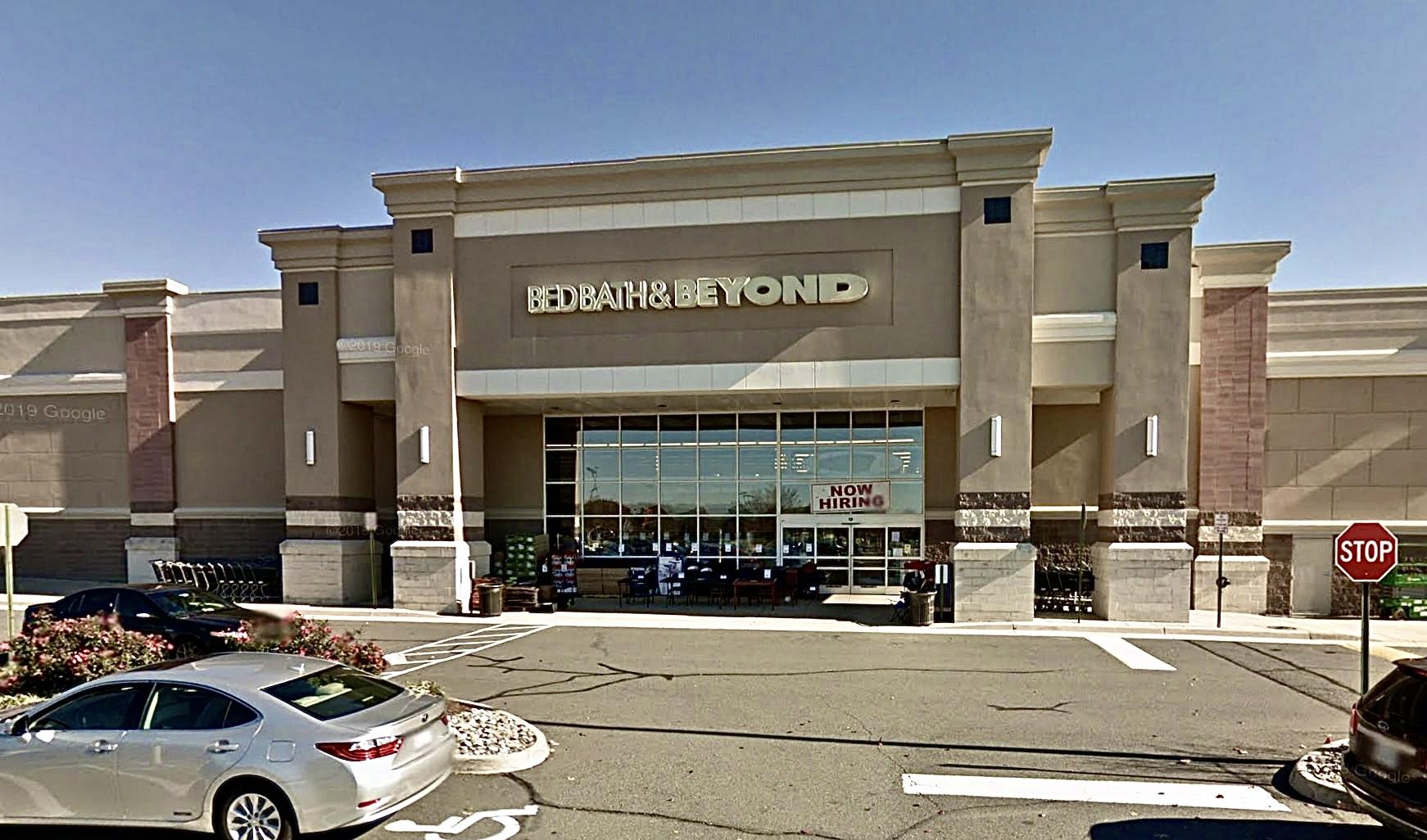 The Bob's brand is based in Connecticut and was launched more than 30 years ago. Today, they have roughly 170 stores in two dozen states spread across the country.
"When Bob Kaufman opened the first Bob's Discount Furniture in Newington, Connecticut in 1991, he had a mission: to provide unmatched value while never sacrificing integrity or honesty to do so, meaning no deception or phony gimmicks," the company posted online. "That became 'the Bob's Way,' and it remains our approach to this day."
Here in Virginia, there are Bob's Discount Furniture locations in Fairfax, Fall's Church, and Woodbridge, according to the brand's website.
The deal to bring Bob's to Loudoun County has apparently just been inked, so it's still too early to say precisely when the furniture store will open.
(Image at top: Bob's Discount Furniture)