Sometimes Ashburn can be a surprising place. You just never know who you might walk past on the street or be sitting next to in a local restaurant. Sometimes these neighbors can have a fascinating story.
Take Hersey Kyota, who lives with his wife, Lydia, in the Alexander's Chase neighborhood of Ashburn. Sure, you can call him Mr. Kyota, but according to protocol, you can also call him, "Your Excellency" or "Mr. Ambassador."
That's because Kyota is the ambassador to the United States from the tiny Pacific island nation of Palau. His country has a "compact of free association" with the United States, meaning that the U.S. military can operate bases there and America in turn helps provide security and economic assistance.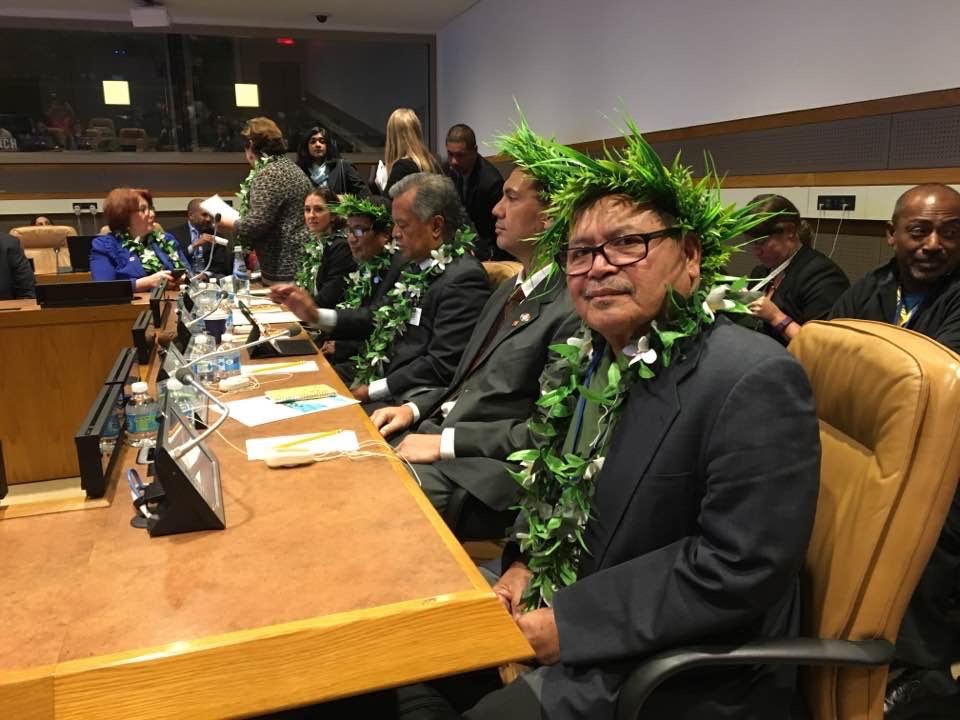 Even more noteworthy, Kyota is also currently the longest-serving ambassador to the United States, which gives him the title of the Dean of the Diplomatic Corps and grants him special privileges – such as being introduced at the president's annual State of the Union address.
Our partners at Ashburn Magazine sat down with Kyota and spoke to him about how he got his plum assignment in the United States, the types of duties he undertakes, why he decided to move to Ashburn, and what people should know about his home country of Palau. To read the full interview, click here and head over to the Ashburn Magazine website.