A popular tableware and kitchen essentials store at One Loudoun in Ashburn has a new name — The Fortessa Store.
The updated sign went up on the building yesterday — and with it will hopefully come some clarity for shoppers.
The original company name — and the previous sign — read Sterling Restaurant Supply. That was the name of the company when started in Sterling and then moved to One Loudoun about 10 years ago.
The company is a major supplier of table settings and other items to new restaurants, but they have also long had a Fortessa Outlet retail shop at One Loudoun. Fortessa is the name of one of their lead product lines.
Nevertheless, some customers would invariably get confused, thinking the store was only for people in the restaurant business. With the new name, they hope to help clear up this misconception. The retail store is open to everyone.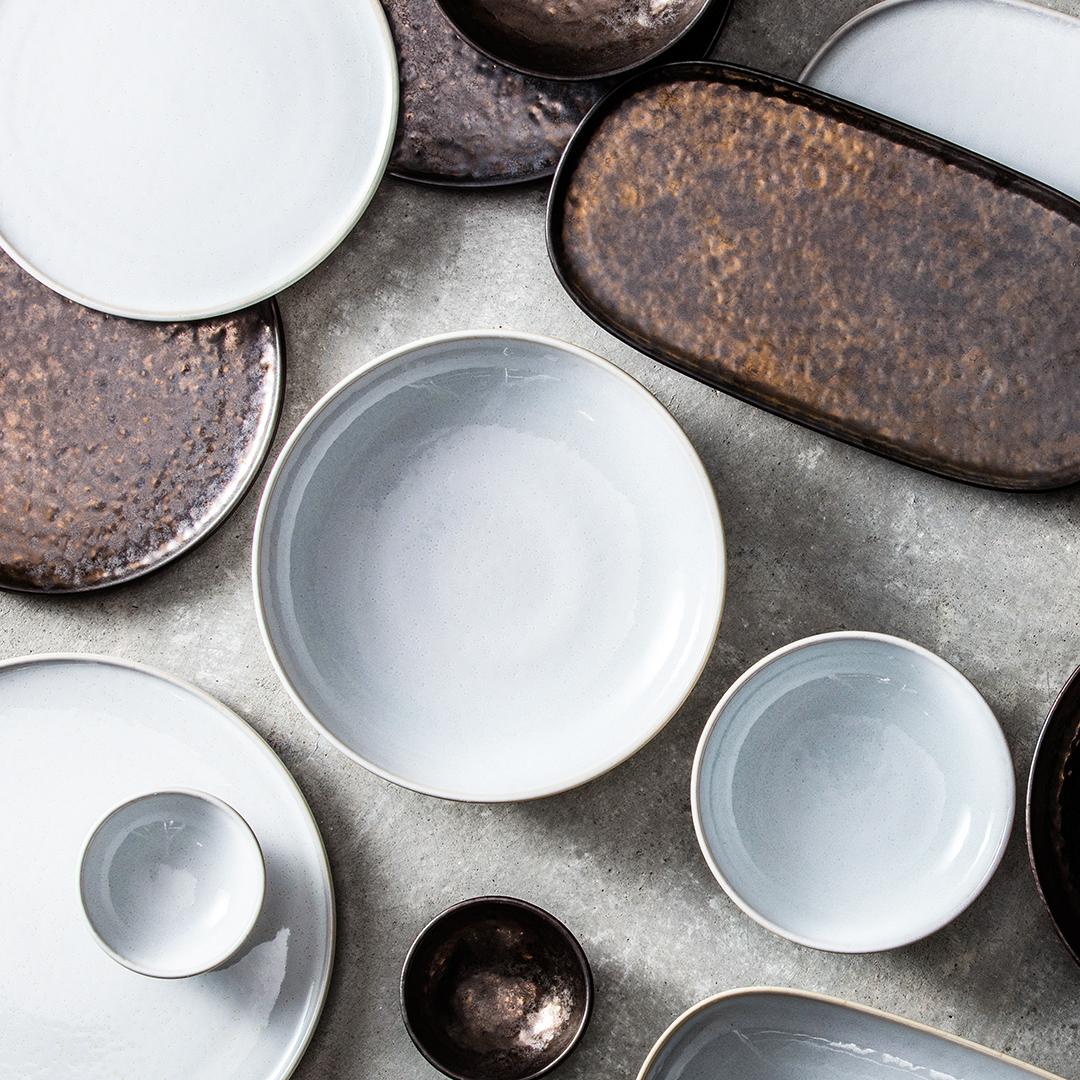 The Fortessa Store at One Loudoun carries a huge amount of discounted plates, bowls, glasses, silverware, napkin rings, serving dishes, and other tableware, as well as other kitchen and entertaining items.
You can find the entrance to The Fortessa Store at 20412 Bashan Drive. To help you geolocate that, it's basically behind Starbucks near the coffee shop's drive-thru lane.