A large pet supply outlet is ready to finally open its doors in Sterling. We're talking about the new 10,000 s.f. Pet Supplies Plus store.
Pet Supplies Plus is coming to the Town Center at Sterling, a Giant-anchored shopping plaza at the intersection of Route 7 and Dranesville Road.
Store management made the announcement via social media that they will open this coming Monday.
"Our wait has come to an end, and we are blessed to announce that your favorite neighborhood pet store is set to soft open on Monday, November 6th, 2023," they wrote.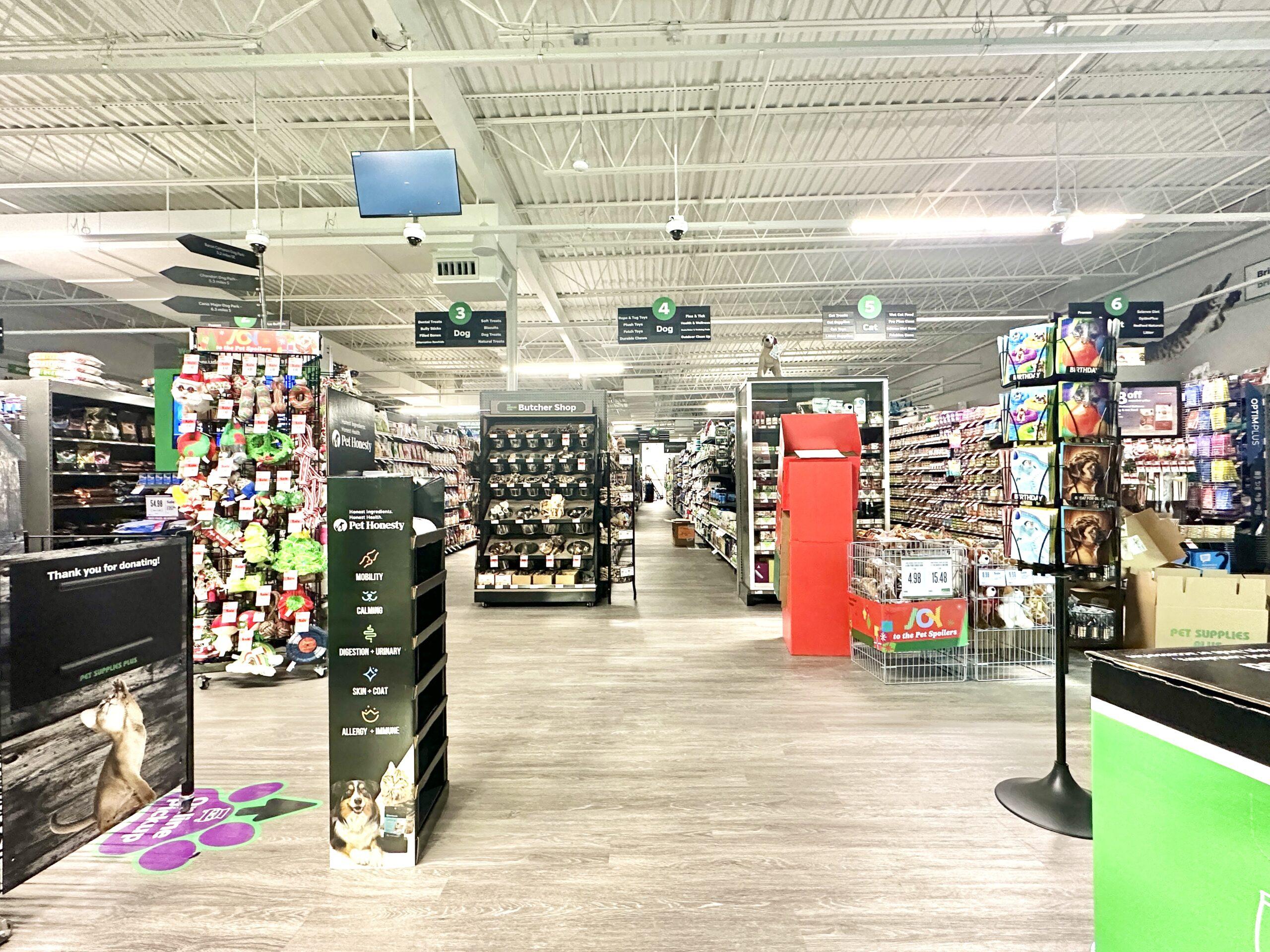 Pet Supplies Plus is a national chain with more than 500 locations around the country. According to the brand's website, the Sterling store will be the third in Loudoun County, after locations in Ashburn and Purcellville.