At long last, the new Jollibee fried chicken restaurant coming to a Chantilly shopping center has announced its official opening date. The big day will be next Tuesday, November 21.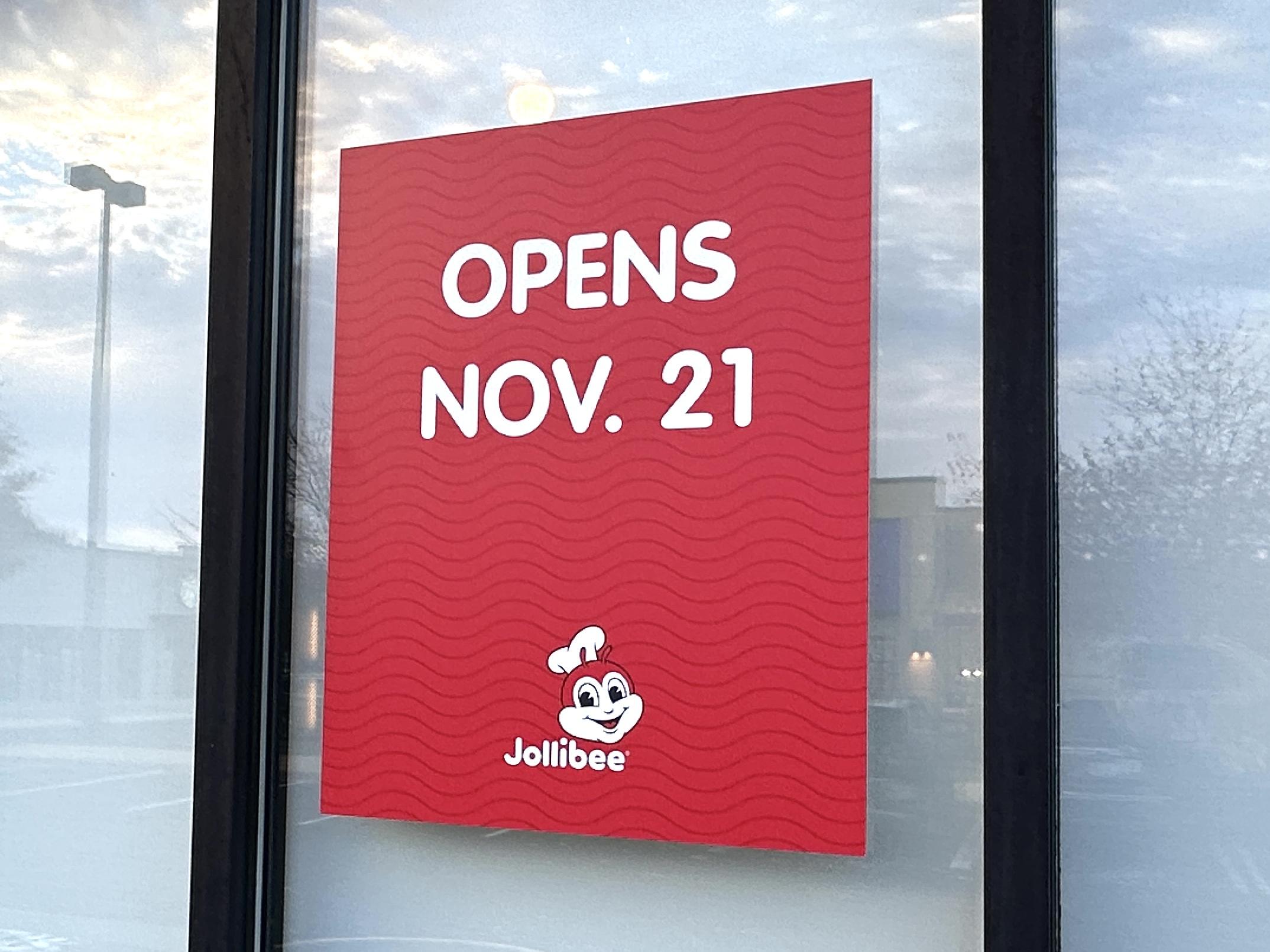 That news comes via signs posted in the window and we also got a verbal confirmation from the general manager of the Chantilly story.
Staff training has been underway at the new restaurant and the final touches are being done in the dining room and around the rest of the building that was previously a Burger King.
As we've been reporting for nearly two years now, the DC area's third Jollibee location is coming to 4406 Chantilly Shopping Center. That's near the Walmart store and the Dulles Expo Center off Willard Road at State Road 28.
There are also Jollibee locations in Alexandria and Wheaton, Maryland.
The popular west coast brand got its start in the Philippines and has more than 1,500 locations worldwide.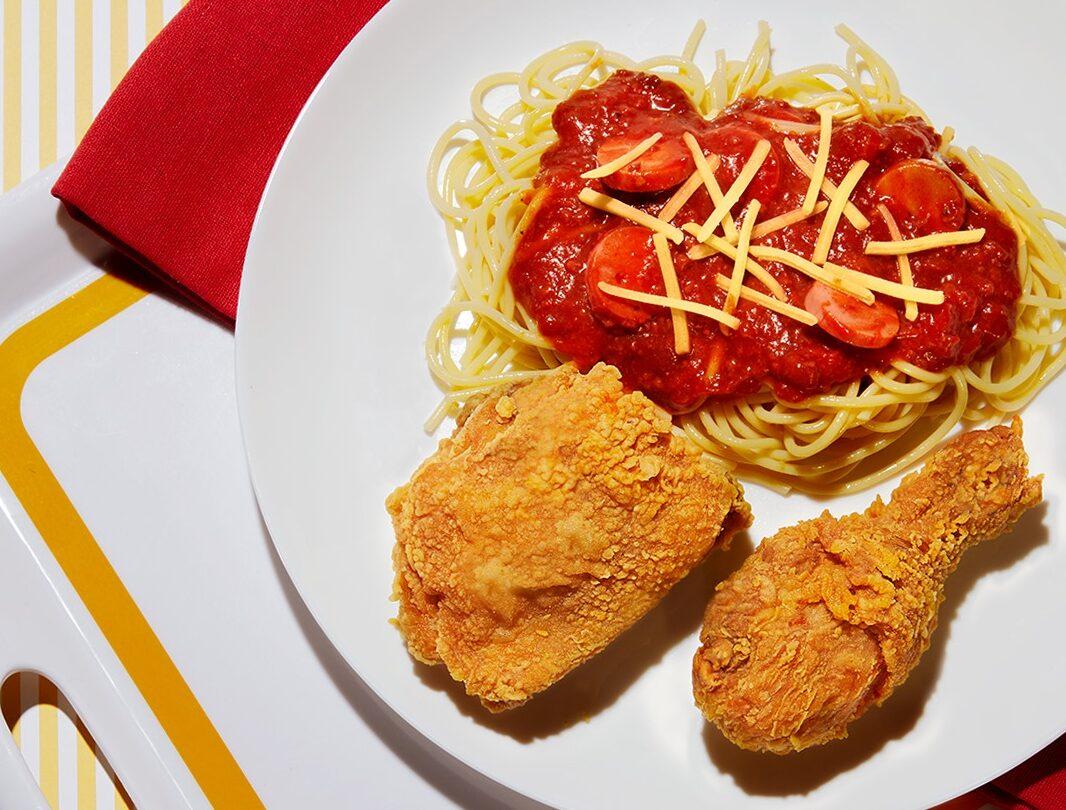 Besides fried chicken — served with gravy for dipping — and various burgers, they also have other menu items that are popular in the Philippines — including a sweet spaghetti dish, a noodle dish called palabok, and a peach mango hot dessert pie.
You can see the full Jollibee menu here.