With the new year right around the corner, this is the season when people start thinking about staying in shape during the holidays or getting in shape after the holidays. But other than watching the scale, sometimes it's hard to measure whether you're really making a difference in your health. That's where the holistic approach at The Fitness Equation comes in.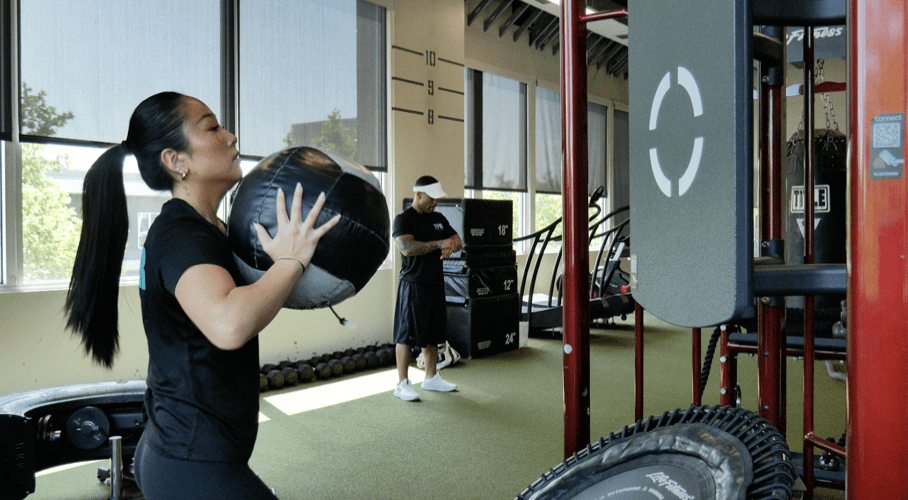 The Fitness Equation — a local, family-owned and operated full-service health club with locations in Ashburn and South Riding — is able to really show you the huge difference you are making in your life.
TFE makes working out easier and more effective through two unique benefits included with membership — Fitness Assessments and the TFE app. 
Every 90 days members can enjoy a complimentary fitness assessment during which trained TFE staff measures baseline metrics around body composition, cardiovascular health, flexibility, and muscular strength.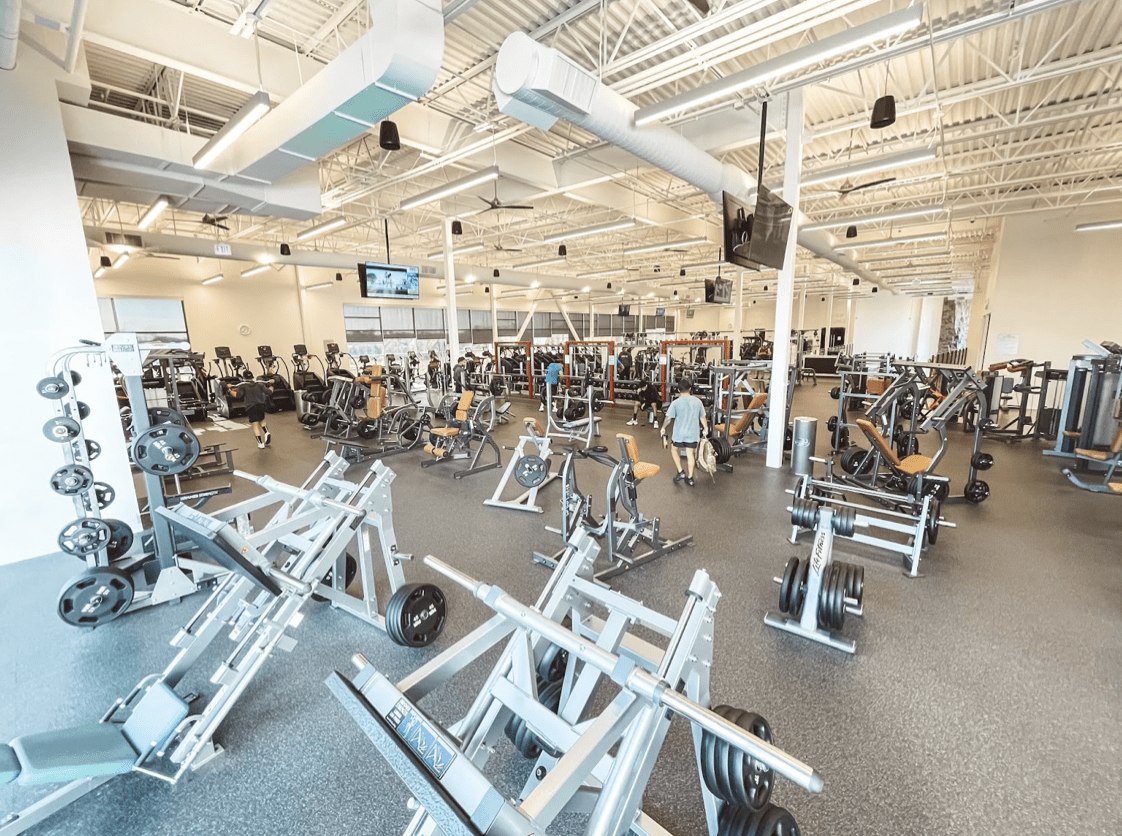 The TFE app allows members to set goals, compete in gym-wide challenges for points, track workouts, track health goals, quickly access class and event information, and get real-time details on class changes and gym closings due to weather. The points that members collect in the app can be redeemed for months of free membership, free personal training, and more.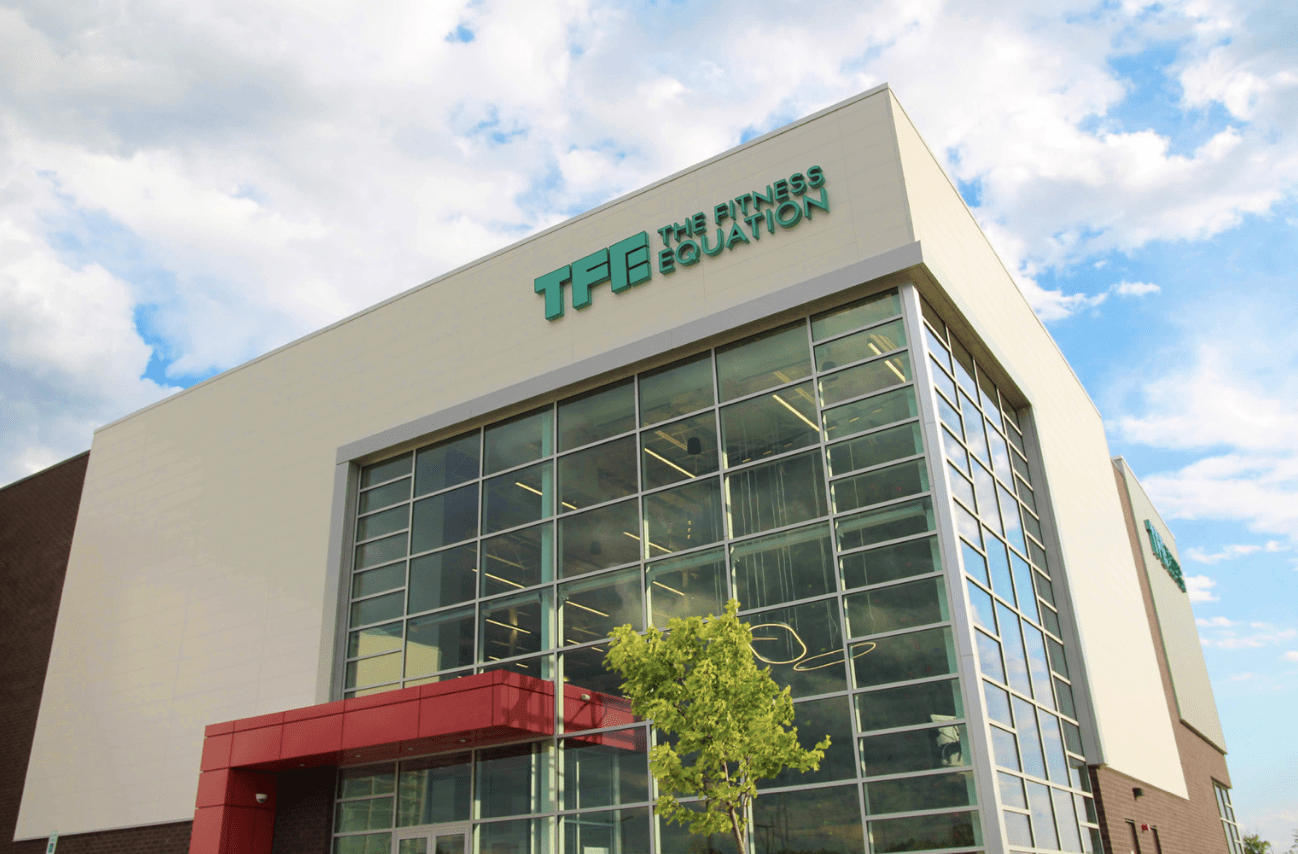 There's definitely something for everyone at The Fitness Equation — from basketball, volleyball, and pickleball, to rock climbing, strength and cardio training. Both locations have a ninja warrior- style course, and a Kidz Gym where kids can enjoy the amenities while adults work out.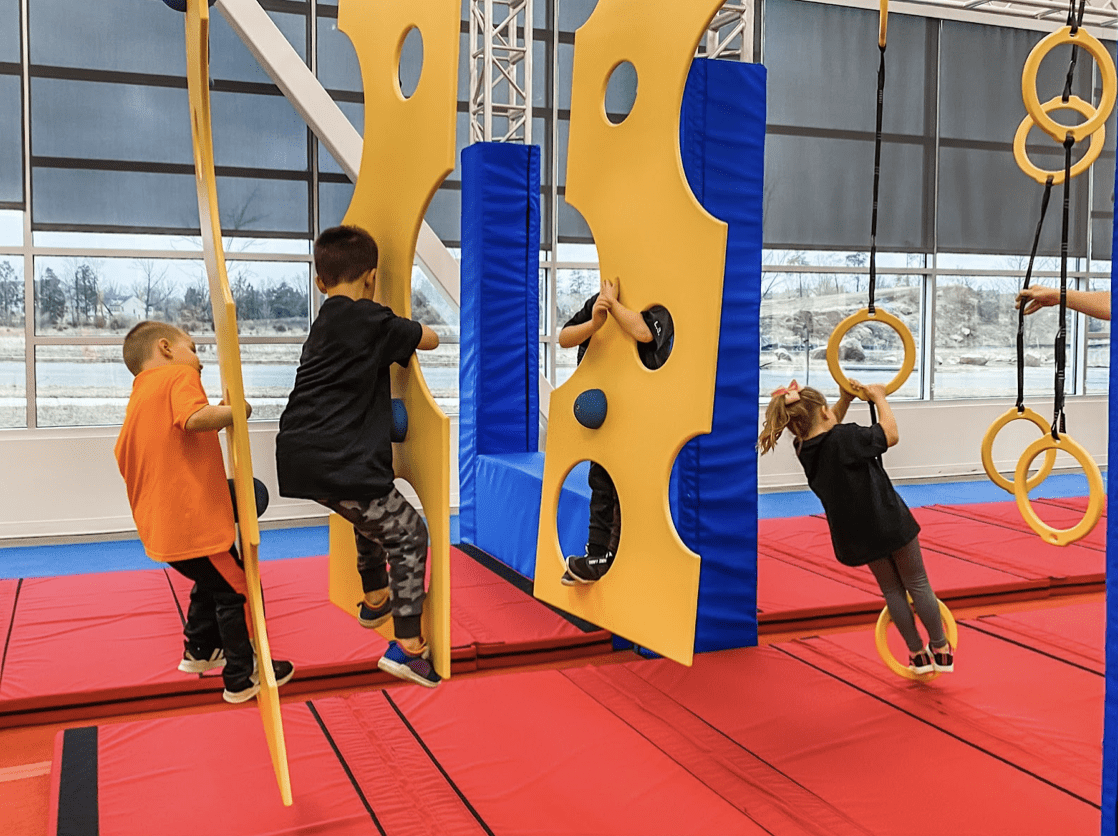 The Ashburn location at One Loudoun has a salon and spa while the South Riding location has a cafe. TFE members can use both locations at no additional cost.
TFE's special Black Friday offer — $0 enrollment fee plus a free TFE t-shirt and free assessments with a personal trainer — runs from November 22 to November 30. Certain restrictions apply. Additional discounts available for first responders, military, anyone who works for schools, seniors, and corporate groups.
To find out more about the world of holistic health at The Fitness Equation, head over to the TFE website here.