The "coming soon" window clings have gone up at the first Rush Bowls location in Loudoun County. The new açai bowl shop is coming to Ashburn's Brambleton neighborhood.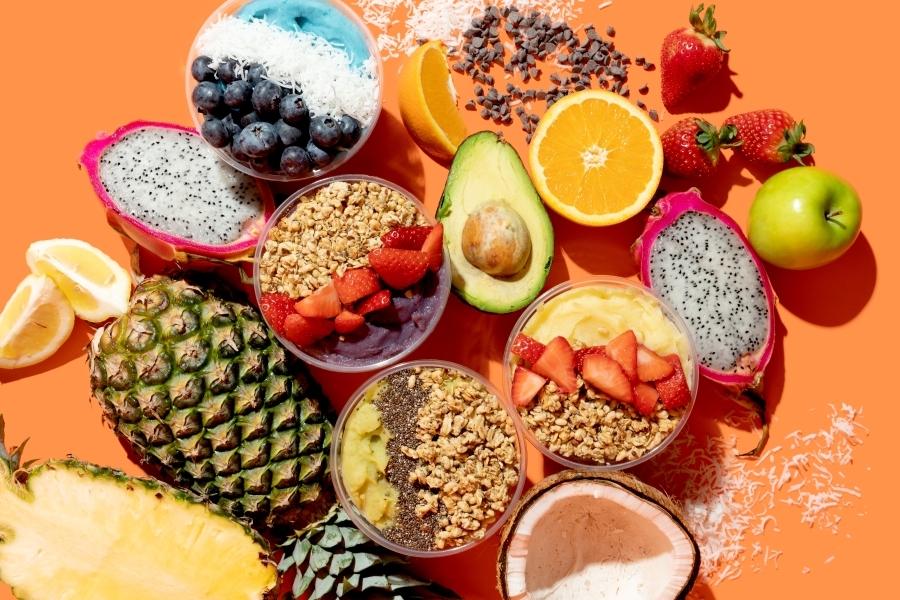 The Burn first reported on Rush Bowl plans for Brambleton back in July. It's taking a corner spot opposite the Onelife Fitness center in the Brambleton Town Center shopping center.
Rush Bowls specializes in the aforementioned açai bowls — a popular trend right now in the fast-casual restaurant biz.
Besides bowls, they also have smoothies and other items. You can check out the Rush Bowls menu here.
We messaged with the owners of the new Rush Bowls — who hope to eventually bring more stores to the area — and they told us that they are shooting for a mid-January opening.