At long last, there are signs of life at the future Señor Tequila's location in Ashburn. It was way back last December when The Burn broke the news that the Mexican restaurant would be coming to Loudoun Station, in a space across the street from the Starplex movie theater.
And then nothing… no signs of activity or construction for many moons. Until now. Today, we spotted new window clings up on the space, touting a target opening of Fall 2017. Building permits are posted too.
The burgeoning chain — based in Germantown, Maryland, with a second location in Sterling — had originally hoped to open by this past spring. But as anyone who knows anything about restaurants is aware — permitting, construction, furnishing, hiring, training — it almost always take longer than expected.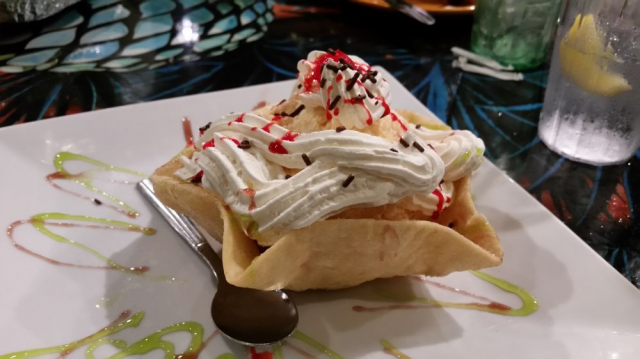 According to its (not updated) website, Señor Tequila's offers a large menu of authentic Mexican dishes, as well as a full bar specializing in different types of tequila. The other locations also have live music several nights a week.