After years of waiting, it appears that the eagerly-anticipated Avonlea Town Center just south of Ashburn along Highway 50 is close to getting underway. This large retail and office center looks like it could be another "One Loudoun" in the area — with a huge luxury movie theater as the centerpiece and surrounding buildings filled with restaurants, shops and offices.
Cinépolis is the name of the theater that is slated to go into the new center. It's part of a Mexican-based luxury theater chain with more than a dozen locations in the US. Many of its theaters offer reclining seats, in-theater food service, a full bar and more. So far, no word on any other retail tenants that might have signed leases for Avonlea.
L.F. Jennings, a major general contractor in the area, is heading up the Peterson Companies project and bids from area sub-contractors are now being accepted for what appears to be the first two Avonlea buildings — Buildings A and C on the map above. Those will include retail spaces on the first floor with offices above.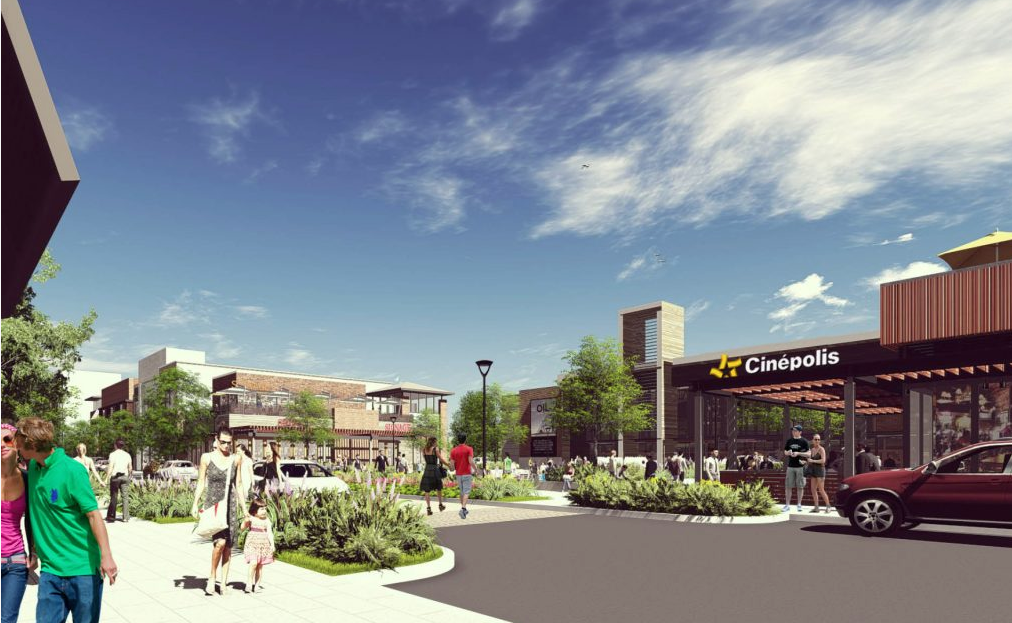 For Ashburn residents — especially those in southern Ashburn (Broadlands, Brambleton, etc.) — the drive down the newly opened Loudoun County Parkway puts Highway 50 and the future Avonlea Town Center closer to them than some of the other major centers in the area, such as the Village at Leesburg and One Loudoun.