Big news on the burger front today as the new restaurant The Burger Shack opened for business. Management had said they were targeting July 9th, and darned if they didn't do it.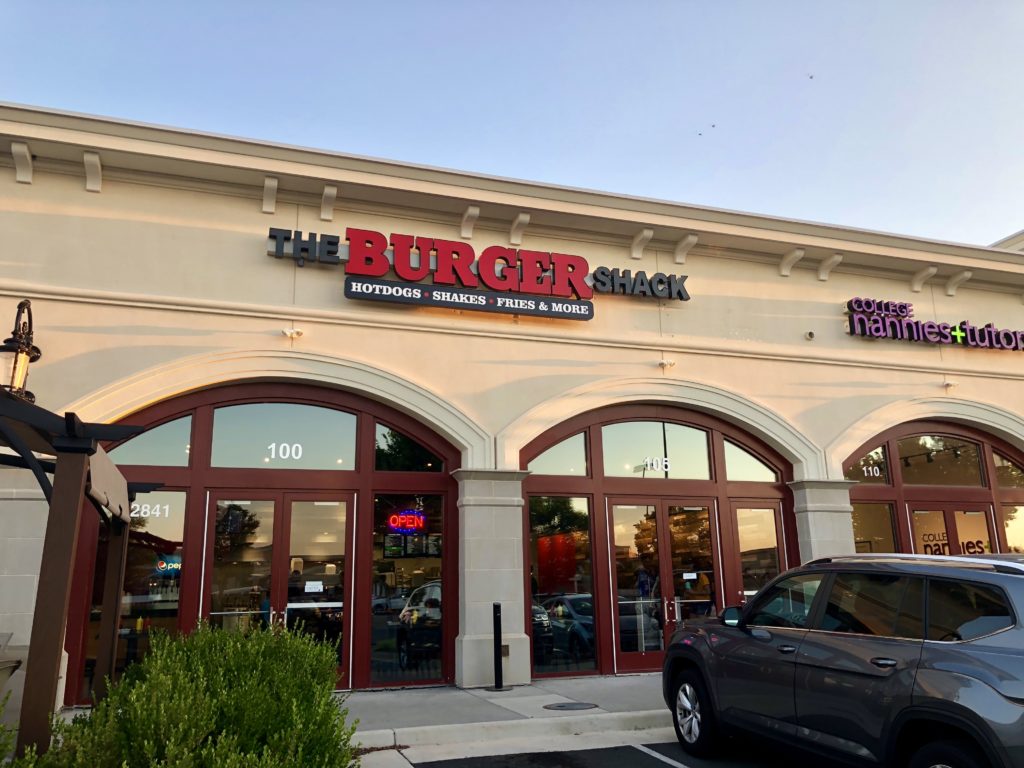 The new restaurant is on the upper level at Goose Creek Village (Sycolin and Belmont Ridge) across the parking lot from the Harris Teeter grocery store.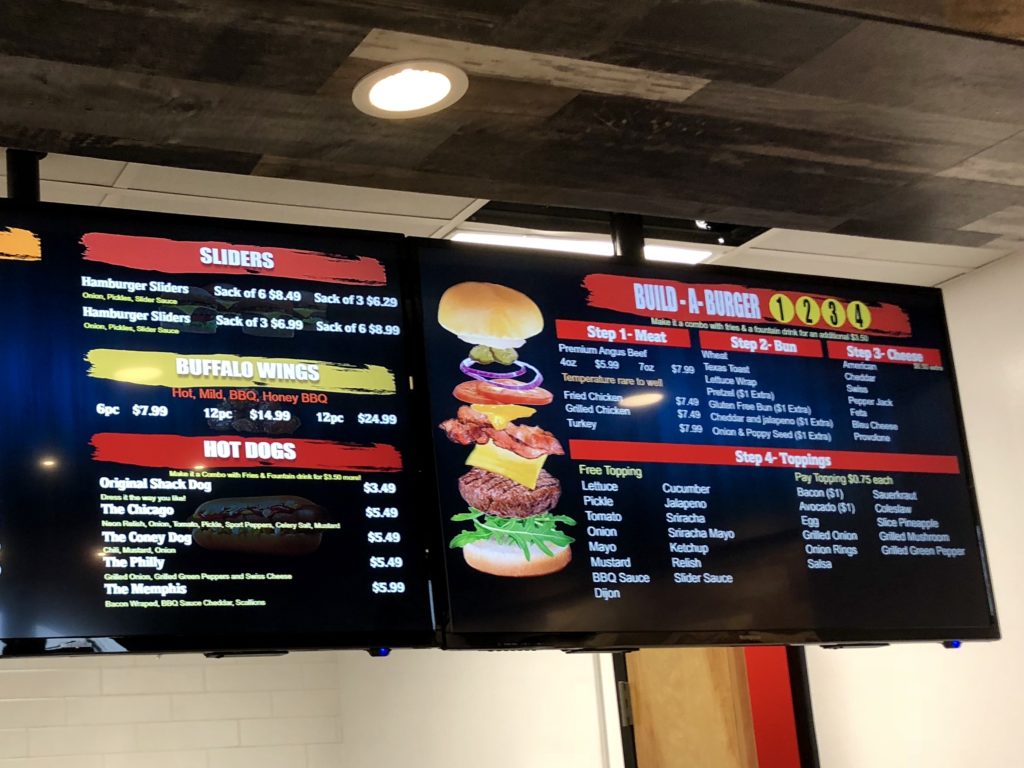 The Burn has written about The Burger Shack extensively (see stories here and here), but to catch you up, the first Burger Shack is in Chantilly and has proven very popular. The owners are Loudoun County residents and picked fast-growing Ashburn as their second location.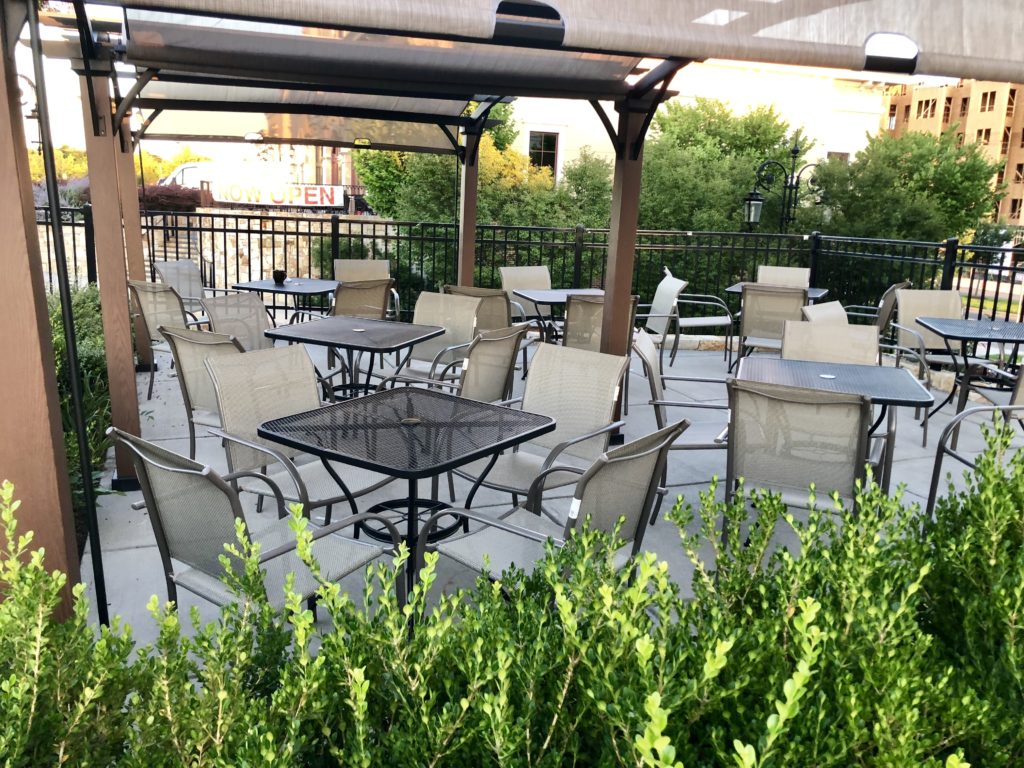 The interior is all wood and shades of red, while outside there is a lovely patio for dining al fresco. The menu (see it here) is obviously burger-centric, but has other options as well.