Earth-shaking news on the local restaurant front — looks like eastern Loudoun County is finally getting a full-fledged Cuban restaurant.
(Full disclosure: The Burn loves Cuban food almost as much as we love fried chicken, so forgive us any hyperbole.)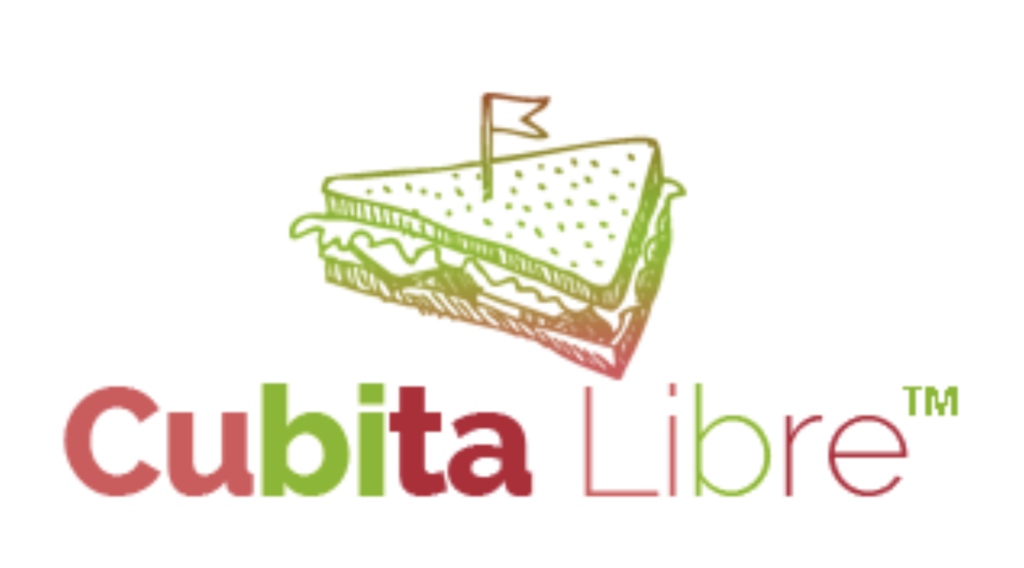 The new eatery will be called Cubita Libre and it will be taking over the end corner unit at the Dulles 28 Centre in Sterling, where Uncle Maddio's Pizza was located years ago, next door to the Tom Dolan Swim School. That's the same center where Target and Wegmans are located.
It appears the restaurant will be in the fast-casual style — ordering at a counter and then bringing your food to a table. For fans of Cuban food, the menu looks promising. All the items you would hope for: roast pork, picadillo, ropa vieja, Cuban sandwiches, tostones, croquettes, papas rellenas and more. Check out the full menu here.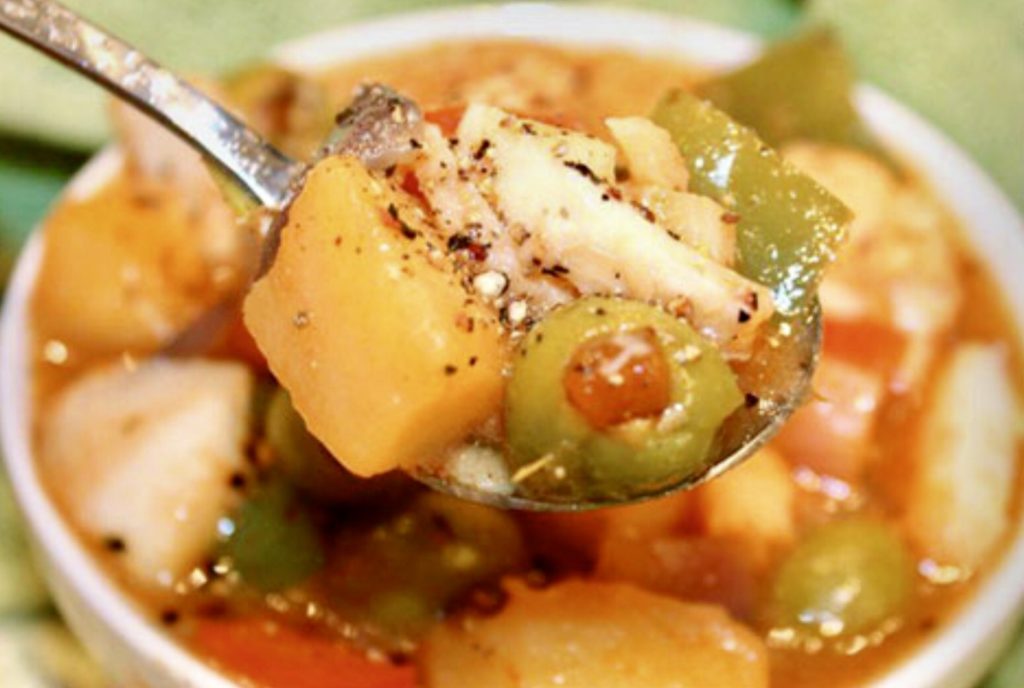 The name Cubita Libre roughly translates to "Free Little Cuba." The expression Cuba Libre, which means Free Cuba, is both the name of a cocktail and a rallying cry for folks who want to see Cuba free of communism.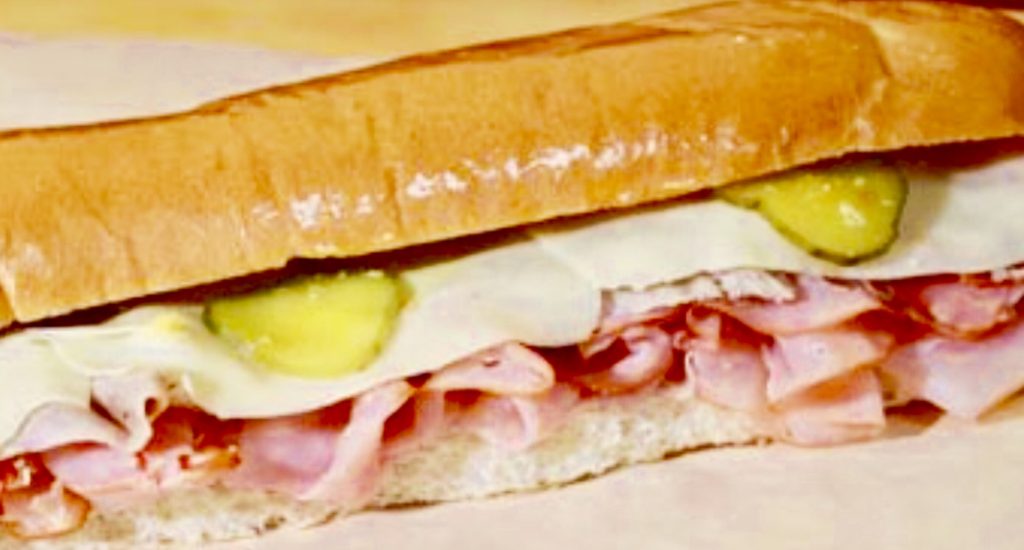 The original Cubita Libre opened in Bangor, Maine. The Sterling location will be the second one for the brand. The owners tell us they hope to open sometime in late July or early August.