Fans of the Korean spa experience have been eagerly watching the construction on the new King Spa & Sauna in southern Loudoun County. The huge building has been going up next to a Harris Teeter grocery store in the Shoppes at East Gate, off Route 50. It's so big — many people have mistaken it for a new movie theater.
Now we have an idea of when it will open — the company has launched a nascent website saying it's coming Summer 2020.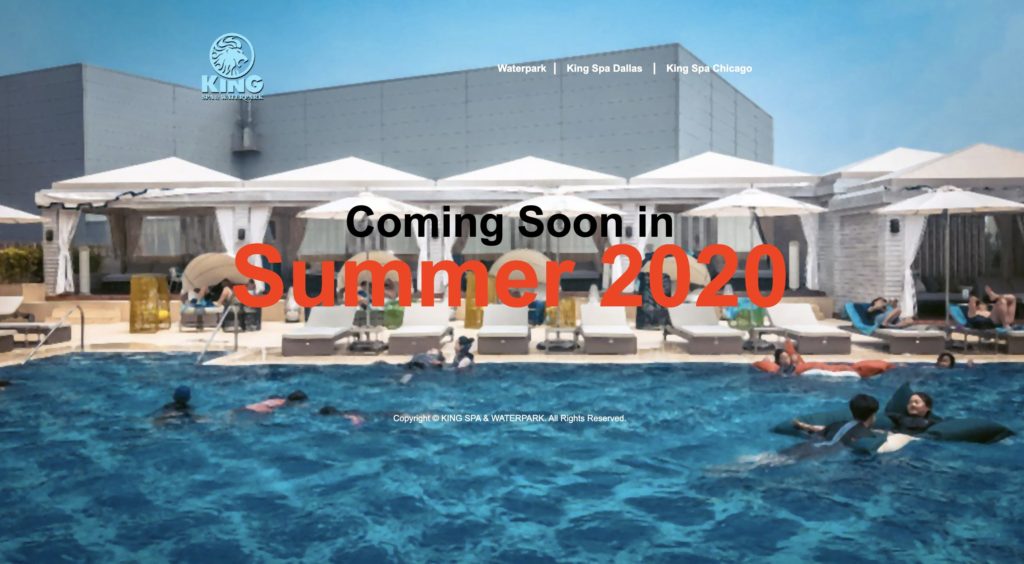 King Spa & Sauna is the third location for the national chain of Korean spas. They currently have spas in Dallas and Chicago. The one in Dallas is so big, it's billed as a "spa and waterpark." The location here in Loudoun is reportedly more than 62,000 s.f.
If you've never been to a Korean spa, it's a unique experience. Guests usually leave their clothes in a locker and proceed to one of two main areas — a unisex water feature area and a co-ed and family area with different themed rooms to visit and relax in.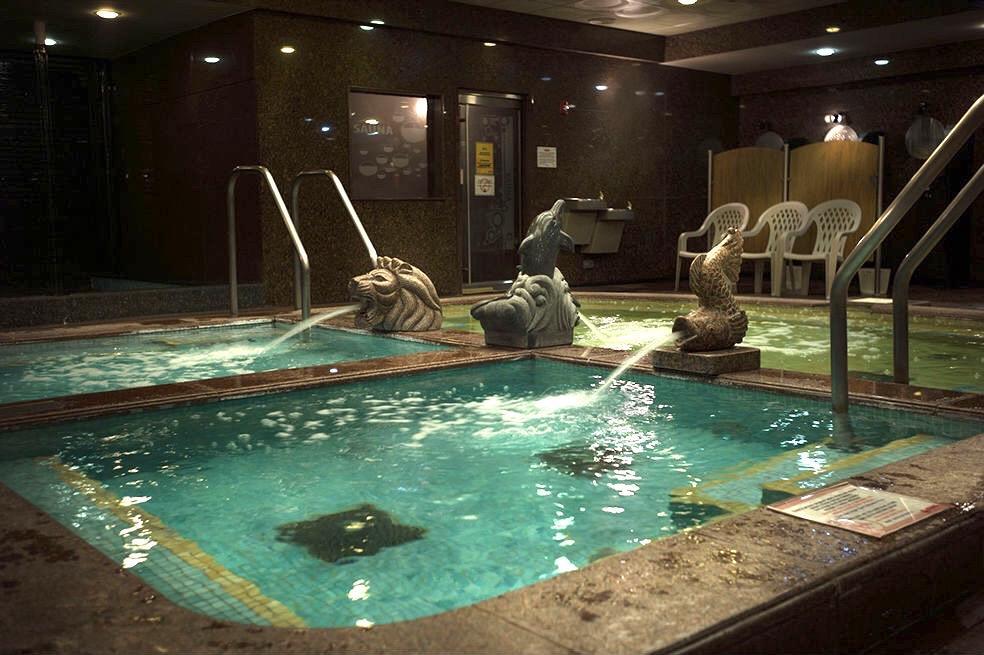 The separate male and female water areas often have heated pools, waterfalls, cold water plunges, water jets and other features meant to soothe aching muscles and relieve stress. And yes, as you may have heard, guests go naked in these areas. No swimsuits allowed.
In the co-ed relaxation areas (where you wear shorts and shirts provided by the spa), there are a multitude of different rooms to visit. The King Spa in Chicago has an ochre room, a salt room, a pyramid room, an ice room, a charcoal room, an amethyst room and more. You sit or lay down in these rooms and the various elements purportedly provide healing and stress relief.
There are general areas, where families hang out together, read books and chat. Food is served on-site, usually heavy on Korean and Asian dishes. Massages, body scrubs and other spa treatments are usually offered as well. It's a whole experience — people often make a day of it, spending hours there, even taking naps.
Currently, the main Korean sauna and spa in the area is Spa World in Centreville. But it will get some competition when the new King Spa & Sauna opens in southern Loudoun County next summer.